MBA recruitment from top B-schools up 50%; find out top recruiters here
MBA recruitment from the top B-schools of India is up by 50%. Find out the top recruiters of these B-schools at the MBA section of jagranjosh.com.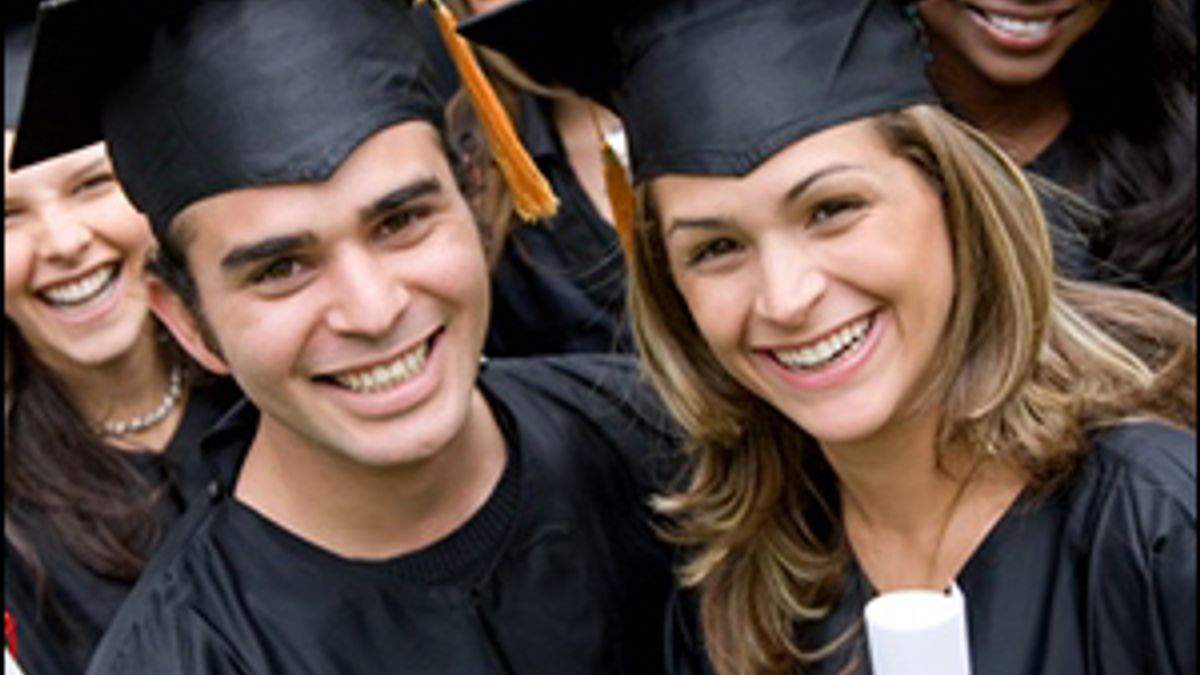 MBA recruitment
Ditching the downward trend from recent years, the hiring activity graph at India's top B-schools for MBA graduates has seen an upward turn. As per the latest survey done by a leading publication house, the top recruiters have increased their B-school hiring significantly this year. In 2016, a total of 1,543 MBAs from 26 leading B-schools have received placement offers from top recruiters in 2016 compared to 1,033 hires across 22 campuses in 2015. The positive trend shows a clear and exponential growth of around 50% in the overall hiring activity at India's top B-schools like IIMs, FMS, MDI, IMT and XLRI.
The hunt for the best talents at top management colleges in India has surely seen some heat this placement season. The average number of hires per campus has gone up to 59 compared to 47 and 37 average hires per campus in the past two years, respectively.
This year, Deloitte has upped it game in terms of hiring MBA graduates from India's top B-schools with total 282 hires across all 26 campuses. The leading consultancy firm banished IT major Cognizant which had retained the position of top recruiters in this survey for three consecutive years. However, Cognizant was not too behind and came in second with 245 hires. The list of other top recruiters from India's best B-schools is given below:
Top MBA recruiters at India's Best B-schools

Company

No of Hires

Deloitte

282

Cognizant

245

ICICI Bank

223

Infosys

215

Wipro

130

Accenture

108

KPMG

94

TCS

89

Amazon

83

IBM

74
One of the biggest changes this year has been the absence of e-commerce major SnapDeal from the list of top recruiters; last year it had retained the 9th position on the list.
In terms of year-on-year comparison as well, India's top recruiters showed positive signs in MBA recruitment this year from top 3 IIMs i.e., A,B,C. Consulting firms put up a great show during this placement season at the top three IIMs with Bain hiring 48 MBA graduates, followed closely by Amazon with 45 hires. The third place was secured by The Boston Consulting Group with 39 hires. Last year's leader Accenture secured the 4th spot by recruiting 32 MBA graduates from the top 3 IIMs.
Top Recruiters at IIM ABC
Top Recruiters in 2016
No Hired
Top Recruiters 2015
No Hired
Bain
48
Accenture
49
Amazon
45
BCG
36
BCG
39
Amazon
30
Accenture
32
KPMG
29
AT Kearney
29
Samsung
21
Similarly, New IIMs also saw improvement in students' placement this year. IIM Trichy saw a significant jump of 24% in the average CTC on offer to the students, whereas IIM Kashipur saw top salary (international placement) go up by 24% from Rs 43.3 Lakhs to Rs 53.75 Lakh in 2016. The positive signs reflected in the report have certainly put smiles on the faces of thousands of MBA aspirants planning their career in the management domain.
Latest Updates on MBA News
How to pick the right MBA entrance exam for admission in top B-schools of India?
eMBA Programme in Health Care Management under Skill India, and Apollo Medskills
IIM A Placements 2016: Accenture top recruiter; find out maximum salary for PGP students
For more updates on MBA News, keep visiting MBA section of jagranjosh.com