Read & learn quickly with Kindle Paperwhite, now available with Word Power Feature
Enhance your vocabulary, use the power of translation and enjoy glare-free reading with the Kindle Paperwhite. Best-suited for students and professionals.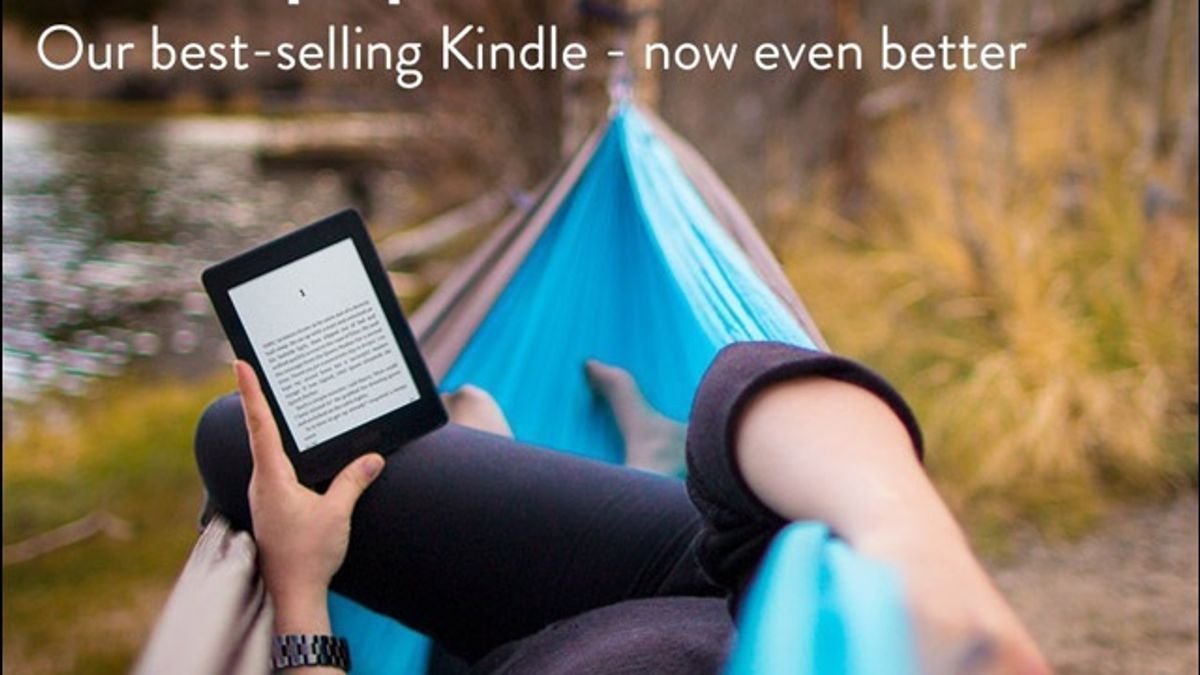 Read & learn quickly with Kindle Paperwhite, now available with Word Power Feature
The Kindle Paperwhite (7th Gen) is an all-round e-Reader for students and professionals that comes with 6 inches High Resolution display screen and in-built front light for glare-free reading experience. The other key features of the Kindle Paperwhite are as follows:
4GB internal storage that holds thousands of books
Wi-Fi enabled for internet connectivity
300 ppi high resolution display that feels like real paper
A single battery charge lasts for weeks
Option to choose from bestsellers and new releases
The Kindle Paperwhite is just what you need to enjoy reading like never before. It has got high resolution display screen that is glare free and feels like real paper. In addition, the device enables you to read even in board daylight without any type of hassle.
The e-Reader features the most appropriate readable font, Bookerly. This font offers a lighter, clearer and more graceful look that is equivalent to the traditional print look. Besides, the device is thin and lighter than a paperback, which you can comfortably hold in one hand.
The Kindle Paperwhite helps you to enhance your vocabulary, learn new words and translate passages instantly within seconds. Every time you look for a word in the dictionary it gets automatically added to the vocabulary builder of the paperwhite device to improve your knowledge. Other than this, you can also look for new words, definitions and synonyms. The best part is that you can translate the passage in the language you are comfortable.
The technical details of the Kindle Paperwhite are presented below in the tabular format:
| | |
| --- | --- |
| Display | 7 inch display with optimized font technology |
| Device Storage | 4 GB |
| Wi-Fi connectivity | Supports public and private Wi-Fi networks or hotspots |
| Charge Time | Fully charges within 4 hour |
| Content Format Supported | TXT, PDF, HTML DOC, DOCX, JPEG, GIF, PNG |
Also Read:
Top 5 Amazon Kindle Products made for students and professionals