XIMB's Marketing Association organised MERCATIQUE (Annual Business Conclave)
XIMB along with MAXIM, the Marketing Association, organized the annual business conclave 'MERCATIQUE' on 4th August 2019. Find out more details about the event here.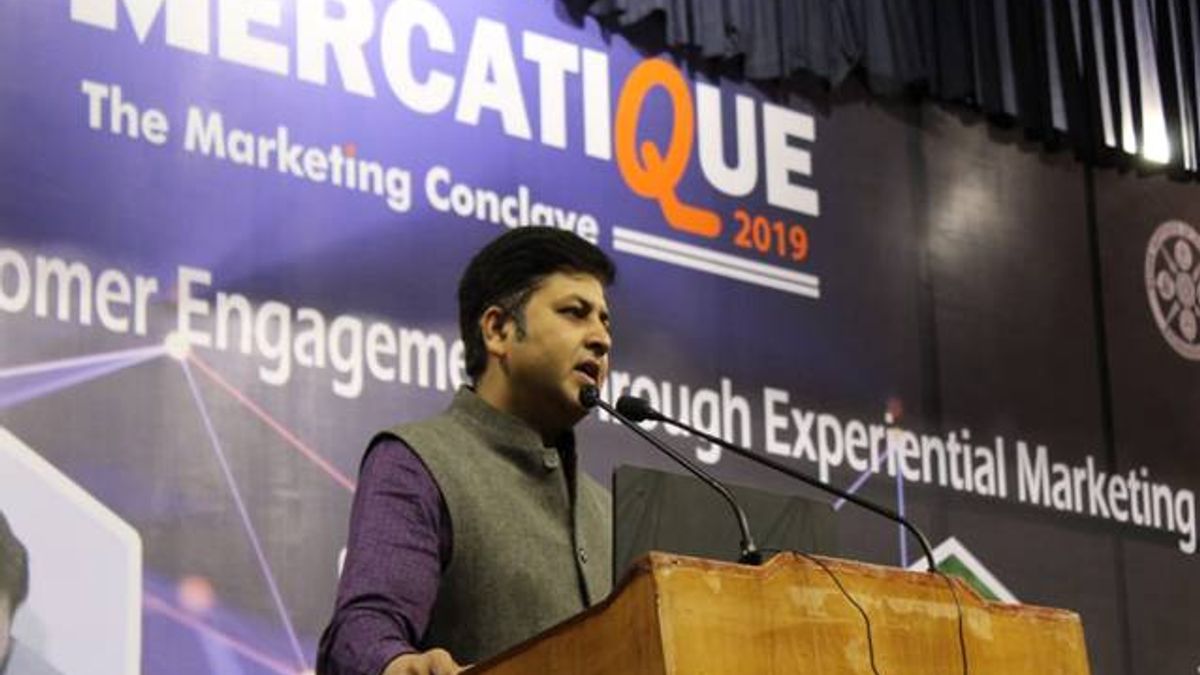 MERCATIQUE 2019
XIMB's marketing association, MAXIM, organised annual business conclave 'MERCATIQUE' on 4th August 2019. The theme for the year 2019 was "Enhancing Customer Engagement through Experiential Marketing". The objective of the conclave was to highlight consumer-driven marketing strategies and thereafter suggest subsequent enhancements in customer engagement.
MERCATIQUE welcomed influential speakers such as Mr.ImranQadri, Head- Marketing and PR (India), Harley-Davidson Motor Company, Ms Darshana Shah, Chief Marketing Officer, Aditya Birla Capital Health Insurance, and Mr ChandrahasPanigrahi, Chief Marketing Officer and Consumer Business Head, Acer, gracing the occasion.
Mr Imran Qadri, focused his discussion on the concept of experiential marketing for different segments and the tools and techniques to be used for existing customers. Adding to this insighful discussion, Ms. Darshana Shah talked about consumer engagement marketing in the health sector, and how customers can "buy and engage, not buy and forget". Finally, the third speaker, Mr Chandrahas Panigrahi highlighted the role of engaging potential consumers, and the role of experiential marketing in creating a good memory which is crucial for amplifying satisfaction and loyalty.
The penal session was followed by an interactive question and answer section. In this section, inquisitive students raised insightful questions to the speakers. At the end, MaxEdge, the annual magazine of MAXIM was launched. The event was brought to concluding note by Mr Gaurav Singh, the student coordinator of MAXIM. He delivered the vote of thanks to all the dignitaries to sign off the event.
ABOUT XIMB
XIMB is a prestigious Flagship B-School of Xavier University that has become widely recognized for its excellence in imparting management education in India. The institute has joined the league of top B-schools of India and strives to provide state-of-the-art management education, training, research, and consulting to the candidates willing to pursue management education from the institute. It is a 29 years old business school of global repute inspired by the Jesuit spirit of 'Magis', or excellence. At present, the institute has is proudly counted among the leading management institutions in the country.
For more updates on MBA colleges / institutes and courese, keep visiting MBA section of jagranjosh.com!