CPCB issues fresh guidelines for setting up new petrol pumps
CPCB mentioned in new guidelines that any petrol pump can't be established in 50 meters radius of a school or housing project.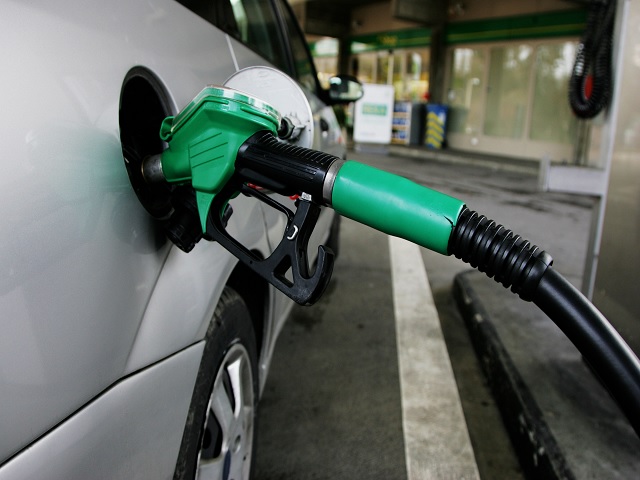 Representative Image
Central Pollution Control Board (CPCB) has recently issued guidelines to establish petrol pumps. These instructions have been issued because of the poor impact of petrol pumps on the environment. The Central Pollution Control Board has issued new guidelines keeping in view the directives of the National Green Tribunal.
According to these guidelines, any petrol pump can't be established in 50 meters radius of a school, hospital or residential area. CPCB also asked the concern authorities to issue challans if violations of rules are found.
CPCB Guidelines
• Oil marketing companies must ensure that new petrol pumps should be at least 50 meters away from schools, hospitals, and residential areas.
• All these oil companies have been directed to install the Vapor Recovery System (VRS) at all those stations where about 300-kilo liters of oil is sold every month.
• According to the new guidelines, the State Pollution Regulatory Board will impose an environmental penalty equal to the price of VRS in case of non-installation of VRS.
• These guidelines have been issued by a committee consisting of members of IIT Kanpur, The Energy and Resource Institute (TERI), National Environmental Engineering Research Institute (NEERI), CPCB and Ministry of Petroleum.
Also Read | What is 'Blue Flag' certification? Govt eases CRZ rules
CPCB's Safety Concern
CPCB guidelines said that any retail outlet (petrol pump) should not be established in the 50-meters radius of any school, hospital and residential complex. If there is any petrol pump located in such places then it must obey the rules of Petroleum and Explosive Safety Organization. It also highlights that no high-tension wire should be passed through the outlet.
About CPCB
Central Pollution Control Board (CPCB) is a constitutional agency. It was established in 1974 by the Government of India. It works as a field organization of environment, forest and climate change ministry. It has various objectives to provide a clean environment including improvement in air quality, prevent, control and reduce air pollution.
Also Read | What is article 131? Why has Kerala Government invoked article to challenge CAA in Supreme Court?
Also Read | 1984 anti-Sikh riots: Centre accepts SIT recommendations, says will take action