Top 5 Current Affairs: 4 July 2019
The fourth world cup semi-finalist is likely to be New Zealand, as New Zealand's net run rate is far more than Pakistan. New Zealand's NRR is +0.175, while Pakistan's is -0.792.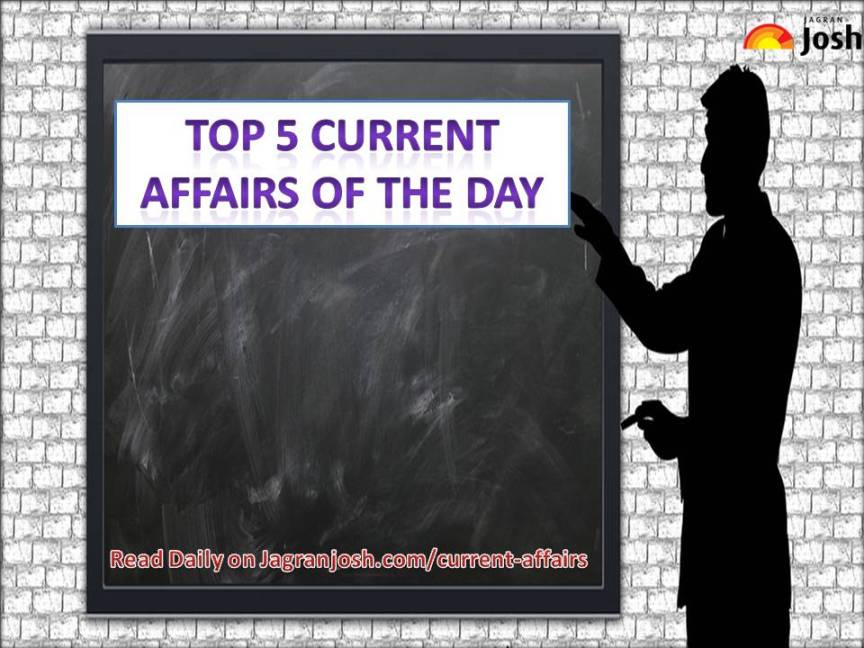 Top 5 Current Affairs: 4 July 2019
World Cup Semi Finals 2019: Which team will India face in World Cup Semi-Finals?

India became the second team to qualify for the World Cup semi-finals on July 2, 2019 after it beat Bangladesh by 28 runs in its penultimate group stage match. England became the third team to qualify for the world cup semi-finals, after its thumping 119-run victory over New Zealand on July 3. New Zealand, which was previously one of the unbeaten teams in World Cup 2019 along with India, was seen struggling in its last three matches against Pakistan, Australia and England. Australia was the first team to qualify for the world cup semi-finals.

Economic Survey 2019 LIVE Updates: Theme is 'shifting gears with investment as key driver', CEA K Subramanian

The first Economic Survey of Modi 2.0 was tabled in the Indian Parliament today at 12 pm. The Economic Survey 2019 was tabled in both the Rajya Sabha and Lok Sabha. The live updates of the Parliamentary proceeding can be viewed on Rajya Sabha and Lok Sabha channels. You can also catch the LIVE updates here on our page.

Economic Survey 2018-19: Check here Detailed Analysis (Topic-wise) before release of Budget 2019

Economic Survey 2019: The first survey of Modi 2.0 Government was tabled in Parliament today by the Union Finance Minister Nirmala Sitharaman. The Survey, prepared by Chief Economic Adviser Krishnamurthy Subramanian, outlines the blueprint to achieve PM Narendra Modi's vision of USD 5 trillion Economy. The Survey calls for adoption of behavioral economics; it calls for transforming from 'Beti Bachao Beti Padhao' to 'BADLAV'; from 'Swachh Bharat' to 'Sundar Bharat', among other changes. The Survey has projected the real GDP growth at 7 percent for the year 2019-20, considering the expected pickup in the growth of investment and consumption. Check here the key highlights of the Economic Survey 2018-19.

Most Powerful Passport 2019: Japan tops, India ranks 86th

Henley Passport Index 2019 has recently published on its website that shows Japan and Singapore holds first position collectively as most powerful passports in the world. The index includes 199 passports and 227 travel destinations including micro-states and territories. India stands at 86th position in this index with a mobility score of 58. India shares this 86th position with Mauritiana and Sao Tome and Principe.

Puri Jagannath Rath Yatra begins: 7 key attractions that you must know

Puri Jagannath Rath Yatra dedicated to Lord Jagannath, brother Balabhadra and sister Subhadra begins today. Jagannath Puri Rath Yatra started with early rituals in the morning. The Mangala Alati was conducted at 6 AM, Mailama at 6:10 AM, Tadapalagi and Rosa Homa at 6:30 AM today. The pulling of chariots will begin at 4 PM after completion of other rituals including Chera Panhara.