Brain teasers that will tease your brain a bit harder this time!
When was the last time you challenged your brain? If the incident was long ago, here are we helping you have some fun with some exciting brain teasers.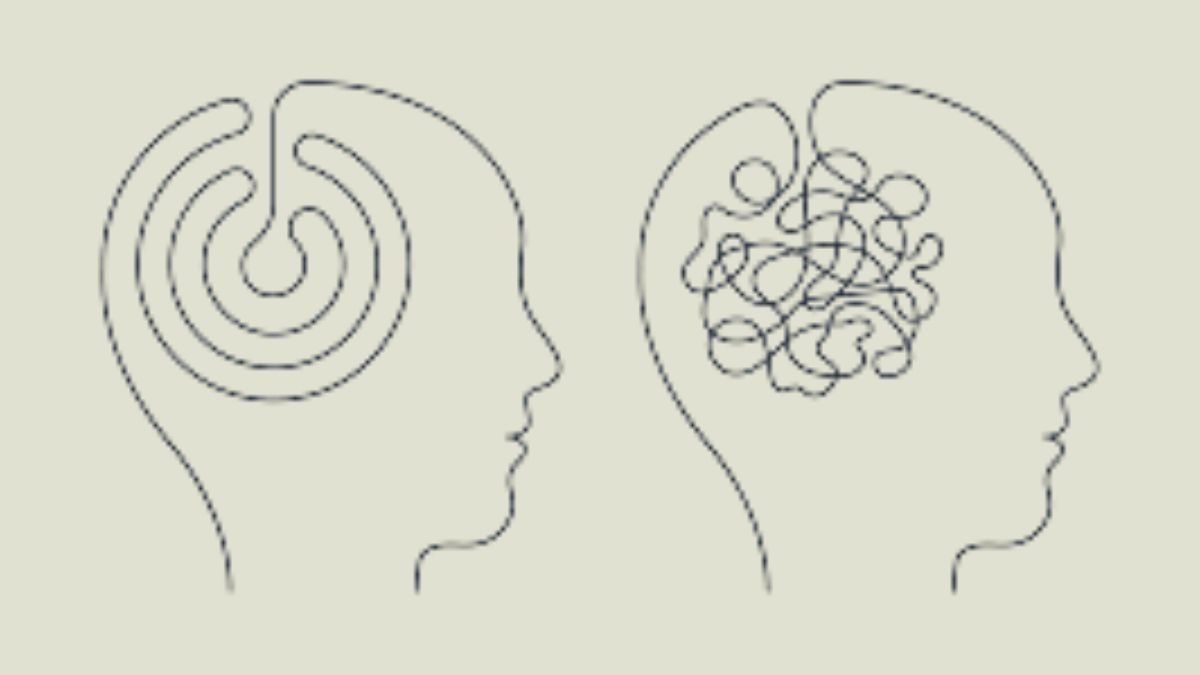 Brain teasers to tease your brain harder!
Hello dear readers. We are back with some more riddles for you. Ready for some fun? What's the wait for? Let's get into it -
BRAIN TEASER 1
They fill me up and you empty me, almost every day; if you raise my arm, I work the opposite way. What am I?
BRAIN TEASER 2
Which three letters can frighten a thief away?
BRAIN TEASER 3
First, I am dried, then I am wet. The longer I swim, the more taste you get. What am I?
BRAIN TEASER 4
Lovely and round, I shine with pale light, grown in the darkness, A lady's delight. What am I?
BRAIN TEASER 5
My voice is tender, my waist is slender and I'm often invited to play. Yet wherever I go I must take my bow or else I have nothing to say. What am I?
BRAIN TEASER 6
I am a box that holds keys without locks, yet they can unlock your soul. What am I?
BRAIN TEASER 7
I have a big mouth and I am also quite loud! I am NOT a gossip but I do get involved with everyone's dirty business. What am I?
BRAIN TEASER 8
I have four wings, but cannot fly, I never laugh and never cry; On the same spot I'm always found, toiling away with little sound. What am I?
BRAIN TEASER 9
What can be stolen, mistaken, or altered, yet never leaves you your entire life?
BRAIN TEASER 10
Until I am measured, I am not known. Yet you miss me, when I have flown. What am I?
BRAIN TEASER 11
Some try to hide, some try to cheat, but time will show, we always will meet. Try as you might, to guess my name, I promise you'll know, when you do claim. Who am I?
Ready for the answers? Have a look –
Answer to teaser 1: A mailbox
Answer to teaser 2: ICU
Answer to teaser 3: Tea
Answer to teaser 4: A pearl
Answer to teaser 5: A violin
Answer to teaser 6: A piano
Answer to teaser 7: A vacuum cleaner
Answer to teaser 8: A windmill
Answer to teaser 9: Your identity
Answer to teaser 10: Time
Answer to teaser 11: Death
I bet you couldn't solve all of them. What did you say? You could answer them all? ALL?? Fine. We will bring some more difficult ones tomorrow. Challenge accepted. Doodles.