GK Quiz on Sports: Cricket Set II
GK Quiz on Sports: Cricket Set II that will attune and equipped the aspirants in different competitive examination according to new trend of mixing traditional and untraditional questions.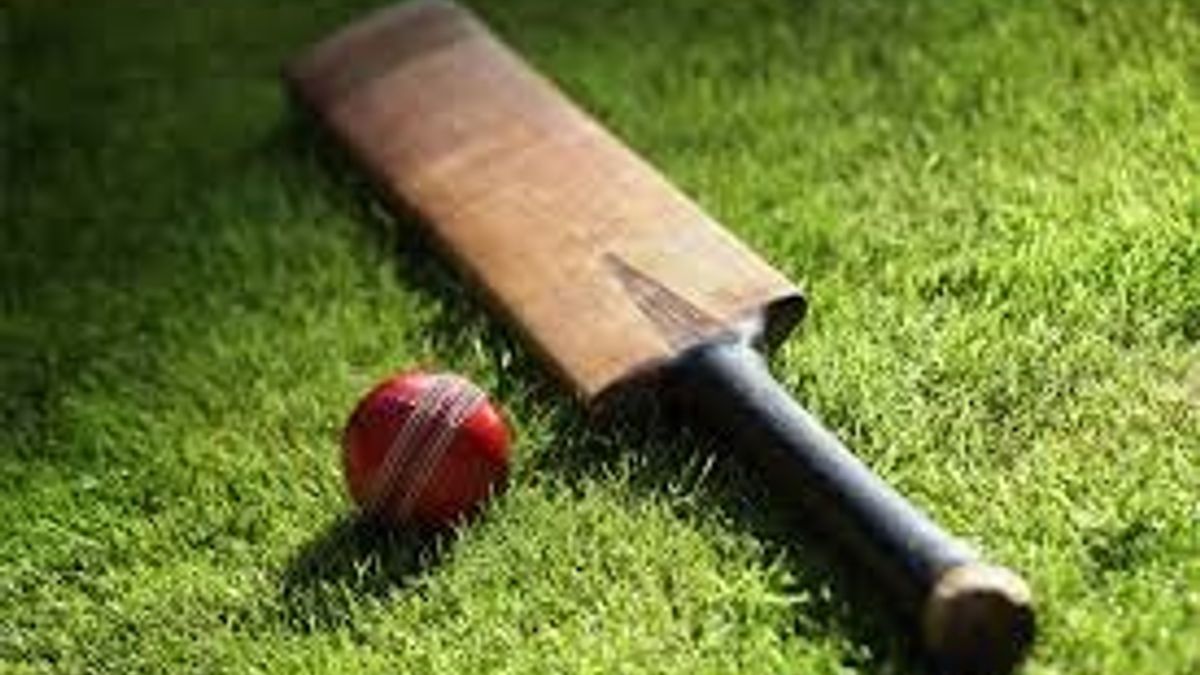 GK Quiz on Sports: Cricket Set II
Cricket is a bat-and-ball game played between two teams of eleven players on a field at the centre of which is a 20-metre (22-yard) pitch with a wicket at each end, each comprising two bails balanced on three stumps.
1. First Test Captain of India..........
A. Palwankar Baloo
B. Palwankar Vithal
C. Vijay Hazare
D. C.K. Nayudu
Ans: D

2. India entered World Test Cricket in
A. 1932
B. 1950
C. 1877
D. 1847
Ans: A

3. Test Cricket celebrated 100 years in the year
A. 1877
B. 1977
C. 1875
D. 1774
Ans: B

4. Who among the following introduced the world to One-Day Internationals?
A. Kerry Packer
B. Len Hutton
C. Frank Worrell
D. Thomas Hughes
Ans: A

5. IPL follows which game format
A. T20
B. ODI
C. Test
D. None of the above
Ans: A
6. In year 2015 IPL held its which edition
A. 5th
B. 6th
C. 7th
D. 8th
Ans: C

7. Who won the ICC World Cup of 2015?
A. India
B. New Zealand
C. Australia
D. Sri-Lanka
Ans: C

8. Sachin Tendulkar was a..............
A. Right handed Batman
B. Left handed batsman
C. Wicketkeeper
D. 12th Man
Ans: A

9. Who has scored over 400 runs in a single innings?
A. Brain Lara
B. Sachin Tendulkar
C. Sehwag
D. Bradman
Ans: A

10. Glen McGrath played for which national team?
A. Australia
B. India
C. New Zealand
D. England
Ans: A