Financial Action Task Force (FATF): Meaning and Objectives
The Financial Action Task Force (FATF) prohibits the cases of terror financing, money laundering and human trafficking throughout the world.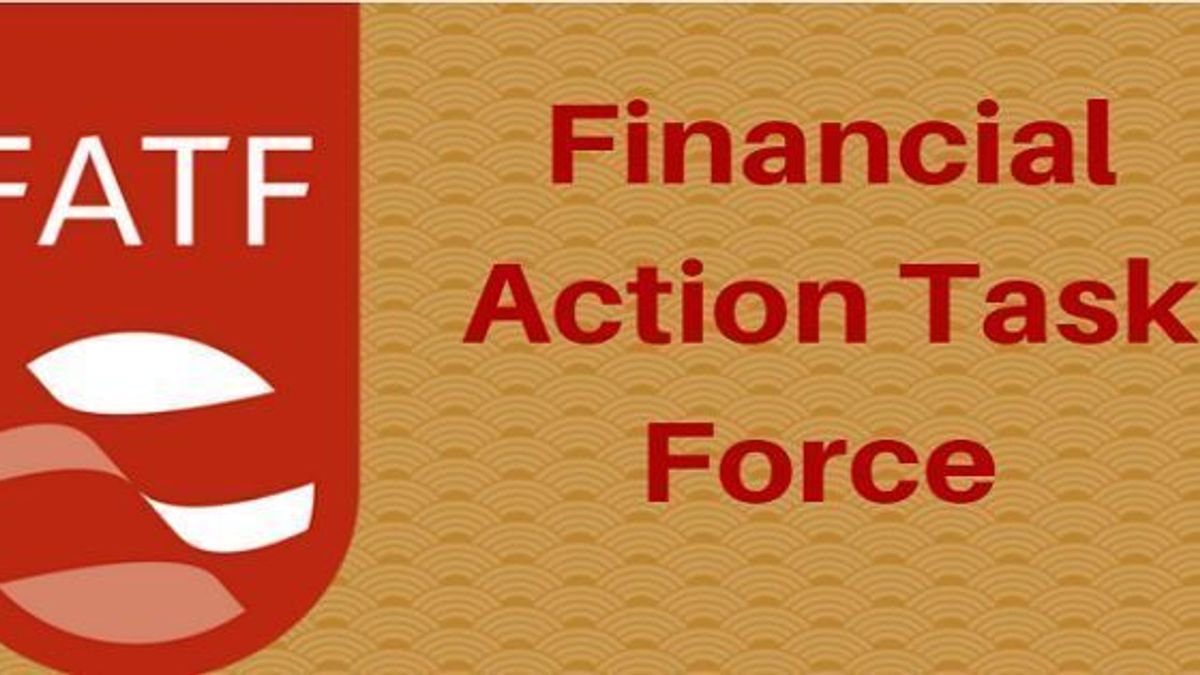 FATF
The Financial Action Task Force (FATF) is an independent inter-governmental body that develops and promotes policies to protect the global financial system from misuse by the terrorist and other miscreants.
Cess: Meaning and Types in India
The objectives of the FATF are:
FATF set standards and promote effective implementation of legal, regulatory and operational measures to combat terror financing, money laundering, human trafficking and other related threats to the integrity of the International Financial System.
It is worth to mention that the estimated proceeds from human trafficking have increased from USD 32 billion in 2011 to USD 150 billion in 2018.
In addition to the regulation of laundering and terrorist financing techniques; the FATF monitors the progress of the member countries on matters related to reviews money laundering and terrorist financing techniques and counter-measures.
Recommendations of the FATF;
The FATF has developed a series of recommendations that are recognised as the international standard for combating terror funding, money laundering and the proliferation of weapons of mass destruction.
FATF issued its first Recommendations in 1990s which were revised in 1996, 2001, 2003 and most recently in 2012 to ensure that they remain up to date and relevant, and they are intended to be fit for universal application.
The FATF Recommendations are recognised as the global anti-money laundering (AML) and counter-terrorist financing (CFT) standard.
FATF Members Observers and Regional organisations;
There are currently 38 members of the FATF; 36 jurisdictions and 2 regional organisations i.e. the European Commission and the Gulf Cooperation Council.
These 37 Members are at the core of global efforts to combat money laundering and terrorist financing. There are also 31 international and regional organisations which are Associate Members or Observers of the FATF and participate in its work.
FATF Observers are;
1. Saudi Arabia
2. Indonesia
FATF President;
The FATF President is a senior official appointed by the FATF board from among its members for a term of one year. The term of the President commences on 1 July and ends on 30 June of the following year.
The President of the FATF convenes and heads the meetings of the FATF Plenary and the Steering Group. Mr. Marshall Billingslea of the United States is the current President of the FATF since 1 July 2018.
So the basic function of the financial action task force is to reduce the flow of the terror funding and practice of money laundering at the international level. I hope that if the world community co-operates with the FATF then the funding for terror activities can be checked all around.
What is Money Laundering and how is it done?
What are Grey List and Black List of the Financial Action Task Force?