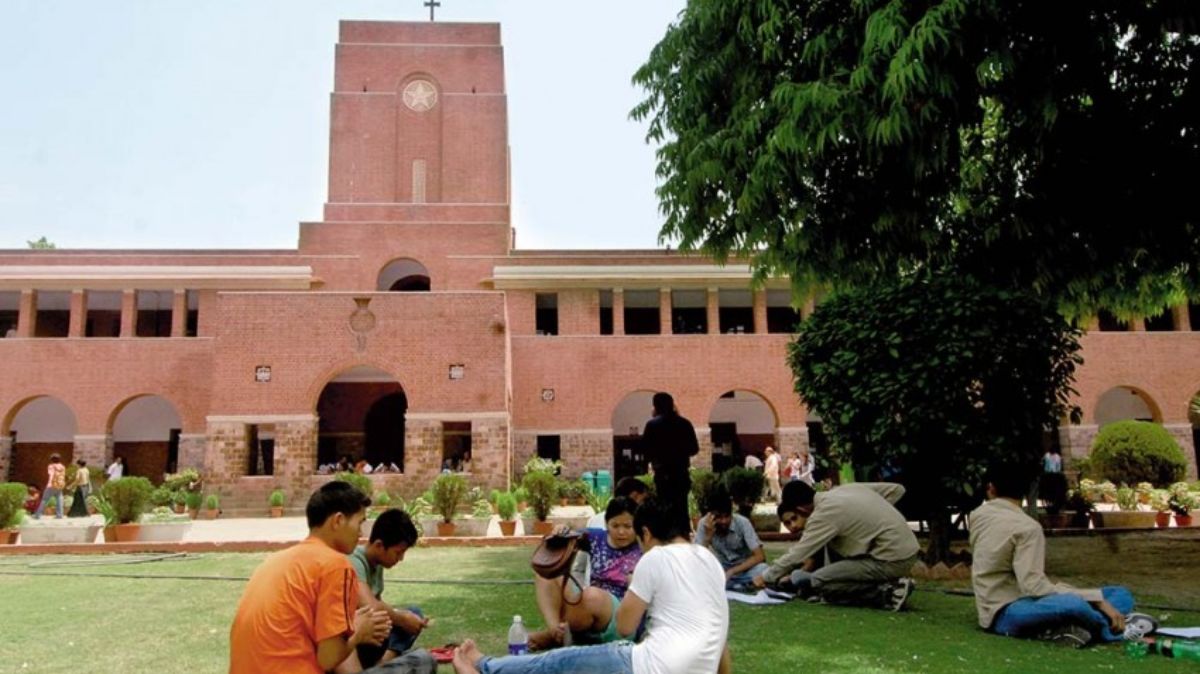 Delhi University Teachers' Association (DUTA) writes an official letter to Vice-Chacellor Yogesh Singh on mass-scale displacements of the teachers working at Ad hoc levels in various DU colleges. The group of teachers urged that many teachers work across different DU departments and institutes.
As per the latest notification, the Democratic Teachers' Front, in a letter, claims that those teachers who are employed for the longest period are being relocated and the displacement rate stands at 80 per cent in DU colleges such as Hansraj, Ramjas and Lakshmibai.
A lot of Ad hoc teachers further said that despite making significant contributions to the Education system for so many years, the university has decided to dismiss them from their roles. Moreover, displacement was done to temporary teachers working at DU who were selected through regular selection committees.
DU Teachers' Demand
In the letter, the teachers alleged that there are over 4,500 teachers who work at the Ad hocs level at several DU colleges and departments. The teachers' body asserted that it becomes the responsibility of the administrative head of DU to resolve the matter and at the same time make sure that such large-scale displacements do not take in the future. It is disheartening that this situation is affecting the livelihood of Ad hoc teachers.
All the concerned teachers appeal to the senior authorities to intervene in the matter and provide solutions immediately so that no more migrations happen and their jobs get retained. In addition to this, not taking appropriate action will disrupt the teaching and learning process among teachers and students at the university hence justice must be done as soon as possible.
Conflicts are rising as the Delhi University Teachers' Association (DUTA) has appealed to VC in order to acquire the one-time regulation from the centre on employment of Ad hoc or temporary teachers to offer them substantive vacancies.
Teachers on Displacement
One of the teachers of Ramjas college expressed that she feels betrayed by her removal from DU college in October last year. The authorities should absorb the ones who have given years to teaching having dedication and passion. Hence a majority of teachers seek absorption as they feel helpless despite pursuing their dreams as teachers.
Another DU teacher Preeti Gupta whose life has been severely impacted since September 2022, whose job as an Ad hoc teacher at Deshbandhu College has been discontinued. She is struggling to find a job since then. She feels like her teaching dream has been taken away from her and also requests the DU authorities to solve the issue.
Also Read: SSIM Hyderabad Opens Admission for PGDM Courses 2023, Check Details Here
REGISTER FOR RESULTS UPDATES