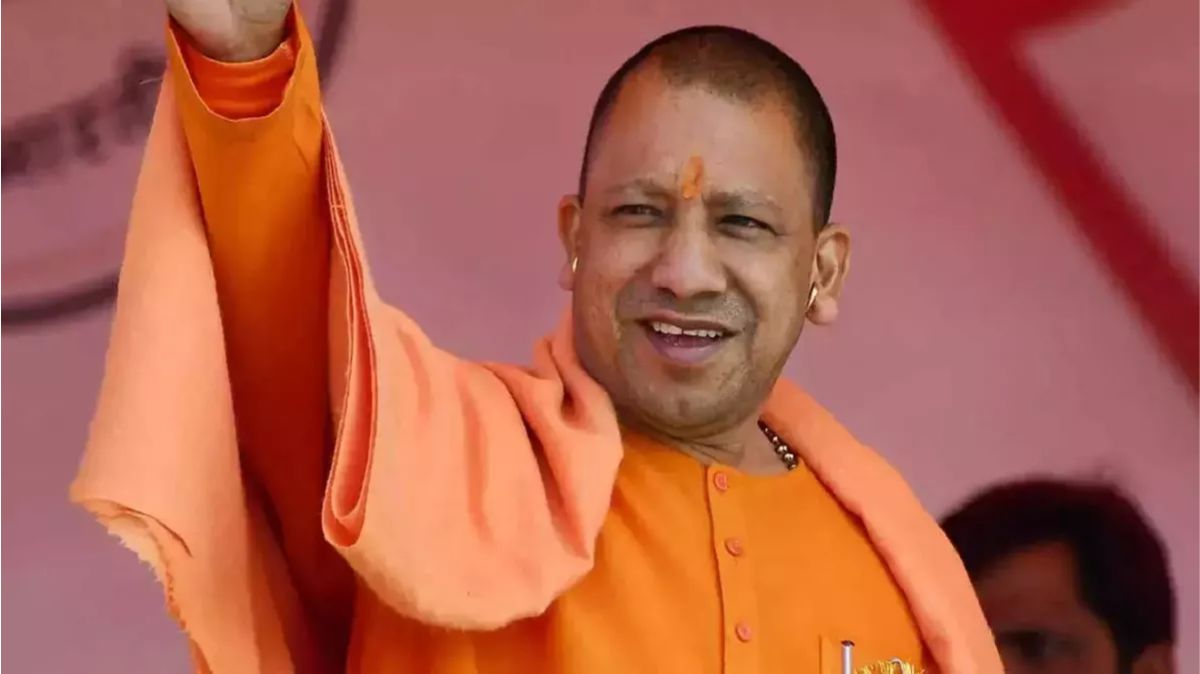 The Chief Minister of Uttar Pradesh state, Yogi Adityanath has laid out certain directions to authorities to organise a 'Nipun Samman' ceremony to honour praiseworthy students. The event will be held every month as part of its efforts to promote quality education across the state.
On January 5, 2023 (Thursday), the UP government gave an official statement that such deserving students will play a supportive role for others. Moreover, Yogi Adityanath gave further instructions to escalate various activities. This will ensure the effective implementation of the Skill India Mission.
Eligibility Criteria for Nipun Samman Award
Vijay Kiran Anand, the Director-General of School Education announced that students from Classes 1 to 3 would be eligible for the award granted by the UP government on the condition that they meet the proficiency targets in Hindi and Mathematics for their respective classes.
Students will be examined keeping in view their skills and abilities through this programme, as directed by the UP Chief Minister, Yogi Adityanath.
Nipun Lakshya App Launched
According to the public notification, the children's 'skilful efficiency' will be assessed and observed using the Nipun Lakshya app. This online application has been launched by the state government in order to do assessments which will be led by the Principal of the District Institute for Education and Training.
The District Institute for Education and Training Principal will prepare a schedule for the current academic session which is from January to March and schools will be allocated accordingly to Diploma in Elementary Education (D.El.Ed) trainees.
Additionally, the parents and other dignitaries will also be invited to the 'Nipun Samman' ceremony. A badge will be awarded to the student, as declared by the government in its statement.
Students' Assessment
School teachers along with the D.El.Ed trainees will ensure that the children are not given any assistance during the assessment in deciding answers. Once the students will submit the answers, the results will automatically appear on the Nipun Lakshya app.
Also, the assessment results will be shared with the respective school principals as well as teachers. The information about the students' monthly progress will be compiled in the application and then it will be sent to the District Institute for Education and Training Principal and the District Basic Education Officer, as stated by the state government.
Instructions have been issued to create the listing plan in all district schools across the state so that the assessment on the app is completed by March.
Also Read: NEET SS Counselling 2022: Round 2 Reporting Begin Today, Check List of Documents for Admissions