Best budgeting apps for college students
Always end up overshooting your college budget or running out of pocket money? Worry not with these budgeting apps you can say goodbye to all you budgeting woes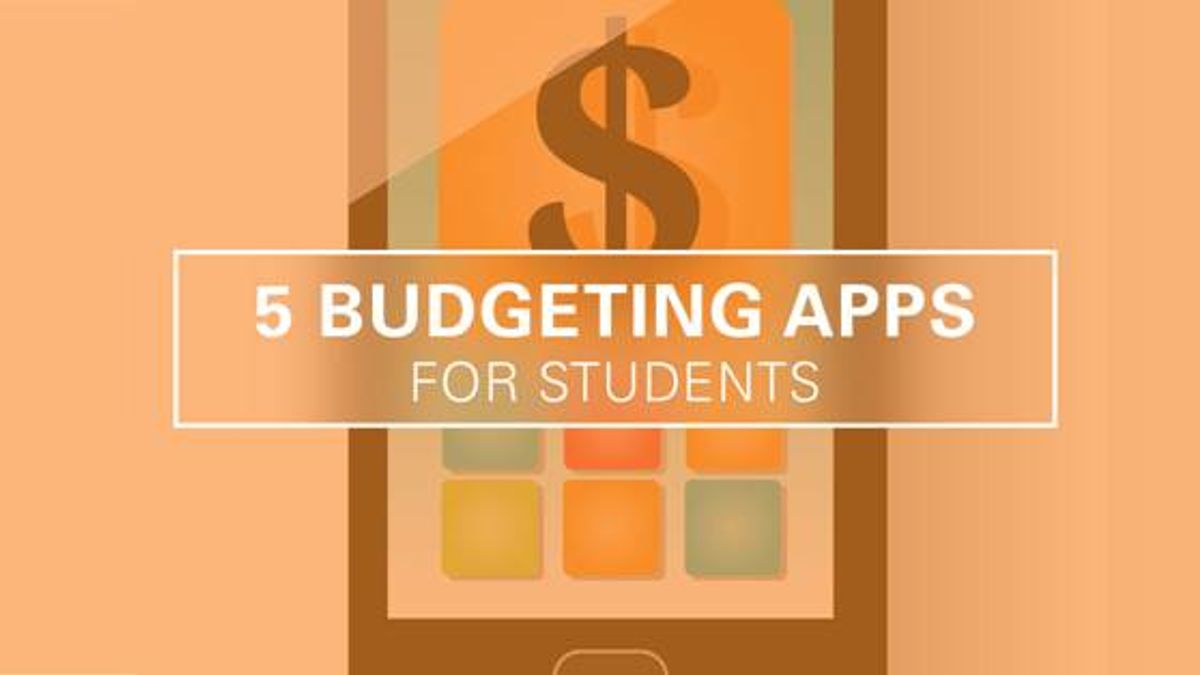 Best budgeting apps for college students
College students are always hard-pressed for money; especially towards the end-of-the-month. Money management is one of the major concerns for most college students. It quite hard for students to manage their ever-increasing expenses on a shoestring budget. With more and more students making use of credit and debit cards, net banking or e-wallets it is even harder to track one's expenses. However, it is imperative that students keep track of both their means of income and their expenses. Based on that they can build a budget so as to cut back on unnecessary expenses. This is where your smartphone can come in quite handy. There are many budgeting apps that can help students keep track of their incomes and expenses. Thus, mentioned below are some of these apps to help college students with their money management.
Mint
Mint is one of the most popular budgeting apps for college students. It brings together all your finances in one place and securely connects to your bank account. Mint, creates different budget types and also has some handy tricks. For example, if you withdraw money from ATM it will create two separate categories one of the withdrawal fee and the other for the amount that you have withdrawn. It's a great option for students as they don't have to go about individually tracking and entering each and every purchase. Most importantly Mint breaks down a students' budget into different categories allowing for them to see where they spend the most and the areas where they can cut back on expenses.
Left To Spend
Left to spend is one of the simplest and 'easy to use' budgeting mobile app for college students. The app's interface is quite simple and straight forward. Think of it like your parents, who send you a monthly allowance and you divide it into a daily allowance. For example, say you have a monthly allowance of Rs.6000 and its the month of January which means that you'd have a daily budget of about Rs. 190. Left to spend works in a similar manner, you set a spending allowance and keep subtracting your expenses from there.
Check
Check's interface is quite similar to that of Mint. However, unlike Mint that connects to only one of your accounts Check can connect to multiple accounts. Most of the college students never had to worry about making monthly payments before coming to college. The result is that they often forget to make payments before the due date and are charged late fees. Check has this feature that allows the users to set up monthly payment reminders for various services and it also notifies you in case you are close to over drafting an account.
Toshi Finance
Toshi Finance has an interface that is very simple and easy to understand. It allows you set a limit for different categories of expenditure like groceries, travel etc. It also gives a very good visualization of how close you are to exceeding the set budget lines. These visualizations are quite effective in preventing you from overspending your money. All you need to do is input the details of your income and your expenses with reusable tags to get a clear picture of where you spend your money.
Tips to make the best of college life on a shoe-string budget
Pocket Expense
Pocket Expense is a full featured finance app available for your smartphones. It brings together all your financial accounts in one place making it easier to track their activities. It also helps you with your budget management and keeps track of your bills. The app has a calendar feature that allows you to see your expenses based on the monthly basis. It also provides you with statistics and reports for tracking purposes.
6 great mobile apps to earn extra pocket money in college
To Conclude,
Hope these above mentioned apps will help you manage your budget more efficiently. Liked this article? Please share it with your friends to help them with their budget management problems. For more such articles please visit, www.jagranjosh.com/college. Alternatively, you can also get them directly in your inbox by submitting your email-id in the box below.