IBPS Calendar 2019-20 Released: Check Exam Dates for IBPS Clerk, PO, SO, RRB
IBPS has released tentative calendar for online exams on its official website ibps.in.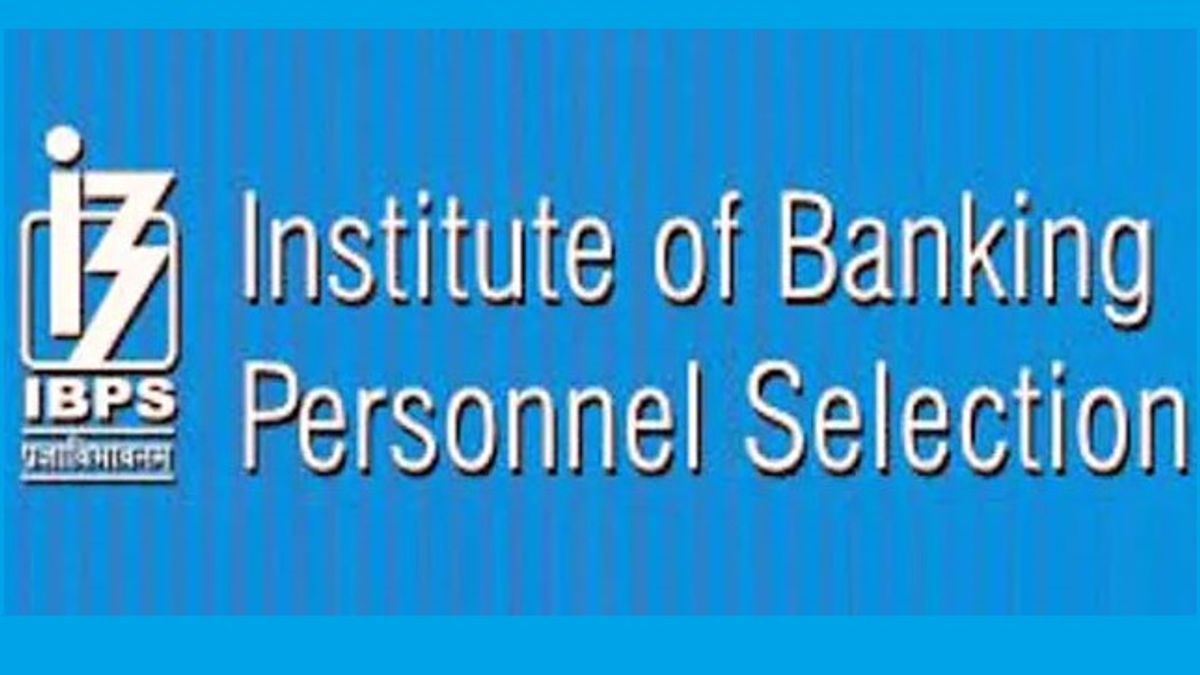 IBPS Exam Calendar 2019 – 20
In this article we have provided the IBPS Exam Calendar 2019-20 in the PDF format. Official IBPS Exam Calendar 2019 - 20 has been recently released on the official website of IBPS i.e. ibsp.in. Now Candidates can check dates of online exams, like IBPS Clerk, IBPS PO (Probationary Officer), IBPS SO (Specialist Officer), IBPS RRB (Regional Rural Banks) etc. Complete details about all the exams dates are available here in a tabular format. You can also download IBPS Calendar 2019-20 (in PDF format) with the help of download link given at the end of this article.
IBPS Calendar 2019 – 20: Exam Dates for IBPS RRB Recruitment 2019 - 20
Exam dates for IBPS RRBs – CRP RRB-VIII (Officers) and CRP RRB-VIII (Office Assistants):
Preliminary Examination

Officer Scale I and Office Assistants :

03.08.2019, 04.08.2019, 11.08.2019, 17.08.2019,

18.08.2019 & 25.08.2019

Single Examination

Officers Scale II & III : 22.09.2019

Main Examination

Officer Scale I : 22.09.2019

Office Assistants : 29.09.2019
IBPS Calendar 2019 – 20: Exam Dates for IBPS Clerk Recruitment 2019 - 20
Exam dates for IBPS Clerk Prelims and Mains are given below

Event

Dates

Preliminary Examination

07.12.2019

08.12.2019

14.12.2019

15.12.2019

Main Examination

19.01.2020
IBPS PO Recruitment 2019-20
Exam dates for IBPS PO Prelims and Mains are given below

Events

Dates

Preliminary Examination

12.10.2019

13.10.2019

19.10.2019

20.10.2019

Main Examination

30.11.2019
IBPS Calendar 2019 – 20: Exam Dates for IBPS SO Recruitment 2019-20
Exam dates for IBPS SO Prelims and Mains are given below

Events

Dates

Preliminary

Examination

28.12.2019

29.12.2019

Main Examination

25.01.2020
IBPS Calendar 2019 – 20: A Snapshot from Notification