PSEB Punjab Board Class 10th Computer Science Model Test Paper 2024: The Punjab School Education Board (PSEB) has released the Computer Science model paper for 10th grade on pseb.ac.in. If you're getting ready to appear in the 10th-grade Computer Science board exams, you should definitely refer to this model paper. The Computer Science sample paper for 2024 gives you a sneak peek into what the actual exam will be like and hence, a super helpful guide for exam prep. In this article, we've provided the details of the Computer Science model paper for PSEB 10th grade Computer Science and you can even download it for free in PDF format.
Punjab Board Class 10 Computer Science Model Paper 2024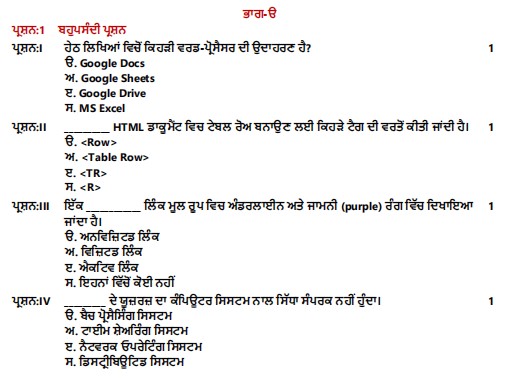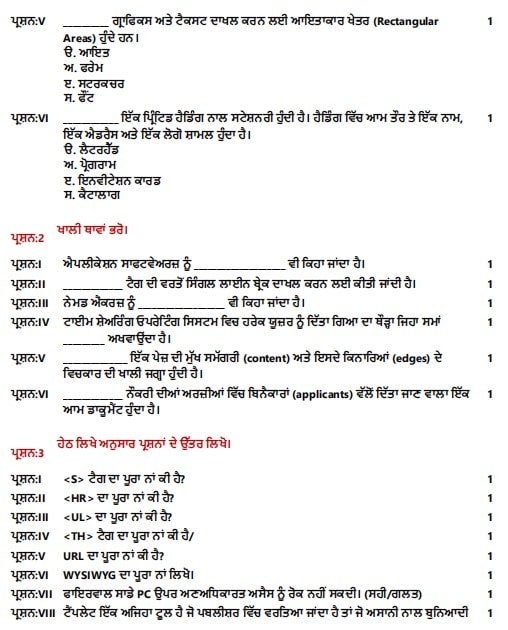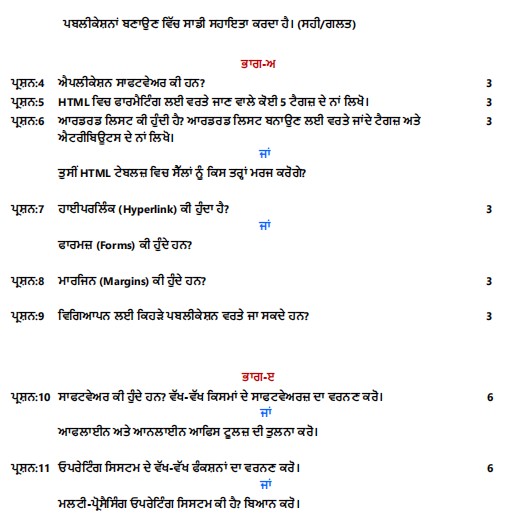 Importance of PSEB 10th Class Computer Science Model Paper 2024
By providing insights into the expected question formats, the model paper aids students in refining their Computer Science exam preparation techniques and also boosts their confidence. These questions enable students to practice and self-assess their knowledge, ensuring a more effective and focused preparation.