Massive Earthquake of 6.8 Magnitude knocks Tajikistan, Epicentre traced to be Afghanistan-China Border
A 6.8 magnitude of earthquake occurs in Tajikistan today morning at 5:37 am. The U.S. Geological survey shows that the epicentre was Gorno-Badakhshan eastern region on the Afghanistan-China border, which is about 67 km from Murghob town in the country. Know the full report here.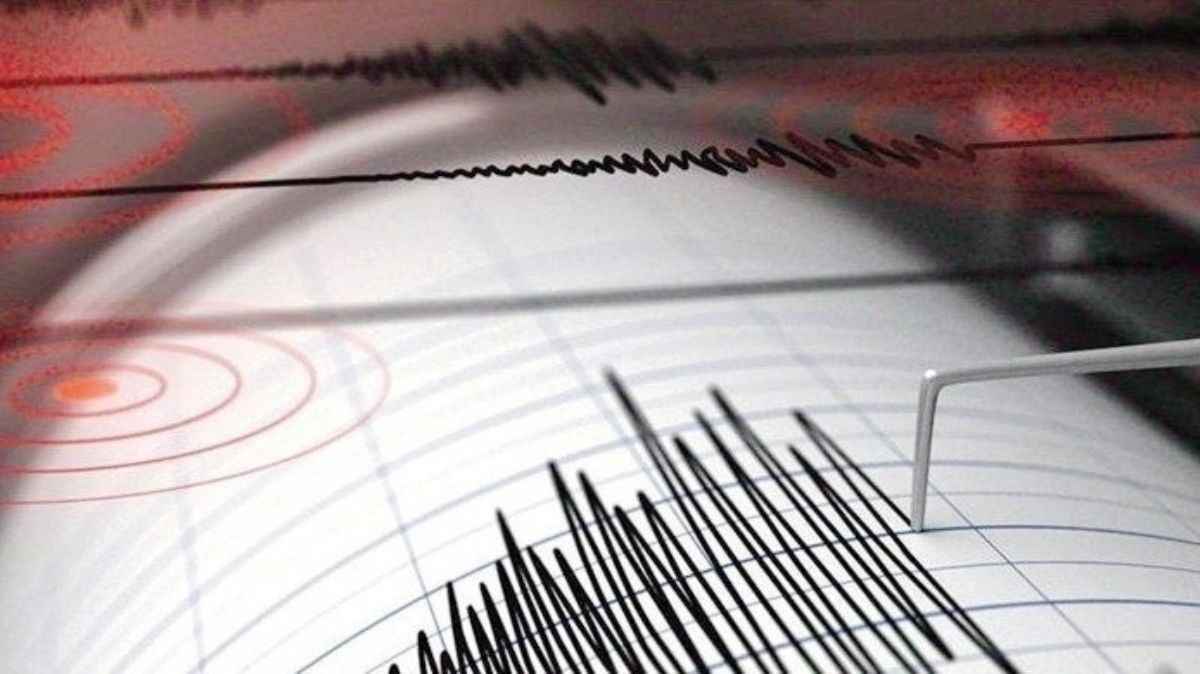 Earthquake jerks Tajikistan with a Magnitude of 6.8
Earthquake in Tajikistan
Today morning i.e. 5:37 am on February 23, 2023 (Thursday), an earthquake of a 6.8 magnitude severely shook Eastern Tajikistan as detected by the US Geological Survey. The Earth tremor was reportedly around 5:37 am local time at a depth of nearly 20.5 kilometres.
As per the official information, the epicentre emerged to be in Gorno-Badakhshan which is known as the semi-autonomous eastern region that borders Afghanistan and China. Also, AFP reports claim that this area is about 67 kilometres from the small mountain town of Murghob.
An aftershock of about 5.0 magnitude struck the area which happened almost 20 minutes after the initial quake, followed by a 4.6-magnitude quake. This quake has resulted in tremors across various regions covering China and Tajikistan.
Countries Affected by 6.8 Tajikistan Quake
This earthquake was actively felt in several countries like Tajikistan, Pakistan, China, Uzbekistan, Kyrgyzstan, and Afghanistan. Acute damages were caused as an aftermath of the Tajikistan earthquake of 6.8 magnitudes. The U.S. Geological Survey stated that it occurred 67 km west of Murghob, Tajikistan and 20 km deep.
Notable quake, preliminary info: M 6.8 - 67 km W of Murghob, Tajikistan https://t.co/41zyIIbysN

— USGS Earthquakes (@USGS_Quakes) February 23, 2023
Are Earthquakes common in Tajikistan?
Tajikistan is a mountainous country having varied topography and this makes it vulnerable to climatic dangers. As it is highly prone to natural disasters and has a remarkable history of floods, earthquakes, landslides, avalanches as well as heavy snowfalls, two earthquakes were recorded today in different areas.
This month, around nine people died in an avalanche that occurred earlier on February 15, 2023, in Gorno-Badakhshan whereas another person was also killed the same day in an avalanche on a highway near the capital Dushanbe.
An earthquake of magnitude 6.8 occurred 67 km west of Murghob in Tajikistan: USGS

— ANI (@ANI) February 23, 2023
Another Earth Tremor hits the Country
After the 6.8 earthquakes on the Afghanistan-China border, Tajikistan faced another massive attack of the earthquake. This time, the situation becomes more alarming as it is of a higher magnitude. The Richter Scale measures an earthquake of approximately 7.2 magnitudes which came at 8:37 am (0037 GMT or 6:07 IST).
It was observed that the epicentre was nearly 82 km from the nearest China border. Strongly hit areas include China's western Xinjiang region such as Kashgar and Artux, as recorded in the CCTV Cameras.
Lake Sarez in Tajikistan
The official agency estimated that much population is not exposed to landslides from the earthquake. Moreover, the territory is surrounded by the towering Pamir Mountains and is home to Lake Sarez.
The aquamarine-coloured body of water was initially formed as a result of an earthquake that occurred in the year 1911 and this Lake Sarez is among Tajikistan's largest lakes. Behind Lake Sarez, a natural dam deep in the Pamir mountains is located and experts have already released warnings against the catastrophic consequences in case the dam gets ruptured.
Disastrous Earthquakes in Turkey & Syria
In the meantime, in a fatal earthquake over 47,000 people were killed and the damage or destruction of hundreds or thousands of homes in Turkey and Syria was reported. Just two weeks after the earthquake, the countries were again shaken by a 6.4 magnitude earthquake which killed six people.
The disastrous event did not end on this as it was further followed by 90 aftershocks. Turkey's Disaster and Emergency Management Authority (AFAD) stated that these repeated traumatic situations have left the Antakya residents homeless and also those who used to make a living in tents were grievously impacted by the magnitude 7.8 earthquake that appeared on February 6, 2023.
Also Read: Entrepreneur Vivek Ramaswamy runs for GOP Presidential Bid, 2nd Indo-American after Niki Haley
Take Weekly Tests on app for exam prep and compete with others. Download Current Affairs and GK app
एग्जाम की तैयारी के लिए ऐप पर वीकली टेस्ट लें और दूसरों के साथ प्रतिस्पर्धा करें। डाउनलोड करें करेंट अफेयर्स ऐप
Android
IOS