Brexit Deal: UK to leave European Union on 31 January
Brexit deal to come into force by January 31, 2020. UK's MPs have voted in favour of European Union Withdrawal Bill of newly elected Prime Minister Boris Johnson.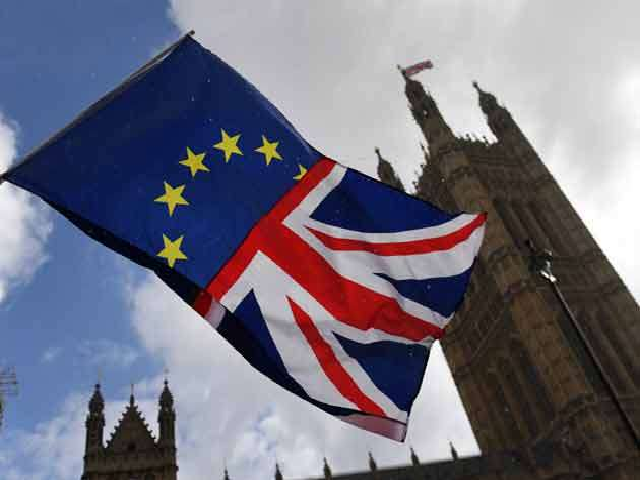 Brexit
Brexit: The United Kingdom (UK) will completely leave the European Union (EU) by January 31, 2019. All the Members of Parliament (MPs) have voted 358 to 234 in favour of the EU Bill (Brexit Agreement) put forward by the newly elected Prime Minister Boris Johnson. The Bill will now be tabled in UK Parliament for further scrutiny.
The passage of the Bill comes following the victory of UK Conservatives in the General Elections. The Conservatives won 80-seat majority in the house. Upon the approval of Bill, PM Johnson said that it is just "one step closer to getting Brexit done".
The bill calls for ban on the extension of the transition period of Brexit beyond 2020. Post the Brexit in December 2020, the United Kingdom and the European Union will begin the negotiation process of building a permanent relationship with each other.
Brexit Deal: Frequently Asked Questions
What is Brexit?
Brexit refers to British exit from the European Union.
When did the UK join the EU?
The United Kingdom joined the EU in the year 1973, when the EU was known as "European Economic Community".
Is UK the first country to leave EU?
If Brexit comes into force, UK would become the first member state to leave the EU.
When did the Brexit process begin?
In June 2016, the UK saw a public vote to decide on whether the country should continue to be a part of EU or should leave. The Majority of the votes (52%) were in favour of leave. Over 17 million people, out of total 30 million, voted for the Brexit.
What led to the delay in implementation of Brexit?
Brexit was initially scheduled to take place on March 29, 2019. The deadline has been delayed twice under former PM Theresa May as the deal was rejected thrice by MPs. It was after the rejection of the deal for the 3rd time that PM May resigned from her post.
Eventually, the Brexit deal was pushed to October 31, 2019. This deadline was also missed after facing the MPs rejection once again. The EU has now agreed to extend the deal till January 31, 2019.