Lexi, India's First AI-Based Chatbot Introduced in India, Let's Know about its Key Features
India recently launched its first AI-based chatbot named Lexi powered by ChatGPT which is a complex computer machine. The chatbot has been invented by the financial technology firm Velocity. Also, it is integrated into their in-house analytics tool. Look at the interesting facts, configuration and benefits of this tech-driven Chatbot given in the article below.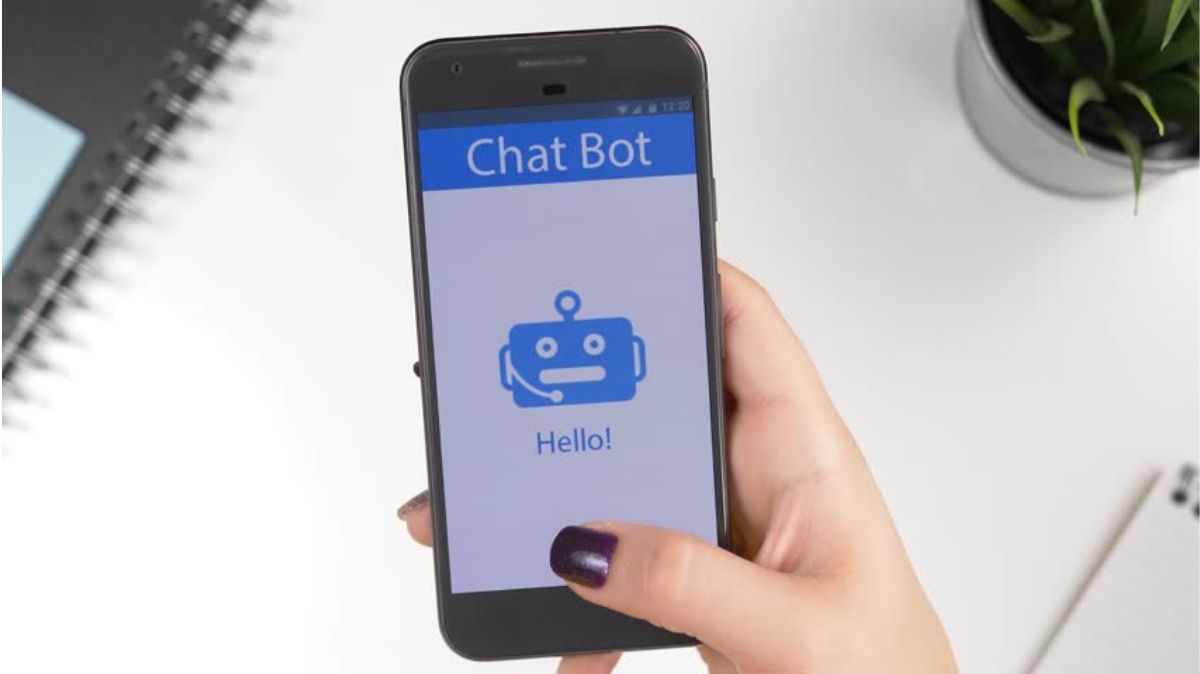 India's first Lexi Chatbot powered by ChatGPT
India now has its own ChatGPT-powered AI chatbot called Lexi that Velocity, a financial technology company, launched a few days ago. This chatbot is designed to provide assistance to e-Commerce founders with business insights in a simplified manner. Moreover, it has been integrated with Velocity's own analytics tool i.e. Velocity Insights. The Velocity firm made the official chatbot announced in an online blog post.
Velocity Creates Indigenous Lexi Chatbot
In a blog posted on February 13, 2023 (Monday), the revenue-based financing company Velocity stated that "We are thrilled to launch India's first chatbot tool that is integrated with ChatGPT. We have integrated this latest advancement in artificial intelligence with our existing analytics tool - Velocity Insights."
Talking about the benefits, the CEO and co-founder of Velocity, Abhiroop Medhekar speaks in the same blog post that the available product teams are already thinking of different possible ways to use the ChatGPT technology for the benefit of their consumers.
He further added that efforts are being put in order to provide leverage to eCommerce founders. Since the ChatGPT has been launched, so the product team members have been conceptualising how it can be used to assist the founders.
All about AI-powered Business Insights
Velocity customers use Insights on a daily basis hence there is a need to integrate ChatGPT with the same interface and this has been done by the corporation so that they leverage it for driving business decisions.
In terms of its benefits, Velocity insights help businesses to monitor the activities related to their market spending, revenues, and many other developments under close observation. It can provide founders with essential business insights. This feature can be accessed through WhatsApp in the form of a daily business report.
The Generative Pre-Traind Transformer (ChatGPT) has been integrated into the same WhatsApp interface. This will give customers an opportunity to use the AI-based Lexi and they will be able to ask questions or enquire with the help of this software.
At Velocity, we're super excited to introduce you to Lexi – India's first AI-powered D2C #chatbot integrated with OpenAI's #ChatGPT.🤖

With its intelligent responses & user-friendly interface, Lexi has already ruffled some feathers in the eCommerce industry. Check it out! 👇 pic.twitter.com/QsyAo2R2SO

— Velocity⚡️ (@velocity_in) February 14, 2023
What are AI Chatbots & How do they function?
To be very basic, a chatbot is software that imitates human conversations. With the use of Artificial intelligence (AI) and Natural Language Processing (NLP), these chatbots decode customers' questions and generate automated responses. These intelligent machines have been around for quite some time however lack a 'human touch'.
ChatGPT has human-like answers and this feature unlocks tremendous growth which encouraged Google to create its own AI chatbot, Bard. Microsoft recently partners with ChatGPT's parent company OpenAI to introduce a new version of Bing that has a chat option. The responses are quite similar to what ChatGPT provides.
Integration of ChatGPT with Velocity
The amalgamation of ChatGPT with Velocity Insights allows eCommerce founders to access AI-powered business insights in a conversational manner. This will free up their time for critical business functions, as mentioned by the company.
However, both Bing and Bard have their own set of challenges and goals so far. Also, they are currently in the initial testing phases. While Bard was held for making a factual error in its very first demo video, Bing was accused by users of 'gaslighting them and refusing to accept its mistakes', as stated in several reviews.
ChatGPT - A New Record in Technology Industry
ChatGPT was first made available to the public in November 2022. The developers of this model had initially launched the AI chatbot as a test. However, when many people started using it, they were surprised and excited also.
Students used ChatGPT to write their academic assignments whereas engineers used it to help them write their codes. For musicians, it could be used to compose music and content creators used it to generate video scripts and engaging content. This has been a popular tool ever since globally used and gained popularity quickly. A paid version of ChatGPT was also announced some time ago.
Also Read: Joe Biden Calls Air India-Boeing Deal a Historic Event, Will Grant 1 Million Jobs in US
Take Weekly Tests on app for exam prep and compete with others. Download Current Affairs and GK app
एग्जाम की तैयारी के लिए ऐप पर वीकली टेस्ट लें और दूसरों के साथ प्रतिस्पर्धा करें। डाउनलोड करें करेंट अफेयर्स ऐप
Android
IOS