HS Code to Khadi: How will export get a boost?
HS Code is basically a six-digit identification code. It will help Khadi to increase its export in the international market.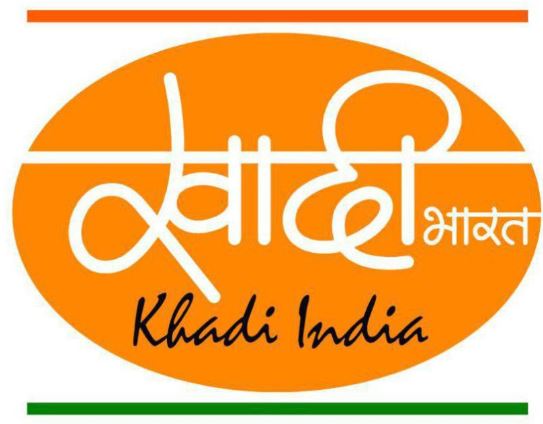 Image: Twitter
The central government has issued an HS Code for Khadi to categorize its products in export. Khadi will come under exclusive HS code bracket that can bring it out of its customary veil image. The commerce and industries ministry has allocated separate HS code for this signature fabric of India this week.
This step of the central government can open a fresh chapter in the field of Khadi export. Earlier, Khadi of India did not have its exclusive HS code. Since, entire data regarding the export of the Khadi fabric used to come as a normal fabric under the textile department.
What is HS Code?
HS Code stands for Harmonized System. This system has developed by the World Customs Organization to identify and highlight the type of good that is shipped. HS Code is basically a six-digit identification code. At present, more than 200 countries are using HS Code system for the collection of international trade statistics. More than 98 per cent of the items present in international trade is classified in terms of the HS Code.
Also Read | RBI issues new compensation guidelines for private, foreign bank CEOs
The system of HS Code is not only used by governments but international organizations and private firms are also using it. HS Code is utilized to monitor, internal taxes, trade policies, update and optimized goods, freight tariffs, price monitoring, economic research and monitoring economic statistics.
How Khadi Export will get a boost?
• International Market has great demand of Khadi and Village Industries products because these products are eco-friendly and natural.
• The ministry of Commerce had given Export Promotional Council Status (EPCS) to KVIC in 2006 to boost the export of Khadi products.
• But it was difficult for Khadi products to export in big number due to the absence of unique HS Code. Now, Khadi products can be categorized separately.
About KVIC
The Khadi and Village Industrial Commission is a legal organization established under an Act of Parliament (Act 1958 and Act 2007). Its objective is to provide employment to the rural people and to produce salable goods for the economic upliftment of the poor people. It helps villages by providing financial assistance to individuals and institutions for the development and implementation of Khadi and Village Industries and guides them through design supplies, prototypes and other technical information.
Also Read | Govt approves Rs 25,000 Cr fund to revive stalled housing projects
Also Read | India opts out of RCEP agreement: Know all the reasons