ITR Filing: CBDT extends deadline to file Income Tax Returns to August 31
ITR Filing Deadline Extended by CBDT for 2019-20 to August 31, 2019. Taxpayers can now file Income Tax Returns (ITR) by August 31 @incometaxindiaefiling.gov.in.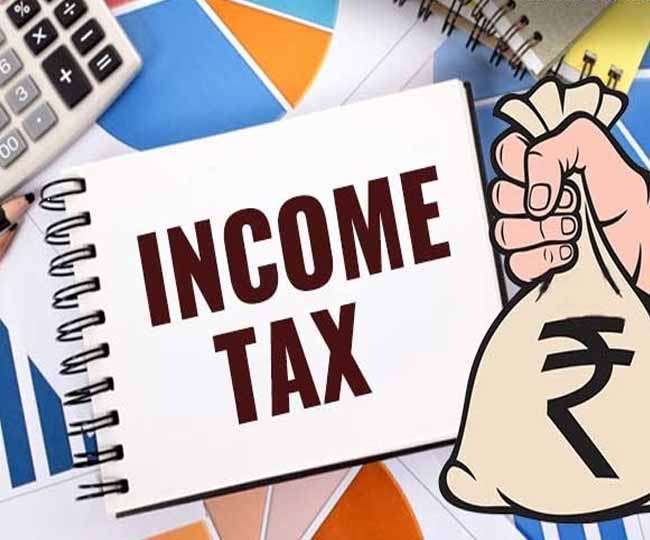 ITR Filing Date Extended
ITR Filing Due Date Extended: Now, the taxpayers can file their ITR for free by 31 August on the official ITR e-filing website of the Income Tax Department - incometaxindiaefiling.gov.in. The Central Board of Direct Taxes (CBDT) on July 23, 2019 extended the deadline for filing the Income Tax Returns (ITR) to August 31, 2019 from the earlier fixed due date July 31, 2019.
The information was shared by the Income Tax Department of India on twitter saying "The Central Board of Direct Taxes (CBDT) extends the 'due date' for filing of Income Tax Returns from 31st July, 2019 to 31st August, 2019 in respect of certain categories of taxpayers who were liable to file their Returns by 31.07.2019".
The CBDT issued an Order in this regard ​under Section 119 of the Income-Tax Act, 1961. Have a look at the order:
Why CBDT extended the ITR Filing deadline?
The CBDT took the decision after it observed that a few taxpayers were facing difficulties while filing the Income Tax Return due to delay in the issue of Form 16 TDS Certificate for the year 2019-20. Various Chartered Accountants (CA) and taxpayers hav been appealing the government to extend the ITR filing deadline so that they can file ITR properly.
Earlier, the CBDT extended the deadline to file the TDS returns (Form 24Q) for employers from May 31, 2019 to June 30, 2019. Consequently, the deadline of issuing Form 16 was extended from June 15 to July 31, 2019. Resultantly, employees were left with only 20 days to file their ITRs by July 31.