Tokyo Olympics to be held in July-August 2021, Paralympic Games to be held in August-September 2021
Tokyo Olympics will be held from July 23-August 8, 2020.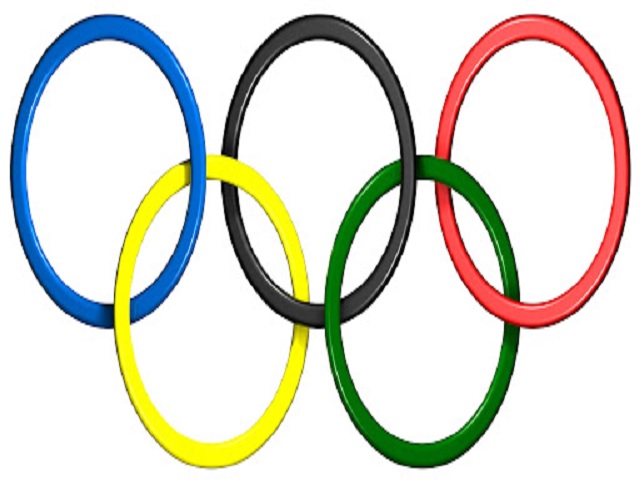 Image: Google
The Tokyo Olympics 2020 will now be held from July 23 to August 8, 2021, while the Paralympic Games will be held from August 24 to September 5, 2021. The announcement was made on March 20, 2020 by the International Olympic Committee.
The Tokyo Olympics 2020 have been postponed because of COVID-19 outbreak. It was proposed by Japanese Prime Minister Shinzo Abe to postpone the games for one year. Now, the Olympics games will be held next year. New dates will be announced later. This is the first time in the 124-year history of the Olympics.
It happened only thrice in the history of the Olympics when its actual schedule have had changed. Earlier, it was cancelled due to the World War but this is the first time when Olympics being postponed due to a virus.
Earlier, a member of the International Olympic Committee (IOC) has claimed that the Olympic Games scheduled to be held in the middle of this year have been postponed. A senior member of the International Olympic Committee (IOC), Dick Pound, claimed that the Tokyo Olympics have been postponed and now a decision has to be taken to hold the Games' next year (in 2021).
Background
The 1916 Olympics were cancelled due to the First World War while the Olympic Games of 1940 and 1944 were cancelled due to World War II. The 1980 Moscow Olympics were boycotted by Western countries led by the US, while the 1984 Los Angeles Games were boycotted by the Soviet Union and its allies.
Canada-Australia
Canada and Australia have already announced to withdraw from the Tokyo Olympics due to the threat of the Coronavirus. It has increased pressure on the International Olympic Committee (IOC) and host Japan to postpone the Games. Canada and Australia have said that if the Tokyo Olympics are held from July 24 to August 9 according to their schedule, they will not send their players to these games.
In Tokyo Olympics 2020, 314 players of Canada had to participate. Earlier, the officials of the Olympic Association had accepted that they will consider other plans if the Olympics has to be postponed due to Coronavirus.