Top 5 Current Affairs: 11 July 2019
Sachin Tendulkar had scored 673 runs during the 2003 World Cup edition, while Rohit Sharma made 648 runs in the 2019 editions, falling 26 runs short of breaking the record.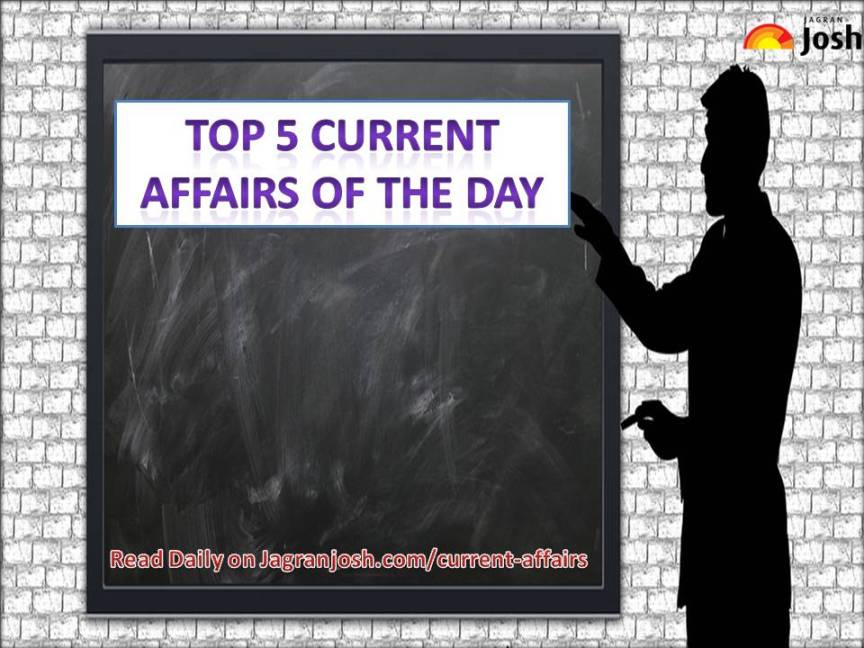 Top 5 Current Affairs: 11 July 2019
World Population Day 2019: India will have largest population by 2100

The World Population Day is observed every year on July 11 with the aim of spreading knowledge about population related issues across the world. The day has been observed since 30 years and issues are still growing. When first world population was observed it was 5.25 billion people were sharing planet earth but today population is nearly crossing the 7.7 billion mark.

Dutee Chand wins 100m Gold; Congratulations pour in from President, PM and Bollywood

Dutee Chand has created a history by winning first position in 100 meter race at the Universiade, the World University Games in Naples. She has become first Indian sprinter to win 100m Gold in this race. Dutee Chand clocked 11.32 seconds to win this gold. Dutee Chand was running in the fourth lane but reached at the finish mark ahead of all eight athletes.

Karnataka political crisis: Rebel MLAs to meet Speaker today evening, Orders Supreme Court

Listening to the plea, Supreme Court ordered rebel MLAs to meet the Speaker by 6pm today. Supreme Court also asked the Speaker to give them time and hear them. Also, apex court directed the Speaker to inform with his decision by July 12. Supreme Court further ordered Karnataka DGP to provide protection to rebel MLAs.

'Do not retire MS Dhoni' tweet fans amidst MSD's retirement speculation, Lata Mangeshkar joins tweet brigade

New Zealand beat India by 18 runs on 10th July at Edgbaston cricket ground in Manchester. Despite India's loss, MS Dhoni and Ravindra Jadeja's performance was applauded by the team and fans alike. With Dhoni's retirement speculations doing rounds, Indian fans have taken to Twitter to thank the legendary cricketer and request him to not retire and play at least till the T20 World Cup in 2020.

World Cup 2019: Rohit Sharma falls 26 runs short off Sachin's all-time World Cup record

Rohit Sharma was 27 runs away from creating a new world cup record but he fell for 1 run during India vs New Zealand World Cup 2019 semi-final match, bringing an end to all the record hopes. Sharma, who made five centuries in the ongoing World Cup edition, was on the verge of breaking Sachin Tendulkar's world record of highest runs scored in a single World Cup edition.