Top 5 Current Affairs: 22 July 2019
Chandrayaan-2 launch can be watched live online and offline at 2.43 pm today.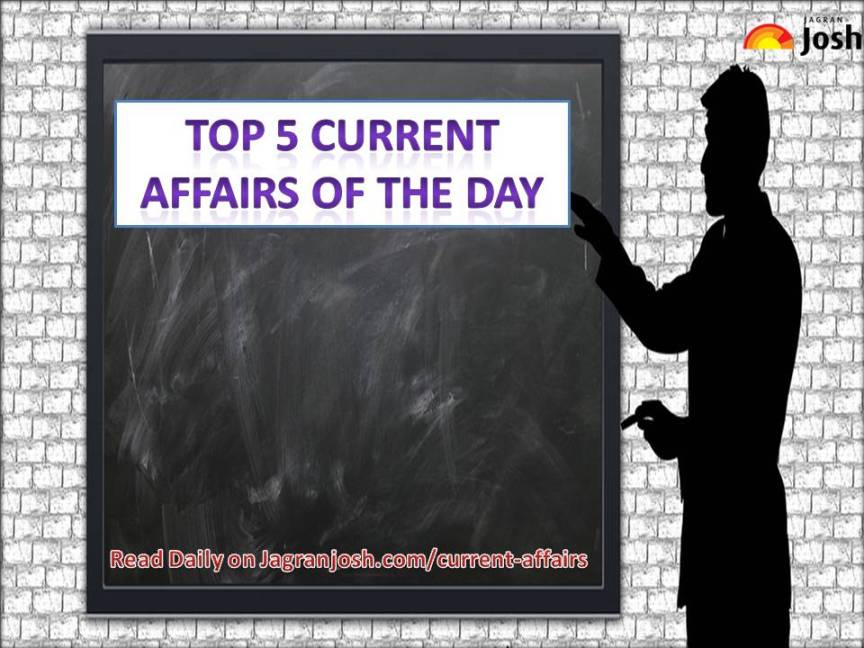 Top 5 Current Affairs: 22 July 2019
Chandrayaan-2 Live Online Streaming, When and Where to Watch at 2.43 PM
Chandrayaan-2 live streaming will be available soon for everyone online. ISRO and Doordarshan will be streaming the historic launch live for the people of India as well as the world. The moon mission will be launched today, after a technical snag delayed its initial launch. A week ago, the launch of Chandrayaan-2 was called off 56 minutes before its scheduled launch due to a technical snag. The countdown for Chandrayaan-2 mission has already begun. Launch vehicle GSLV Mark III will carry an orbiter, lander and a rover to the Moon.

Chandrayaan-2 Launch: Less than five hours for lift-off

The countdown has begun for the launch of Chandrayaan-2 Mission, India's much-awaited Moon mission.Chandrayaan-2 will be lifted-off by GSLV-Mark-III at 2.43 PM today. Chandrayaan-2 is India's second Moon mission. The flight duration of Chandrayaan-2 from the earth to the moon has been reduced from 54 days to 48 days by tweaking the flight path.

India team for West Indies Tour 2019: Shikhar Dhawan back from injury, MS Dhoni rested

Virat Kohli will continue to lead Team India in the upcoming West Indies tour, which will start from August 3, 2019. The announcement was made after the BCCI selection panel led by MSK Prasad convened on Sunday to decide the India team for West Indies Tour 2019. The Indian selection panel announced three Indian squads for ODIs, T20Is and Tests. India will play 3 T20Is, 3 ODIs and 2 test series in its upcoming West Indies Tour.

Hima Das Gold run continues, PM Modi, President, Sachin Tendulkar applaud her achievement

Hima Das, the Indian sprinter is on a gold run as she won her fifth gold medal in the last 19 days on July 20 in the Czech Republic. Hima Das finished at the top with a season-best time of 52.09 seconds in 400m at the Nove Mesto nad Metuji Grand Prix. Her all-time personal best time was 50.79 seconds, which she recorded during the 2018 Asian Games.

India's mixed relay silver in Asian Games to be upgraded to gold

India's silver medal in the mixed relay event at the Asian Games 2018 is expected to be upgraded to gold after Bahrain's Kemi Adekoya was given a 4-year ban for failing a dope test by Athletics Integrity Unit (AIU). India's mixed relay team comprising Hima Das, Mohammad Anas, Arokia Rajiv and M R Poovamma had won silver at Jakarta Asian Games 2018.