Top 5 Current Affairs: 23 October 2018
During the 2014 General Elections, the BJP had promised to grant citizenship to Hindus persecuted in the neighbouring countries. In its election manifesto, the BJP had promised to welcome Hindu refugees and give shelter to them.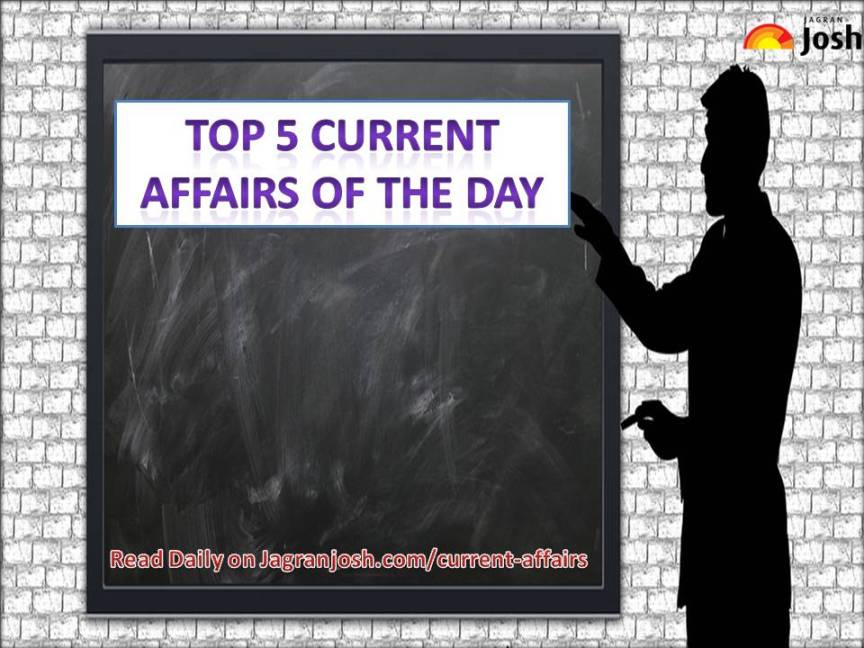 Top 5 Current Affairs: 23 October 2018
Citizenship (Amendment) Bill, 2016: Why Assam is on boil?
The Citizenship (Amendment) Bill, 2016 has been gaining momentum amid protests against the Bill by Krishak Mukti Sangram Samiti (KMSS), Asom Jatiyatabadi Yuba Chatra Parishad (AJYCP) and 44 other organizations in Assam.
These organisations called for the 12-hour shutdown in Assam to protest against the Centre's proposal to pass the Citizenship (Amendment) Bill, 2016 in the Winter Session of Parliament.
Moreover, Assam Government has refused to take part in the proposed rally of organisations from West Bengal in support of the Bill. Earlier on October 11, 2018, BJP President of West Bengal, Dilip Ghosh announced BJP Rath Yatras to be held in December 2018 to garner support for the Assam NRC and for the proposed Citizenship Amendment Bill.

SC permits sale, manufacture of green crackers with stringent conditions

The Supreme Court of India on October 23, 2018 decided not to impose a blanket ban on the sale and manufacture of firecrackers ahead of the popular Indian festival, Diwali.

The apex court, however, decided to allow the same with a set of stringent conditions. The SC bench comprising Justices AK Sikri and Ashok Bhushan permitted the sale and manufacture of green and low emission crackers alone.
The top court ruled that only firecrackers with reduced emission and decibel levels will be permitted during all festivals.

Environment Ministry launches Harit Diwali, Swasth Diwali campaign

The Union Ministry of Environment has launched Harit Diwali, Swasth Diwali campaign. The campaign was first launched in 2017-18 to encourage school children in Delhi and NCR to take the pledge to ensure a green and healthy Diwali by minimising the bursting of crackers.
The Environment Ministry has initiated the campaign on the similar lines this year but extended it to include pan-India.
In 2017, a large number of school children especially from eco-clubs participated and took a pledge to minimise bursting of crackers and discourage others including their neighbours and friends from bursting of crackers.

China to launch its own artificial moon by 2020
The People's Republic of China is planning to launch its own 'artificial moon' by 2020 to replace streetlamps and lower electricity costs in its urban areas.
According to reports, a city in China's south-western Sichuan province, Chengdu, is developing "illumination satellites" that will shine in tandem with the real moon, but just eight times brighter. The first test will be experimental and if it goes well, three more artificial moons will be launched in 2022. The satellites are expected to carry great civic and commercial potential.

Invest India wins UN Investment Promotion Award for promoting renewable energy investment

The 'Invest India' initiative of the Union Government on October 22, 2018 won the top United Nations Investment Promotion Award in recognition of its efforts to boost investments in the renewable energy sector in India.
The award was presented by Armenian President Armen Sarkissian to Deepak Bagla, the CEO of Invest India, in Geneva, Switzerland at the inauguration of the World Investment Forum organised by the UN Convention on Trade and Development (UNCTAD).
Video: Check out the latest current affairs of this week