Top 5 Current Affairs: 26 September 2019
Kristalina Georgieva has been selected as the new chief and Managing Director of IMF.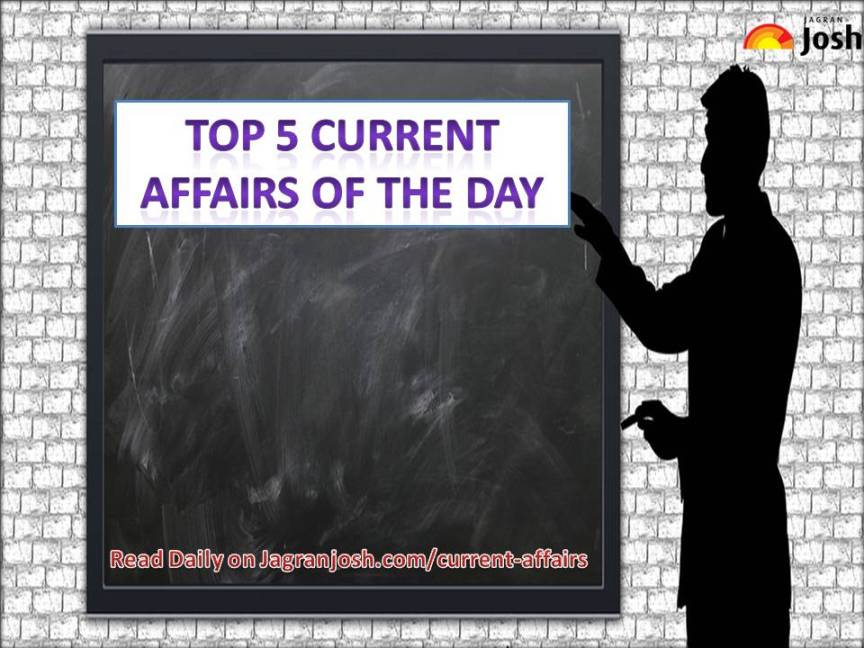 Top 5 Current Affairs
PT Usha conferred IAAF Veteran Pin Award
Former Olympian and veteran Indian track and field star, PT Usha has been honoured with the prestigious International International Association of Athletics Federation (IAAF) Veteran Pin Award. PT Usha was honoured with this prestigious award during the 52nd Congress of the IAAF held in Qatar on 24 September. She had reached the final of the 400 m hurdles at the Los Angeles Olympics in 1984 but missed the bronze medal by a hundredth of a second.
Kristalina Georgieva named new IMC Chief, becomes second woman to hold the post
Kristalina Georgieva has been selected as the new chief and Managing Director of International Monetary Fund (IMF). She will be assuming her role from October 1, 2019. She will be the second-ever woman to lead the IMF. She will also be the first person from an emerging economy to lead the IMF. She will be required to serve at the post for the next five years.
ICC demerit point system: How does it work?
Virat Kohli, who already had two demerit points, received another demerit point during India's third T20I match against South Africa on September 22, 2019. When a player reaches four or more demerit points within 24 months, the demerit points are converted into suspension points leading to a player getting suspended from international cricket. If Kohli gets one more point before January 16, 2020, then his demerit points will be converted into suspension points.
PMC Bank: RBI eases withdrawal norms, maximum limit capped at Rs 10000
The RBI has eased the withdrawal limit imposed on the Punjab and Maharashtra Co-operative (PMC) Bank, increasing it from Rs 1000 to Rs 10, 000. The PMC Bank account holders will now be able to withdraw up to Rs 10,000 including the Rs 1,000 withdrawn already from any of their accounts including savings, current or any other deposit account. With this relaxation, 60 percent of the Bank's depositors will be able to withdraw all their money from their accounts.
PM Narendra Modi pitches for India's NSG membership
PM Narendra Modi pitched for India's membership in the Nuclear Suppliers Group (NSG) during an interactive session at the Bloomberg Global Business Forum in New York, US on September 25. PM Modi highlighted how India faces a challenge in nuclear energy and also faces issues in fuel supply as it is not a member of NSG.
Download our Current Affairs & GK app for Competitive exam preparation. Click here for latest Current Affairs: Android|IOS