1 Minute Brain Teaser: You can easily swap the cup of coffee with this coffee bean puzzle to shoo away Monday blues. This brewing image will remind test your skills and abilities. Now, without wasting a single minute ahead, find the raisin hidden among the coffee beans.
This brain teaser is a visual puzzle that tests your reasoning skills, visual sharpness and other abilities that further improve your problem-solving abilities. In contrast to the image above, you need to use your observational and reasoning skills to find the hidden raisin in this image from Brightside.com.
Brain Teaser For IQ Test: Find the hidden raisin in the Picture.
Brain teasers boost mental capabilities and encourage exceptional originality and creativity by increasing spontaneity, inventiveness, and adaptability. To solve this visual puzzle, you must have good vision and pay great attention to even the smallest details. The capacity to concentrate more intently on details consequently regularly gets better, which is important for many real-life situations requiring accuracy and precision.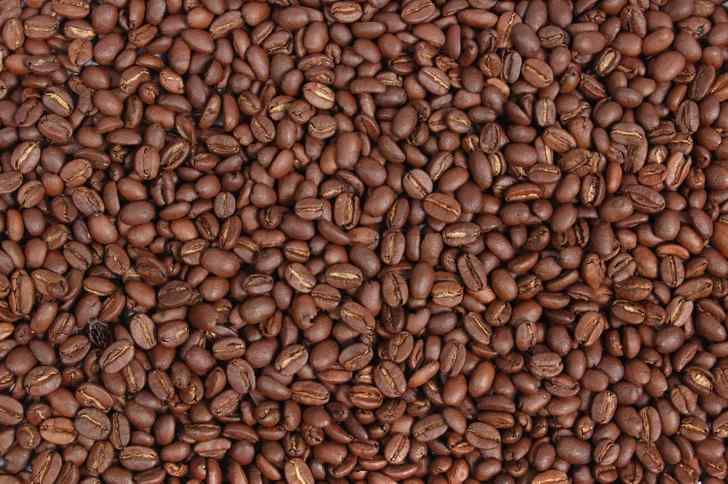 Source: Brightside.com
Ace the race of 4k Vision Test by finding the CAT in this IMPOSSIBLE brain teaser. 13 Seconds Left!
Look for the Brain Teaser answer here:
Divide the image into portions to make your task easier. Now check every row and column to not miss any hints. You will improve your analytical and reasoning abilities as a result of this effort, enabling you to evaluate numerous situations.
Oh!

I forgot to mention only 3 seconds are left…

Tick
Tock
Tick
You have 20/15 vision if you can spot the mistake in the Happy Couple 1 Minute Brain Teaser. Try Your Skill!
Enough of suspense and the low-key music in the background, let's jump to the answer.
This cognitive puzzle can help a team bond and participate more effectively. Also, working together to solve a problem may be a great way to relax, clear your mind, and improve your communication and teamwork abilities.
1 Minute Brain Teaser: Can you guess Who is Cheating here, the WAITRESS or the CUSTOMER? Try Your Luck!
Do you still need help? Please look at the image below to be sure about the answer.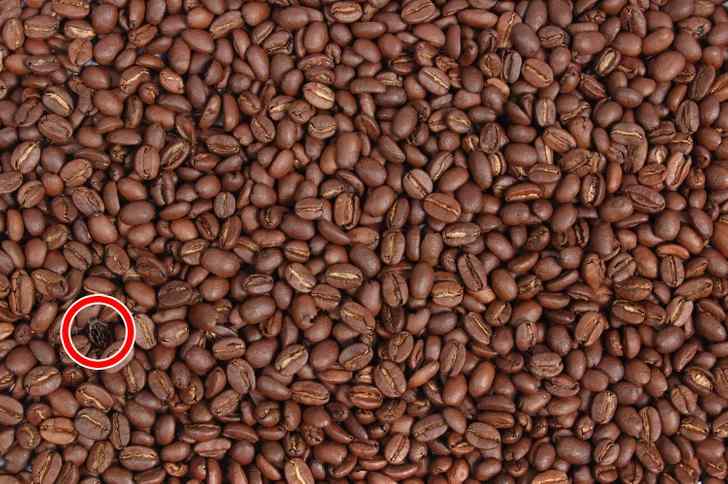 Source: Brightside.com
Brain teasers are excellent mental workouts that can assist individuals in developing specific cognitive and problem-solving skills that can be applied in both professional and private contexts. According to numerous studies, the more you practice these fascinating visual puzzles, the more proficient you get with them.
How Many Mistakes You Can Find In This Lunch Date Picture? 1 Minute Left!