Top Ten Cheapest Places to visit in India (2022)
Sometimes it is difficult to choose the best and cheapest place in India to visit, mainly where there is cultural diversity. Let us have a look at the cheapest places to visit in India.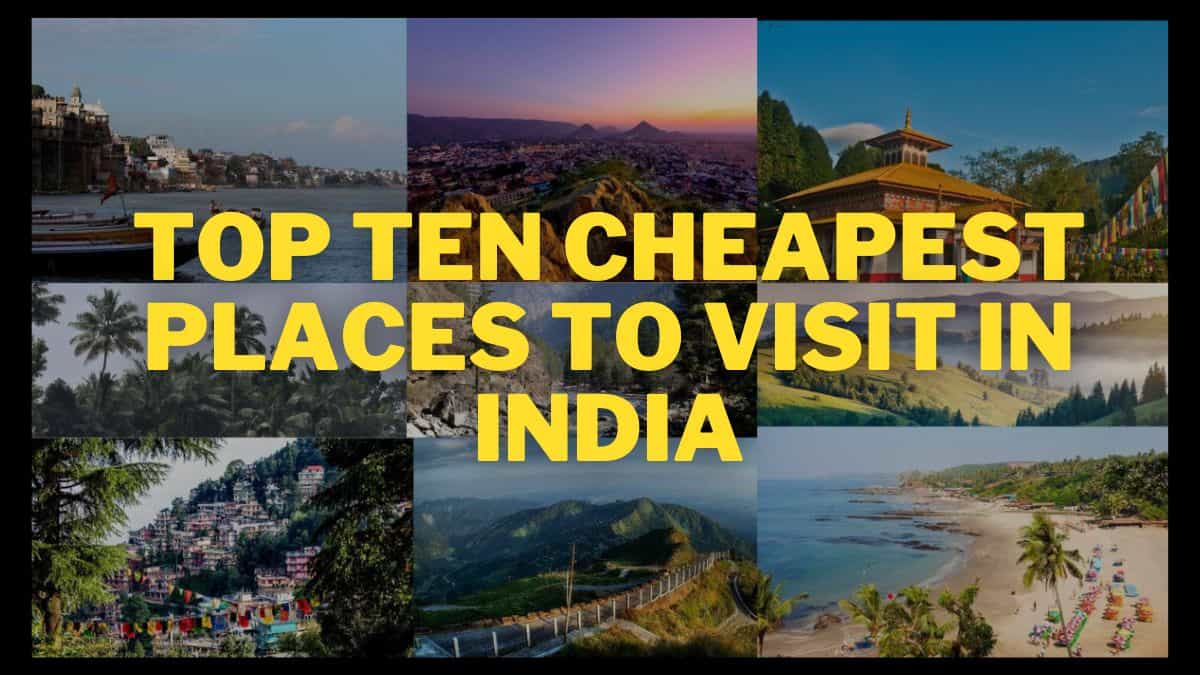 Cheapest places in India to visit
There are various places in India to visit when you are on a low budget and are searching for cheap stays and accommodation options. In India, a plethora of places are there that you can visit on an amazing budget. Check out the cheapest places in India to visit.
ALSO READ: List Of Most Terrifying Solar Storms That Hit Earth In 2022
1. Kasol, Himachal Pradesh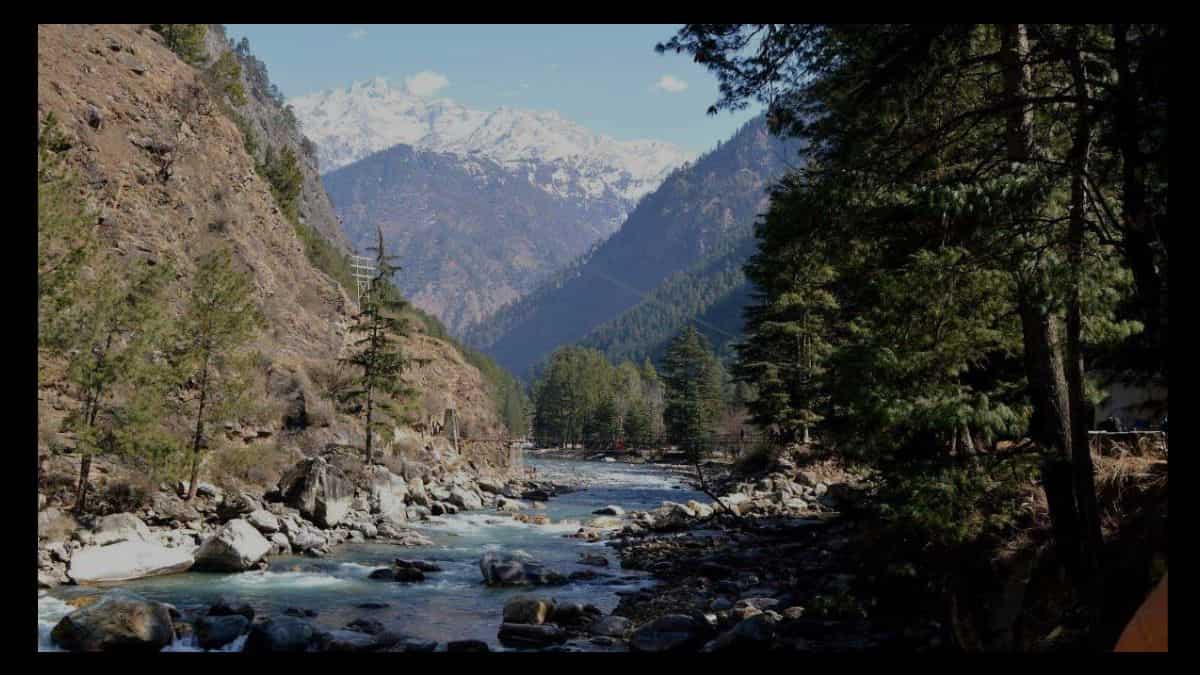 Known For it Manikaran Sahib Malana Parvati River the first place in our list is bagged by a small village in Himachal situated along the banks of the river Parvati, Kasol.The tourist attraction is rapidly gaining fame as a trekker, backpackers, and nature lovers from all over the country flock to the location at any given chance. Nicknamed the Amsterdam of India, this quaint village vicinity has natural scenic beauty and hotels offering rock-bottom prices. The beat Best Time to go there is between October to June.


2. Pondicherry - The French Riviera of the East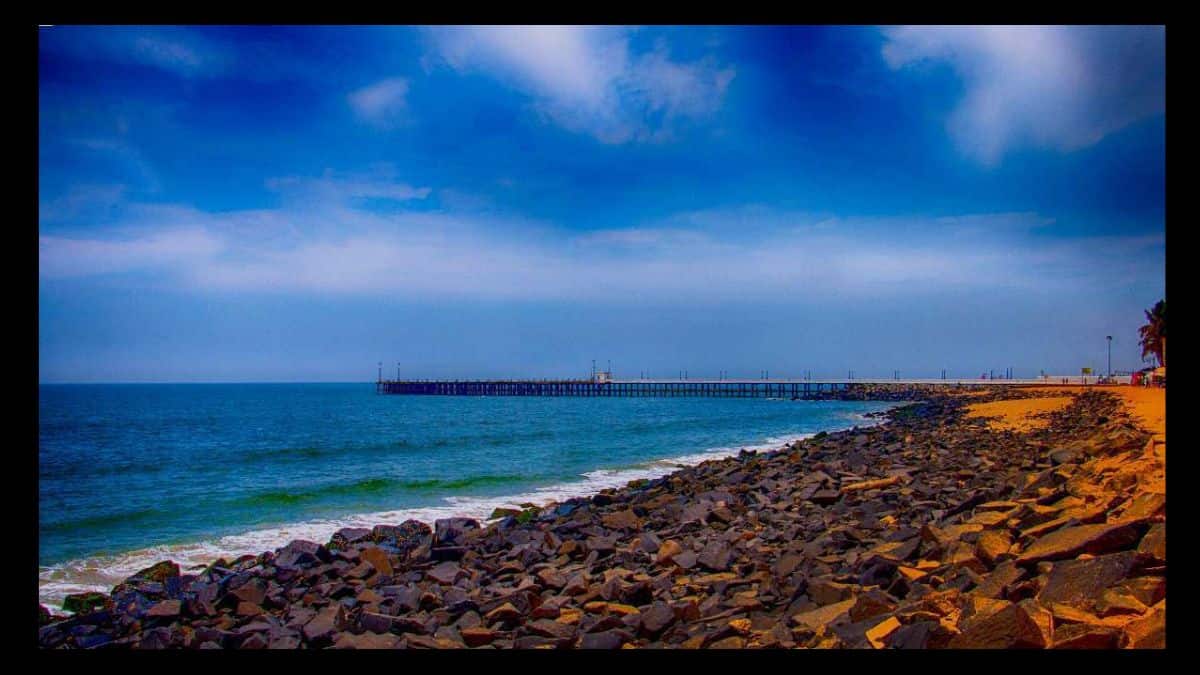 On number two for you is Paradise Beach, Pondicherry Aurobindo Ashram Auroville which is located in the state of Tamil Nadu. Pondicherry is a little town found on the south-east coastline of India with travelers' sanctity and serenity.
Though the normal and high-end hotels and inns are also available in case you want to save on a budget, Aurobindo Ashram would be perfect for you as it offers almost free meals and stays. The Best Time to visit this place is between October and March.



3. Kodaikanal, Tamil Nadu - The Princess of Hill Stations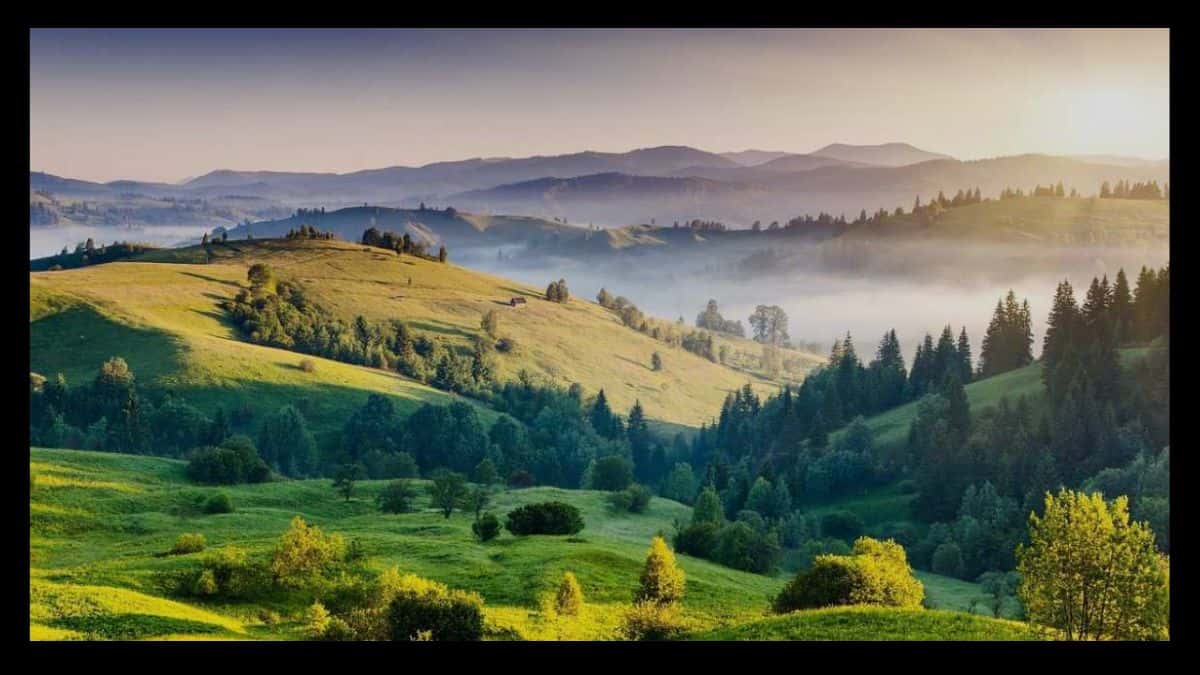 The third location on our list is the Kodaikanal known for its famous Green Valley View (Suicide Point) Kodaikanal Lake Bear Shola Falls.
On visiting this place you'll be witnessing a wonderful climate, cliffs covered in mist, cloud-capped mountains, and beautiful lakes and valleys along with really cheap food and lodging options. The Best Time to go here is between September to May.
4. Goa - Beaches, Sunsets, and Crazy Nights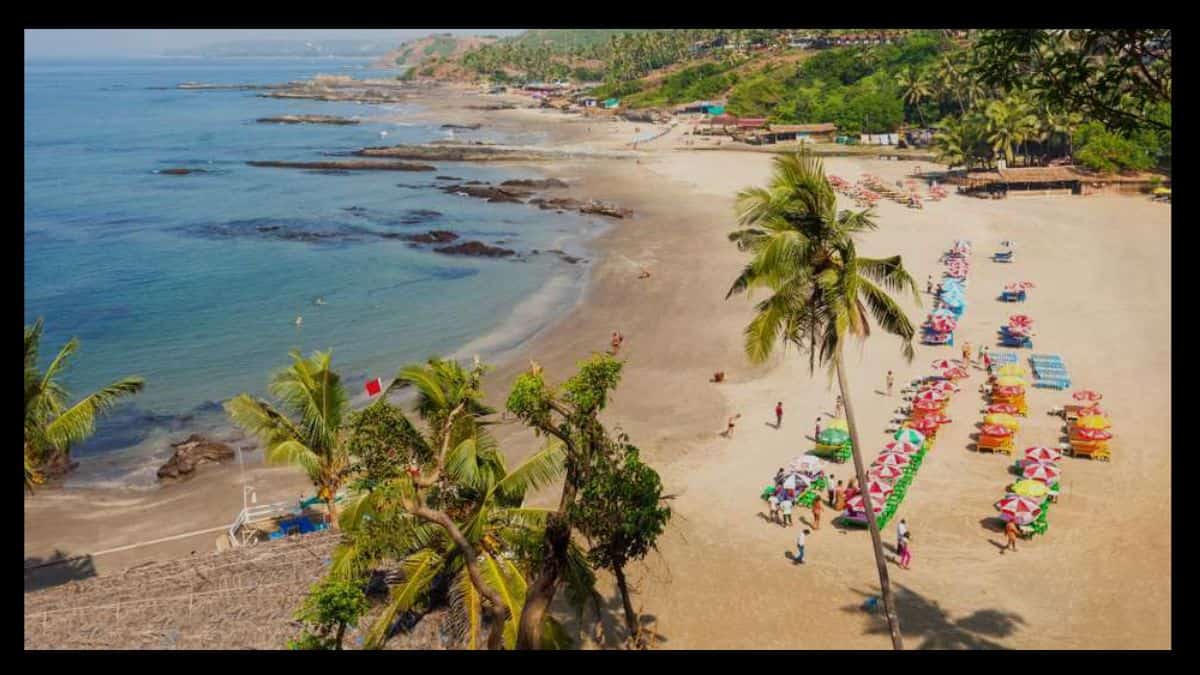 On the fourth rank is the classic stress-buster location, Goa. Known for its lively Calangute Beach, Fort Aguada, and Cruise. You can help yourself with easy on pockets rooms, hotel air bnbs, and beverages of your choice. Among the top cheap places to visit in India Goa is the one where you can have fun without stressing too much about the money. The best time to visit this place is between October to March.
5. Alleppey, Kerala - Backwaters, Beaches and Lagoons - Venice of the East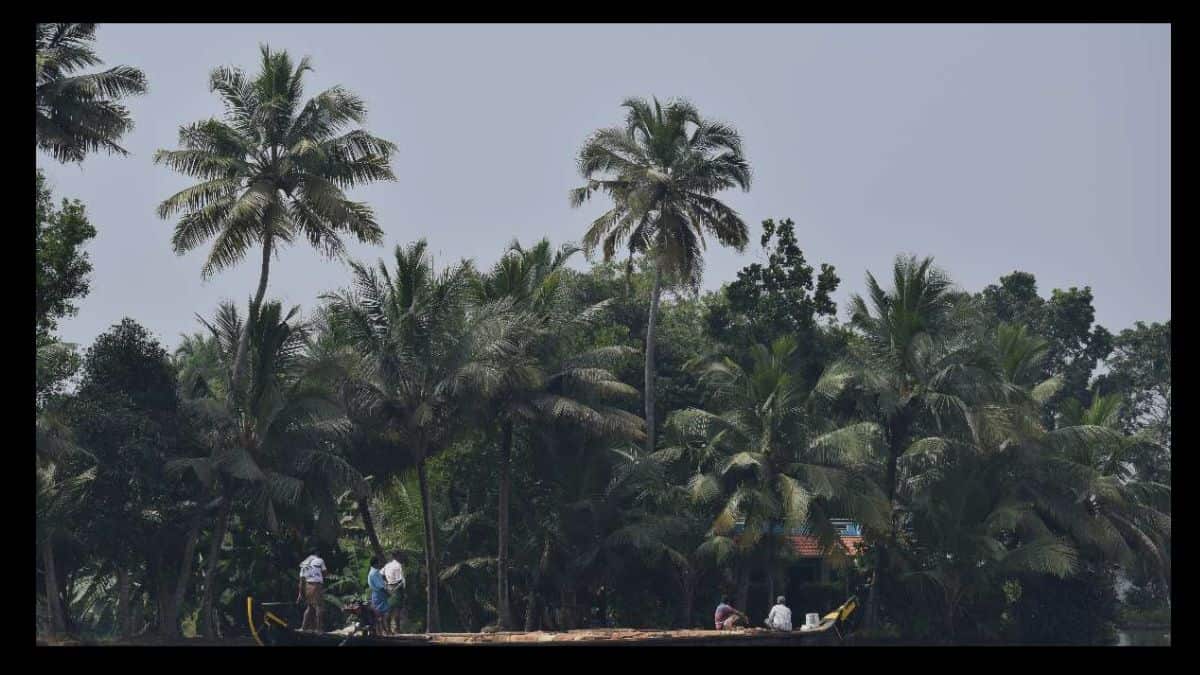 You are halfway there and the fifth place known for its stay in Houseboat Marari Beach Alappuzha Beach, Kerala is extremely prominent for its beautiful backwaters, beaches, temples, and traditional boat races. Not only that but it offers a really cheap stay and is very reasonably priced with delicious meals. The best time to visit this coastal paradise is between June to March.



6. Itanagar, Arunachal Pradesh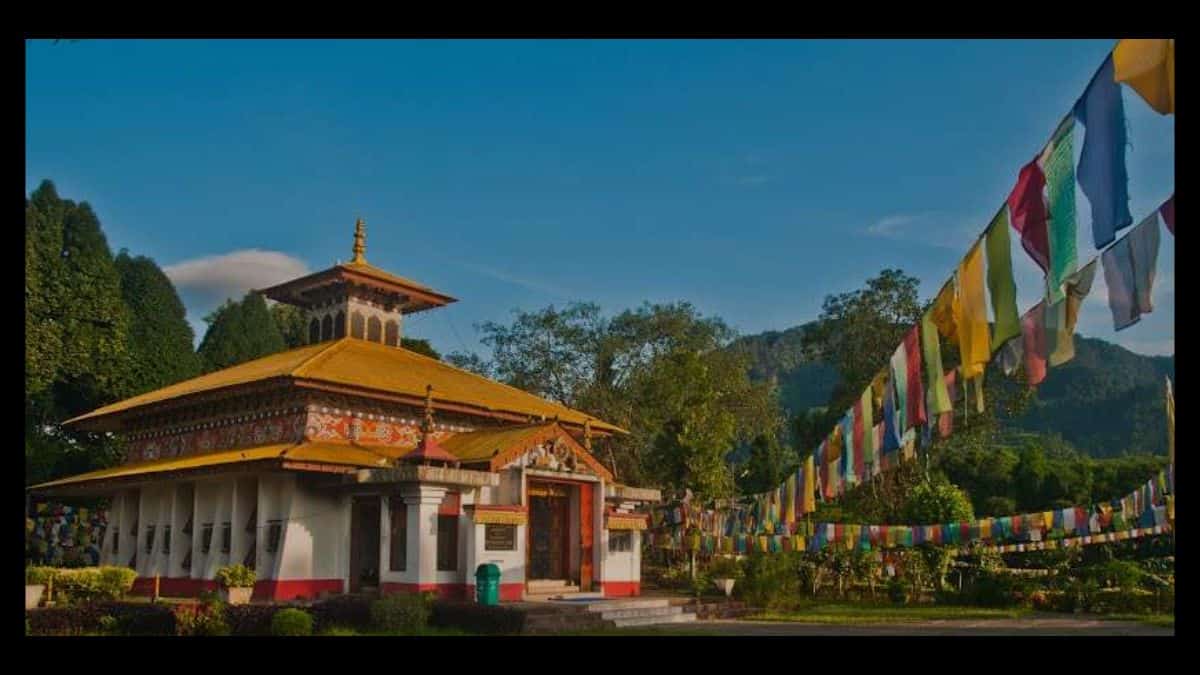 On the sixth place is the location known for its serene Ganga Lake, Ita Fort, and Namdapha National Park. Itna Nagar Arunachal Pradesh has snow-capped Himalayas towering on the northern end and the fertile Brahmaputra river plains on the southern.
The natural paradise not only makes for a really cheap place to visit in India but offers food and stay at very trifling pricing. The best time to visit this place is between October to April.
7. Pushkar, Rajasthan - Lord Brahma's only temples, and the mesmerizing cattle fair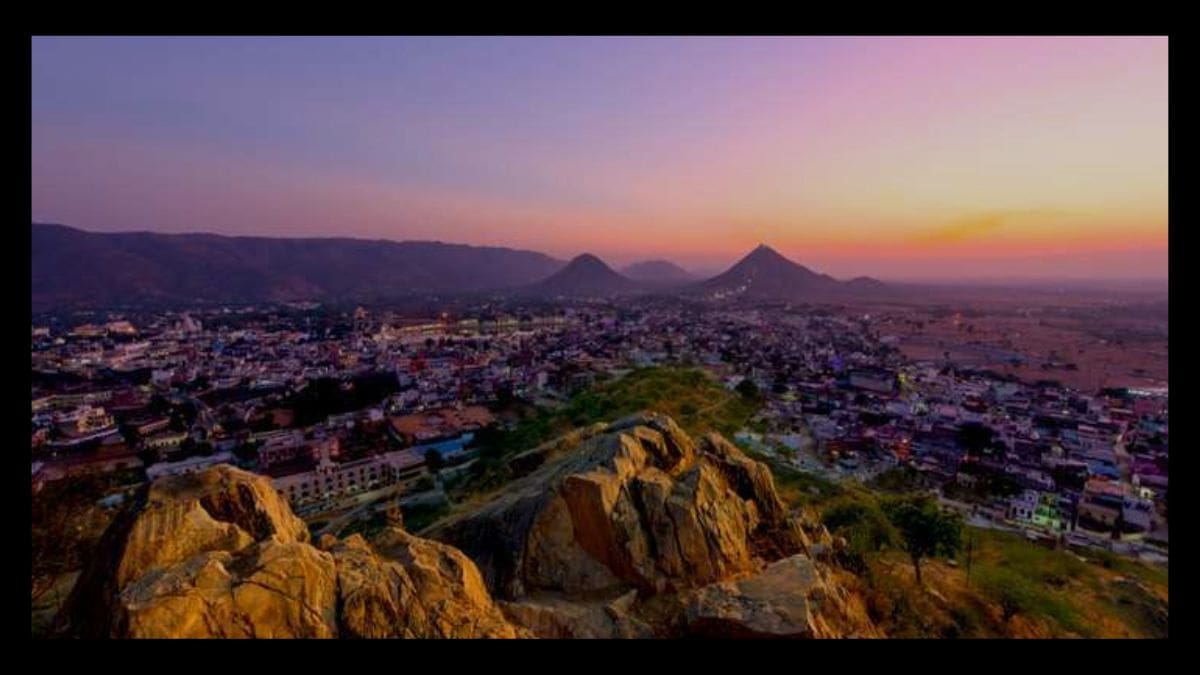 The seventh place is given to the destination known for its popular Pushkar Lake, Brahma Temple, and Savitri Temple. The cultural charm and vibrant atmosphere of Pushkar, Rajasthan makes it all the more a great place to visit.
The dynamic festivities and the home of the only temple dedicated to Lord Brahma in the world makes it one of the ultimate pilgrimages for Hindus to attain divine spiritual bliss.
You won't have to worry about the budget as it has room to accommodate the thousands of pilgrims and tourists visiting the place.
Lower rates make it a top pick among cheap places to visit in India and the best time to visit this pilgrim paradise is between
October to March.
8. Darjeeling, West Bengal - Queen of The Himalayas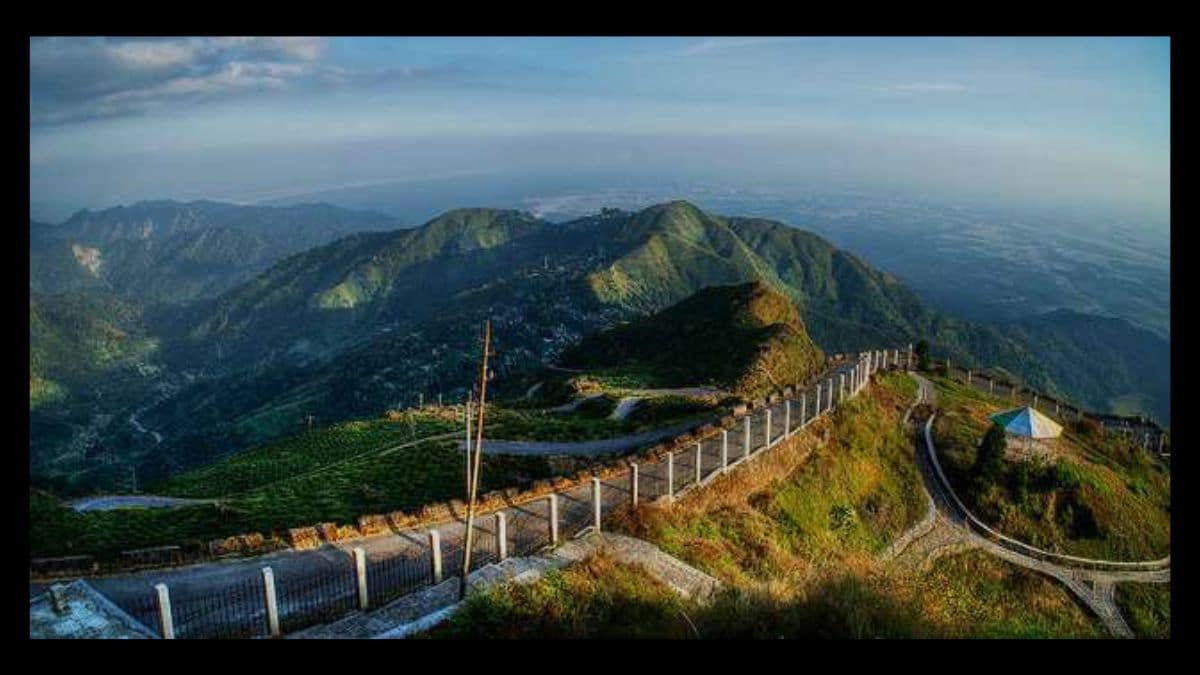 On the eighth position is your beloved and beautiful destination known for its Himalayan Railway, Tiger Hill Batasia Loop. Yes, we're talking about the Jaw-dropping Darjeeling with mesmerizing sunrises, the untouched beauty of the hills, and the old-world charm of the past.
in the Eastern part of India, this place can help you taste the best quality chai at throwaway rates and reasonably priced quaint hotels and lodges.
The best time to visit this place is between February to March and September to December.
9. Mcleodganj, Himachal Pradesh - Land of His Holiness the Dalai Lama - Little Lhasa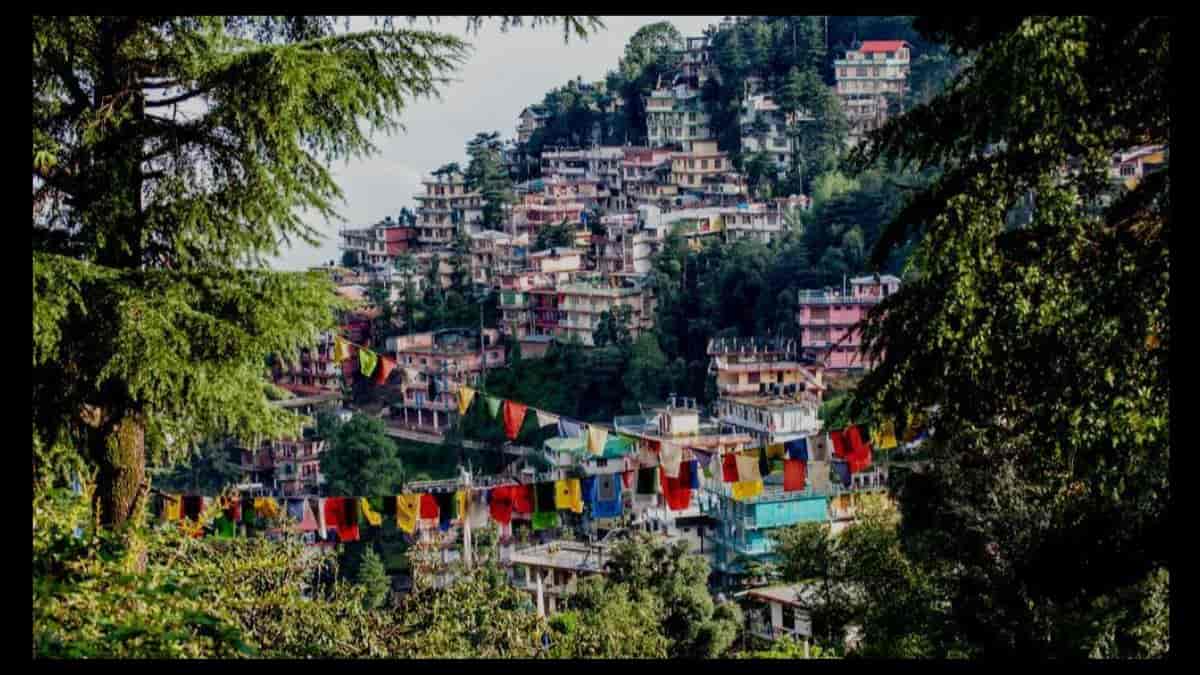 Best known for its Bhagsu Falls Namgyal Monastery and Bhagsunag Temple,
Mcleodganj is a hill station near Dharamshala. The beautiful blend of Tibetan with some British influence often attracts trekkers and travelers ready to enjoy its budgeted restaurants and hotels. The best time to visit this place is between October to June.
10. Varanasi, Uttar Pradesh - The Spiritual Capital of India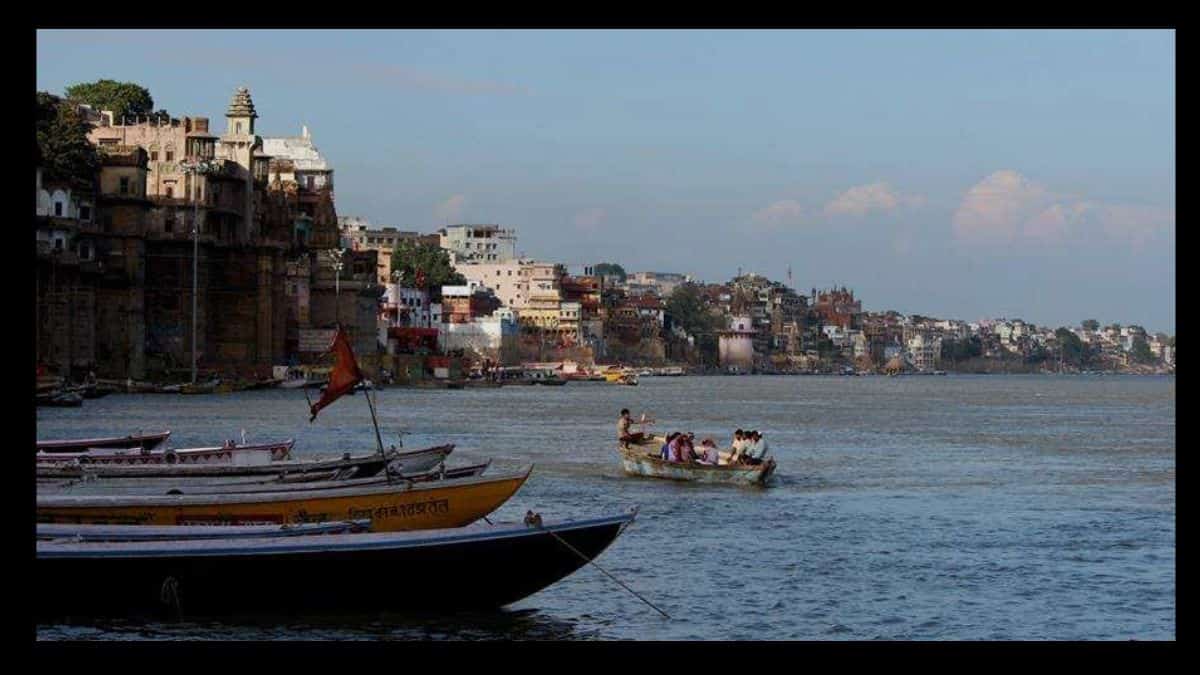 On the final position is the serene spot known for its Kashi Vishwanath Temple Ganga Aarti, Varanasi Dashashwamedh Ghat. Yes, Varanasi! The old as time itself destination sprinkled with tradition and culture flowing in the very roots of the city offers super cheap food and lodging and ultra cool devotional ambiance. The place is known to attract a large tourist influx all through the year but the best time to visit this place is between October to March.
ALSO READ: List Of Notable World Personalities Who Died This Year (2022)