Optical Illusion: Can you find the hidden chick in this fruit market in just 5 seconds?
The fruit vendor is all set to sell his fruits and veggies, but there is a hidden chick in it. Can you spot it?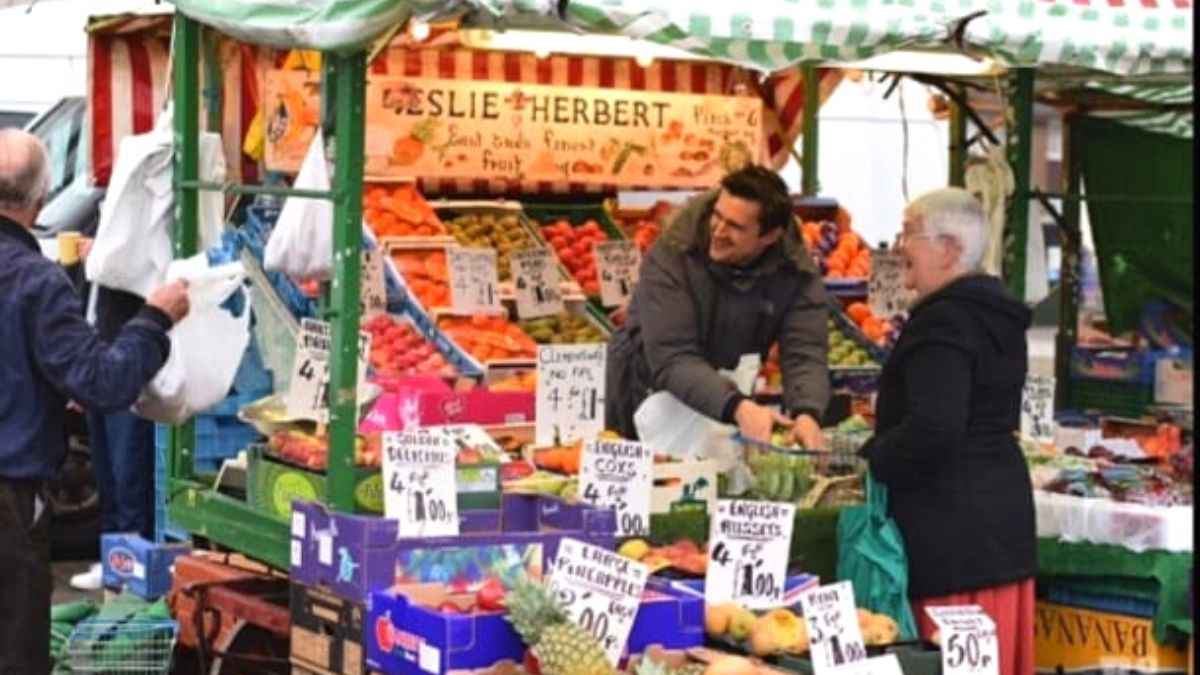 Find the hidden chick!
It's a beautiful day. The market is bustling with shops opening and shopkeepers all set to start their day. The fruit vendor too is ready to sell his fruits. But a hidden chick is there in this fruit market. Can you find it?
Hey, what fun is a challenge without a story?
Here comes one for you! Enjoy
Peter and his pain!
Peter is a simple guy belonging from a humble family living in the countryside. He did not attend school, but he knows how to read and write. He knows a lot about a lot of things. He likes to learn things, and he never misses getting inspired by movies and books. Every weekend, he picks a book from the library and finishes it. He loves watching movies with friends and family. Profession? Well, he never picks one.
Peter is of the thinking that one must try all possible and lawful occupations in this one lifetime to add flavor to life. He was a cobbler a few years ago and then chose to become a haircutter. After being a barber, he chose to become a tailor, and then a farmer. However, luck is perhaps never on his side. Since he never attended school, he could not pursue his dream of becoming a pilot.
As a cobbler, he would mend the shoes of his customers and keep them under the shed, when mice at night came and chew many of them. Then, when he decided to give his customer the best haircut possible, the scissors ditched the man in such a way that the customer hated the final haircut. While being a tailor, he designed the best suit in town, but his co-worker spilled tea on one of his customer's outfits. And oh, the drought compelled him to give up on farming once and for all.
These days, he is a fruit vendor. However, as per some sources, we have found out that a chick is hiding somewhere inside or around the fruits. Can a chick damage the fruits in any way? Well, we don't know, but for the safer side, let's find the hidden chick and help Peter not lose hope in life again!
Find the hidden chick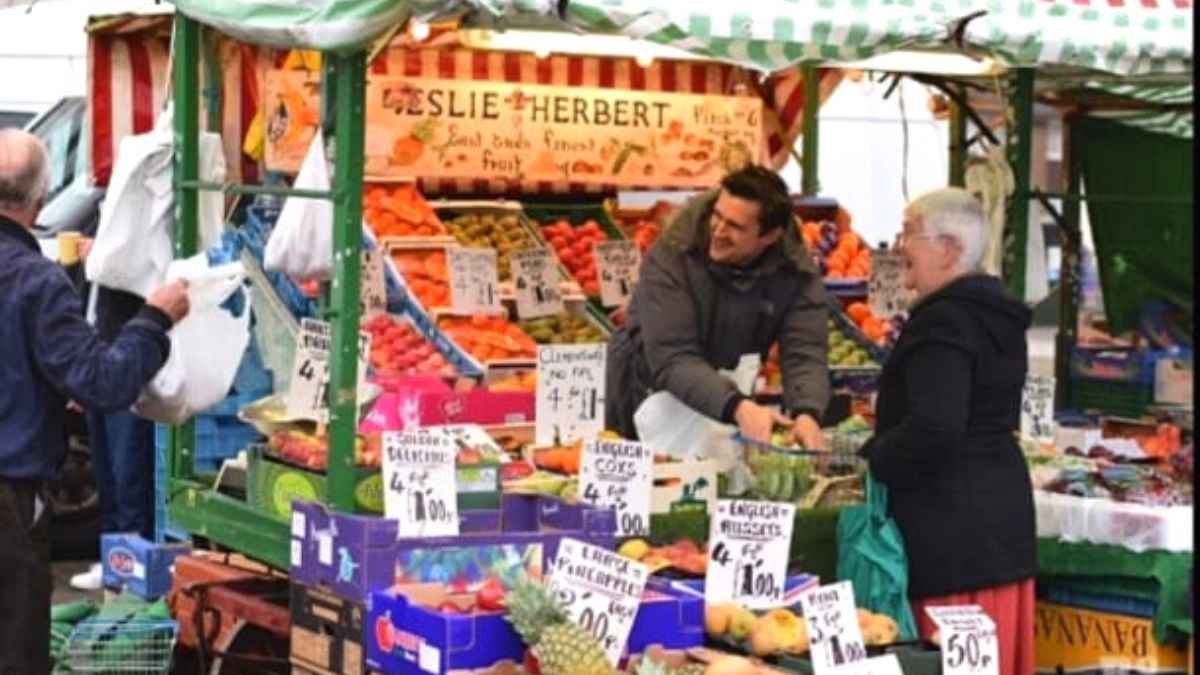 Image Source: Mister Teach (YouTube)


Could you find it?
Peter is worried!


Here was the chick hiding!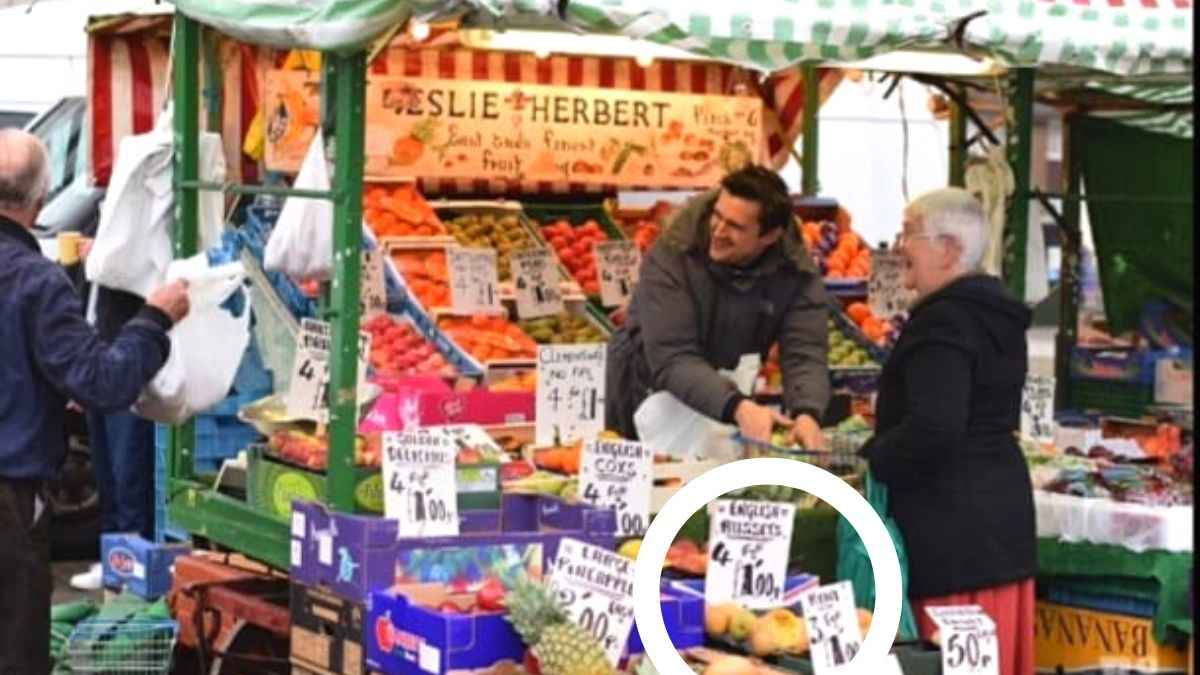 Image Source: Mister Teach (YouTube)
Oh, little chick, what are you doing here? Hey, we instilled hope in Peter yet again! Good job done, dear readers!
Optical Illusion: Do you know enough about earwigs? Let this challenge help you know!