Optical Illusion Challenge: Can you spot SpongeBob among the minions in 6 seconds?
In this optical illusion picture, SpongeBob is hiding among the minions. Only highly attentive individuals can find SpongeBob in 6 seconds. Attempt now!!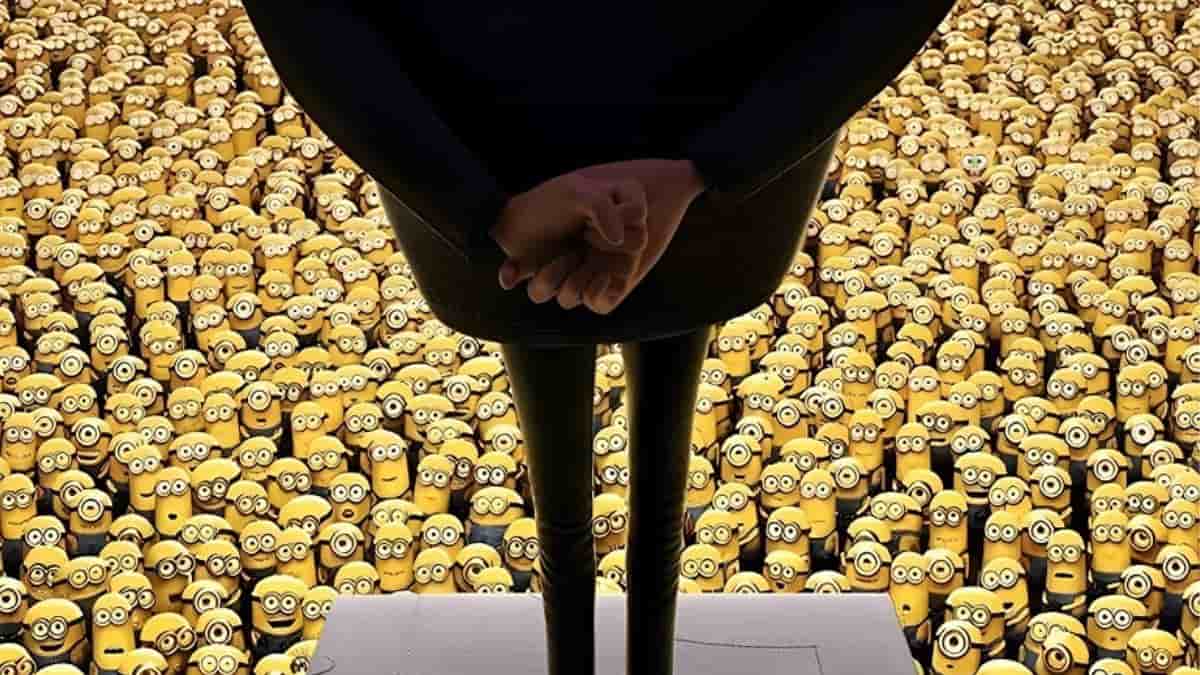 Find SpongeBob in 6 Seconds
Optical Illusion Challenge: Illusion is derived from the word illudere, which means to mock or trick. Therefore, the basic premise of an optical illusion is to deceive the human brain by tricking it.
Studies have suggested that optical illusions can prove helpful in understanding the workings of the human brain.
The insights derived from studies on the effect of optical illusions on the brain have helped scientists identify which areas of the brain get activated when we interact with optical illusions.
Optical illusions also help in releasing stress from our daily lives temporarily and also provide healthy exercise for our brains. It is also a good way to test your observation skills.
Are you ready to test your observation skills?
Let's get started.
Optical Illusion Challenge: Only a genius can spot a cat in the room in 9 seconds. Can you?
Optical Illusion Challenge - Find SpongeBob in 6 Seconds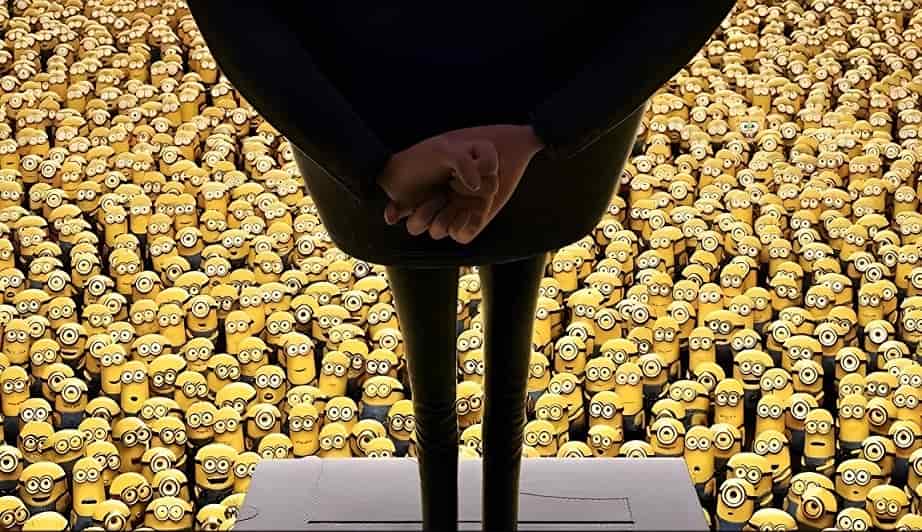 Source: Facebook
The image shows a group of minions listening to Gru attentively. But did you miss something?
Hidden among the minions is a SpongeBob and you need to find him within 6 seconds.
An optical illusion challenge such as this one is a good way to test your observation skills and intelligence.
Although it is considered a good way to test your intelligence, it is not the only means of doing so.
However, if you really want to know your IQ levels, professionally created IQ tests such as Mensa IQ Challenge are the best way to find out.
Optical Illusion: You have hawk eyes if you can spot a spider in the pebbles in 6 seconds
Did You Find SpongeBob in 6 Seconds?
In this image, a SpongeBob is hiding among the minions and you have 6 seconds to find it.
Both the minions and SpongeBob are yellow in colour and due to this it has blended with the minions making it difficult to spot at first glance.
Individuals with exceptional observation skills can find SpongeBob within the time limit.
Have you spotted SpongeBob?
Hurry up; the time is running out.
Focus your attention on the image and see if you notice anything that looks like SpongeBob.
Any luck yet?
It can be present anywhere, you need to zoom in and out of the picture to find SpongeBob.
Now, have you spotted it?
Only a few seconds left.
Two…
One…
And…
Time's up.
How many of you have found SpongeBob successfully?
Congratulations to those who have spotted SpongeBob. You have excellent observation skills and situational awareness.
Those still searching can check the answer below.
Find SpongeBob in 6 Seconds - Solution
SpongeBob can be seen on the right side of the image, it is hiding between the minions.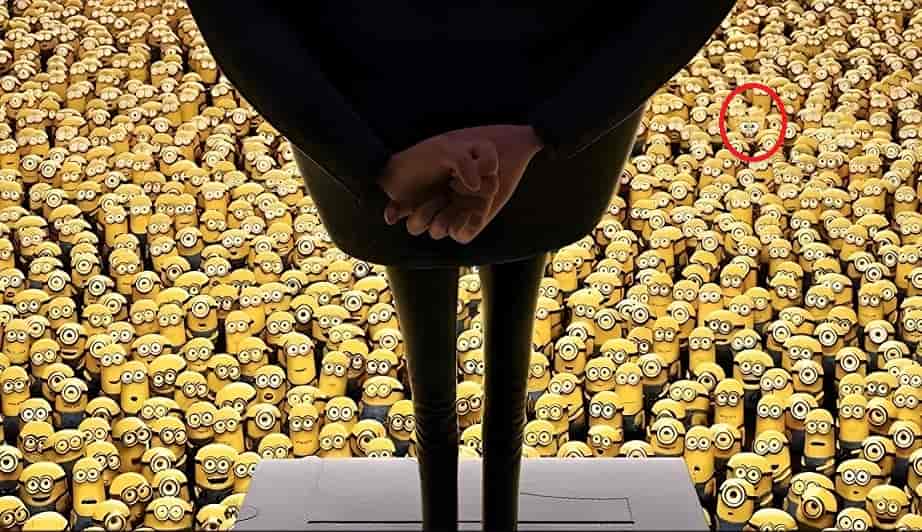 Also Read:
Spot The Difference: Can you spot 6 differences between the two pictures in 14 seconds?