These light-hearted brain teasers are going to make your day!
How good is your English vocabulary? Don't get scared, the GUESS THE WORD brain teasers that follow are so simple, you might forget all your worries for a moment.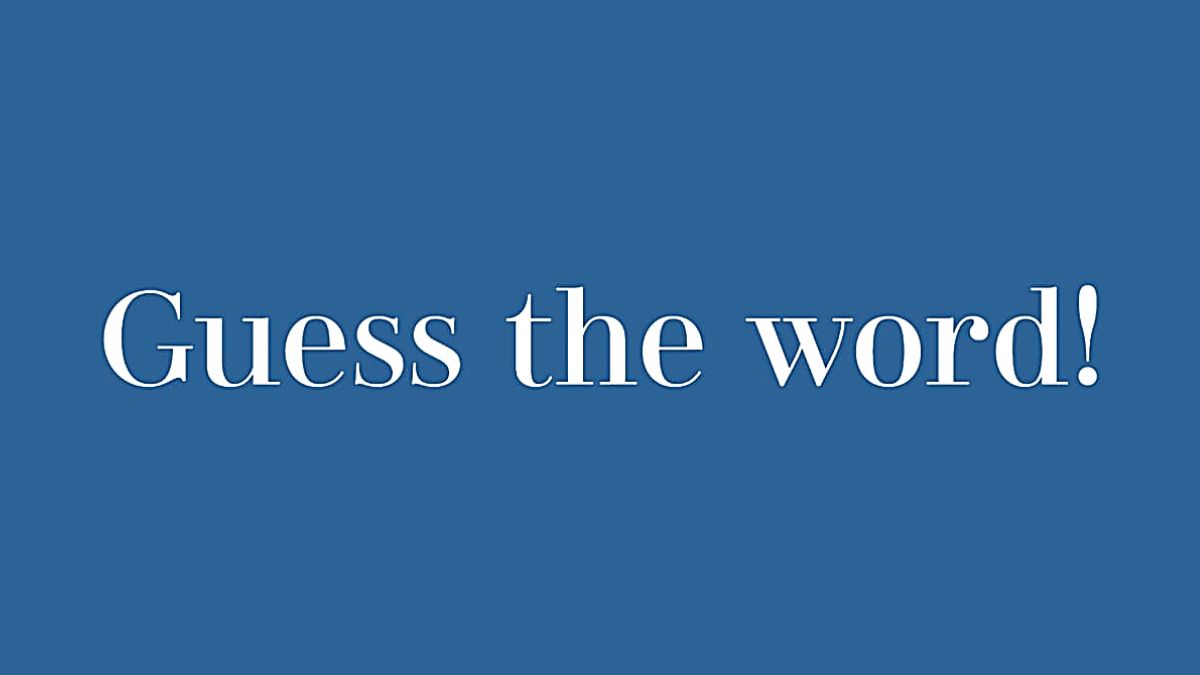 Brain Teaser: Guess the English word!
Brain teasers are a fun way to take out some relaxing moments from work. And when the brain teasers are super easy to crack, they become the new comfort game!
Can you guess these simple English words through the image?
Brain Teaser 1: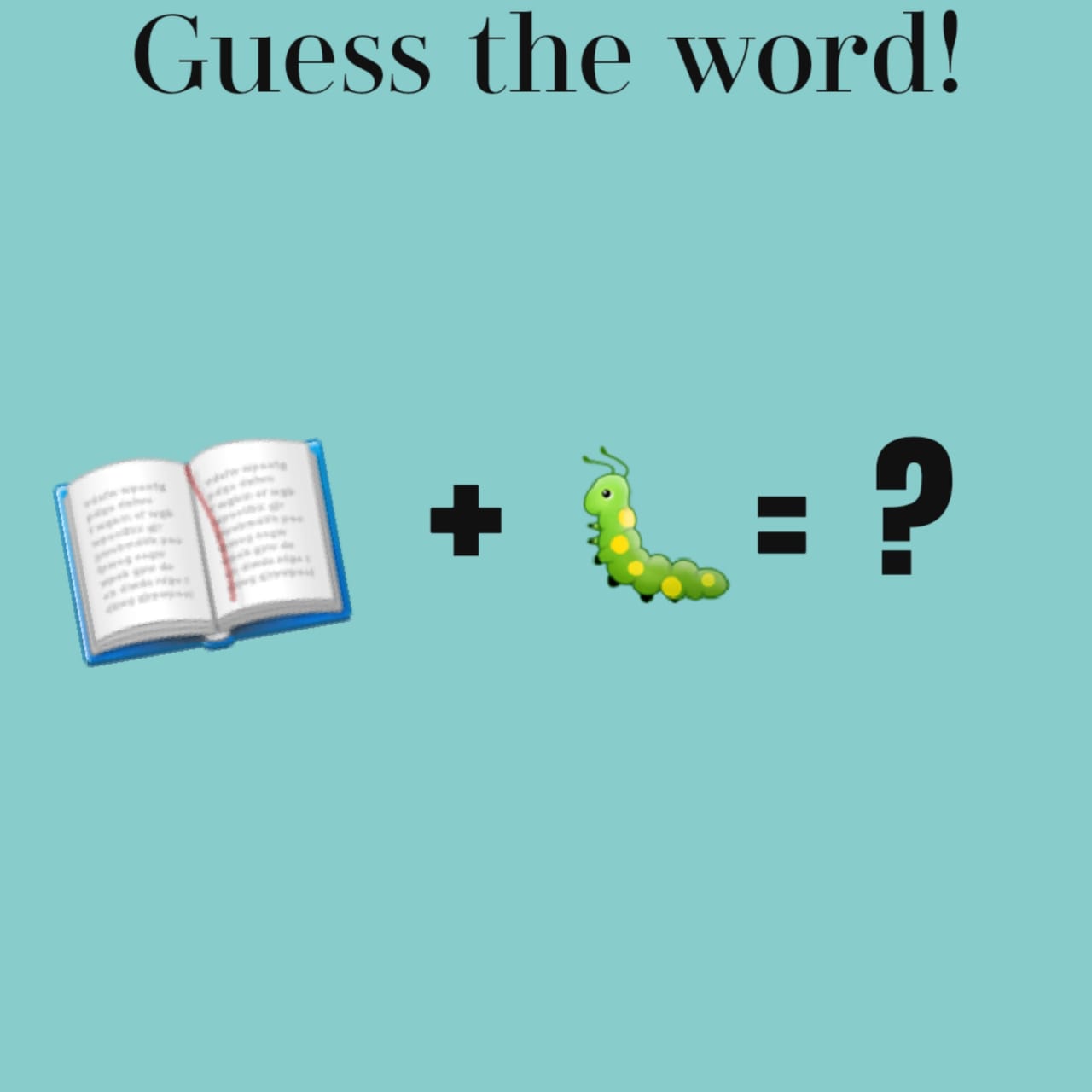 The poor pelican is lost, and is hiding in the flock of flamingos! Can you find it?


Brain Teaser 2: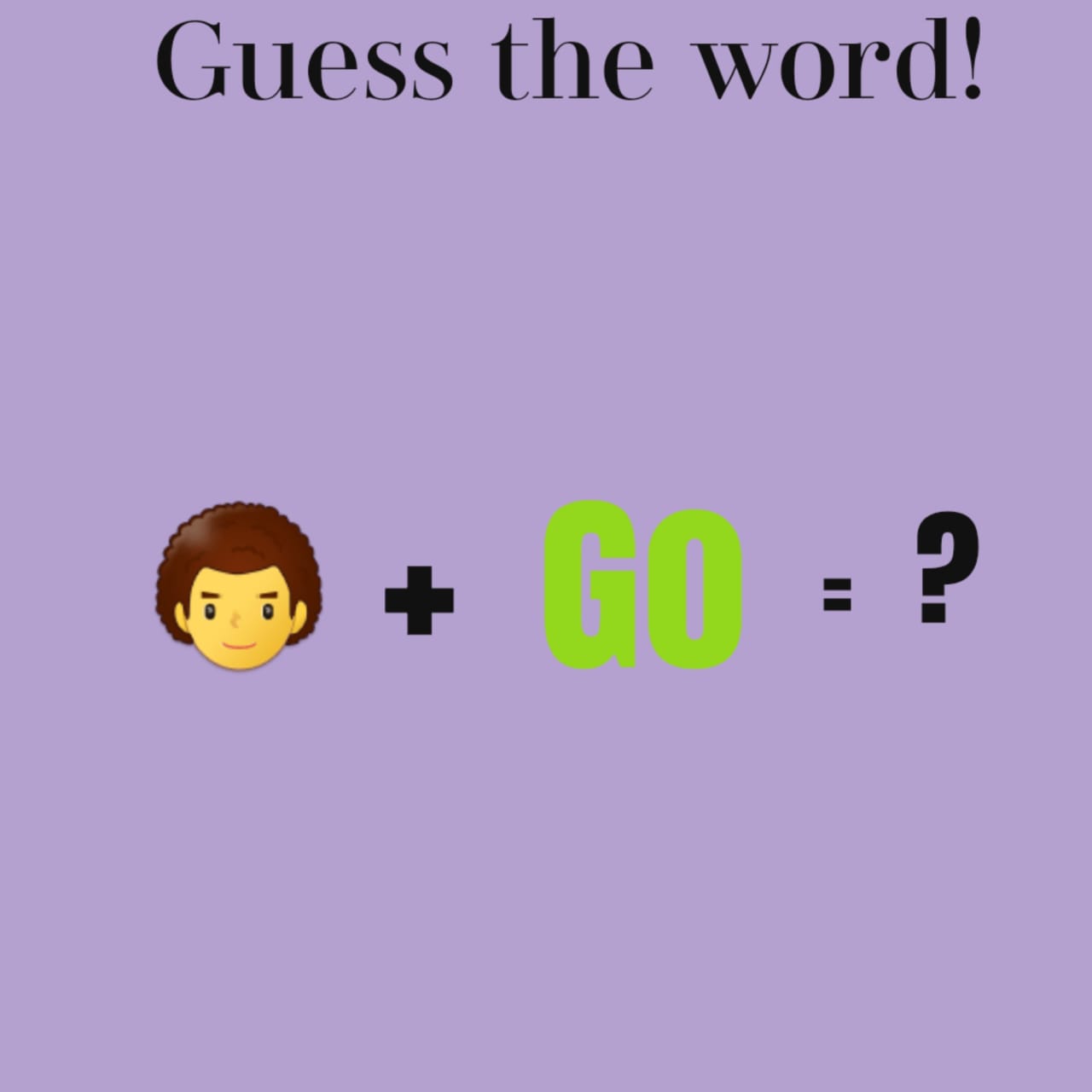 Brain Teaser 3: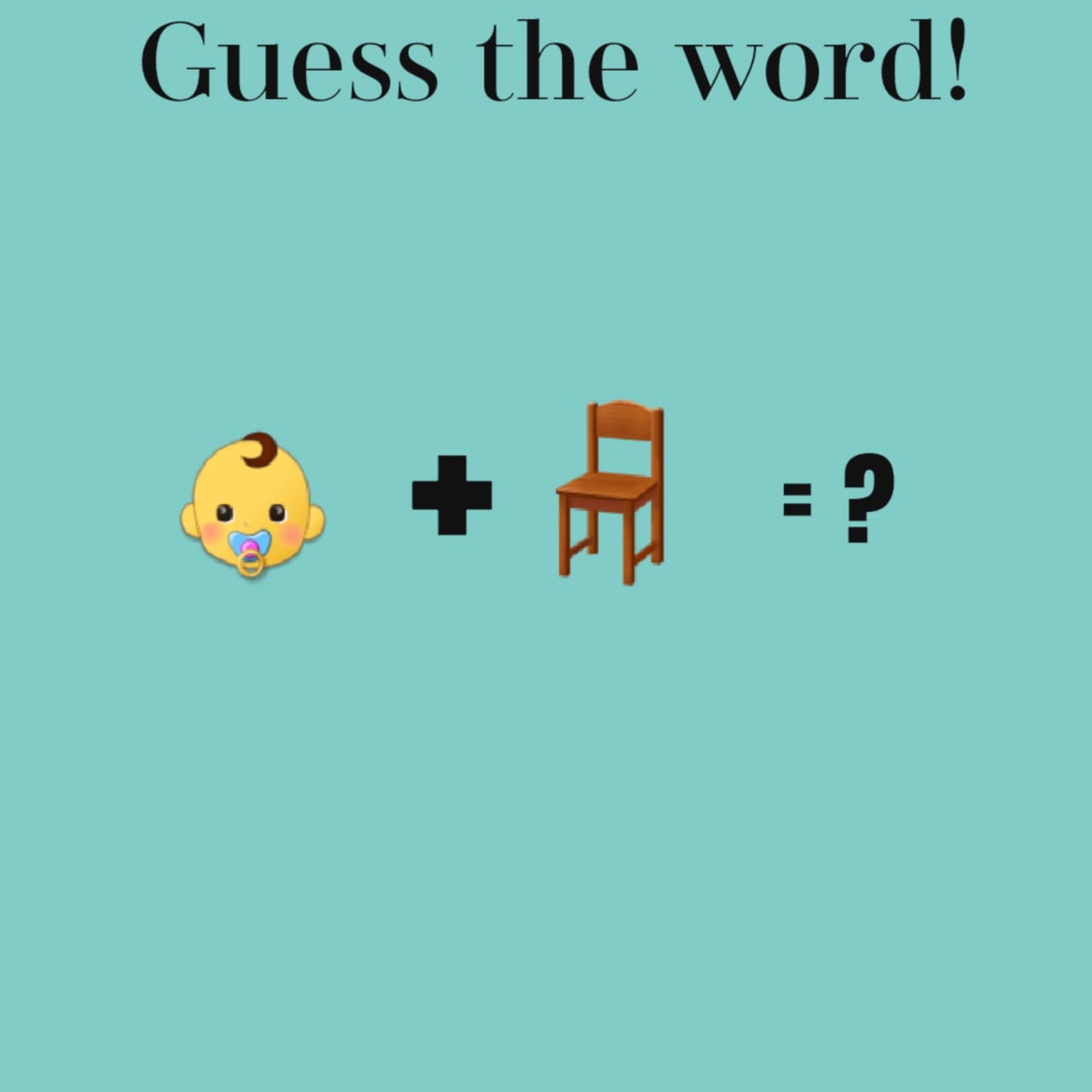 Could you guess the words?
ANSWERS!
Here are the answers!
Answer 1:
BOOKWORM
Answer 2:
MANGO.
Answer 3:
BABYSIT
Weren't these brain teasers relaxing? In simple words, these didn't tease your brain hard; they just tickled softly.
In love with fruits? This unique math riddle will excite you!