What is INTERPOL and its functions?
The International Criminal Police Organization (INTERPOL) is the world's largest international police organization with 192 member countries. The INTERPOL was founded in 1923 and its headquarter is located in France. INTERPOL issues 7 types of notices against the most wanted criminals of the world.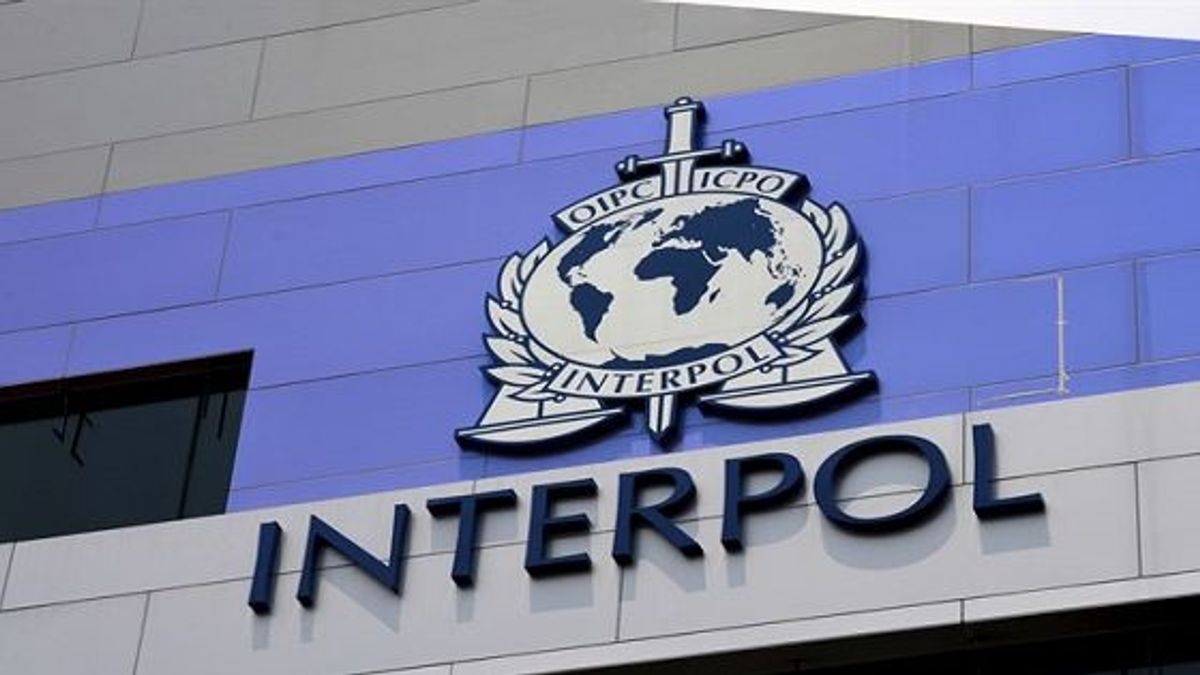 What are the functions of the INTERPOL
What is INTERPOL?
The International Criminal Police Organization (INTERPOL) is the world's largest international police organization with 192 member countries. The main purpose of its establishment is to enable the world police to ensure the safety of the human beings all over the world.
The first idea of establishing Interpol was hit in 1914 in the first International Criminal Police Congress held in Monaco. It was officially established in 1923 as 'International Criminal Police Commission'. This organization began to be known as "INTERPOL" in 1956. INTERPOL's headquarter is located in Lyon (France).Its current chairman is "Meng Hongwei". INTERPOL's General Assembly is its Governing body.
What are the functions of INTERPOL?
INTERPOL enables international police to work together to fight international crime in 192 member countries. It primarily uses its police expertise and capabilities for these three types of crimes.
1. Counter-Terrorism
2. Organized crime
3. Cyber Crime
Interpol works in conjunction with all member countries and international organizations like the United Nations and European Union to combat international crime.
Main Functions of INTERPOL are as follows:

1. Securing Global Police Communication Services
Interpol has developed a global police communication system, which is known as I-24/7 (Information 24x7), which allows any member country to safely obtain and communicate data related to crime, criminals etc. The Liaison Bureau (LB) is connected to this Communication system and chief officer of any country can get Interpol services through Liaison Bureau.

2. Operational data services and databases for police
Through the database I-24/7, member countries can get this data directly when they need it. Here member countries, including the security forces have direct and immediate access to a wide range of databases, stolen motor vehicles, including stolen and lost travel documents, stolen works of Art, nominal data, DNA Profile, counterfeit payment cards and fingerprints.

3. Issuing of notices against global criminals
INTERPOL also publishes severe crime-related data through a system of international notices. INTERPOL's General Secretariat (IPSG) issues notice in the four official languages of the organization i.e. English, French, Arabic and Spanish at the requests of member countries.

4. Reducing organized and new types of crime
INTERPOL is committed to reduce organised crimes, criminal networks and the destruction of illegal markets and protection of weaker communities. INTERPOL issues 7 types of notices to nab the criminals all over the world. The Indian government is taking the help of INTERPOL to arrest Dawood Ibrahim who is wanted in Mumbai serial blasts, 1993.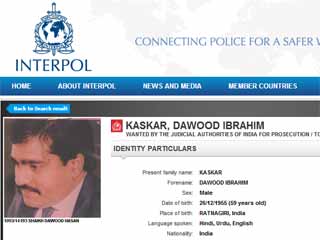 5. Counter Terrorism Operations
One of the main works of INTRPOL is to ensure global solidarity against international terrorism and measures to deal with chemical attacks, biological attack, radiological attack, nuclear attack all over the world.

6. Cyber Crime
Cyber crime is the new type of challenge of the 21st century. There are so many incidences taking place related to cyber crime all over the world. As recently Ransomware attack shook the world by hacking the system of so many organisations all over the world.
So in the above paragraphs, you have read about what kind of functions are done by the INTERPOL for global peace and prosperity. It is expected that in the coming years also the role of INTERPOL will get more crucial to deal incidences of global terrorism, cyber crime and human trafficking.