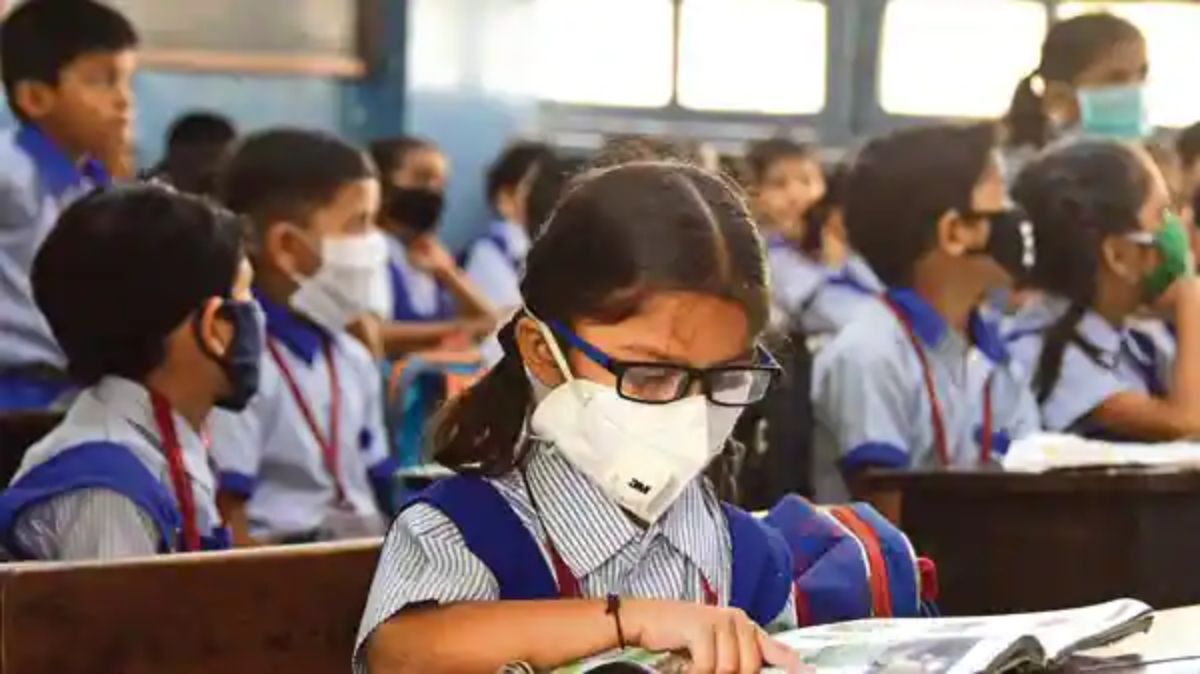 The Annual Status of Education Report 2022 reveals that there was a decline in the basic reading ability of school children across all classes. Their reading levels have dropped to pre-2012 levels whereas basic maths skills have seen a major decline to 2018 levels, as per the official report published today January 18, 2023.
Moreover, it highlighted that this issue is visible in government as well as private schools in most of the states across the country and for both boys and girls. There was a maximum drop in reading abilities that has been seen in states such as Kerala, Himachal Pradesh and Haryana, and the drop in maths skills is evident in regions such as Tamil Nadu, Mizoram and Haryana.
ASER is a nationwide, citizen-led household survey that includes information about children's schooling and learning in rural India. The first ASER survey was conducted in 2005 and the same was repeated for 10 years.
ASER Report Details
The ASER reading test is designed to assess or review a child on the basis that whether he/she is able to read letters, words, and a simple paragraph at the class 1 level of difficulty, or a 'story' at the class 2 level of difficulty.
The test was carried out on one on one with all children in the age group of five to 16 in sampled households. Also, each child was marked at the highest level that she or he can reach comfortably.
The percentage of children in class 3 in government and private schools who can read at class 2 level dropped from about 27.3 per cent in 2018 to 20.5 per cent in 2022 respectively. The report also claims that this decline is visible in every state and for children in both government and private schools.
National Survey for School Students
At a national level, 69.6 per cent of children enrolled in class 8 in government or private schools are able to read at least basic text in 2022, which is equal to falling from 73 per cent in 2018. According to the report, children's basic arithmetic levels have deteriorated over 2018 levels for most classes across the country.
Although Jammu and Kashmir, Uttar Pradesh and Madhya Pradesh maintained or improved slightly over 2018 levels, still declines are visible of more than 10 percentage points in states like Tamil Nadu (from 25.9 per cent in 2018 to 11.2 per cent in 2022), Mizoram (from 58.8 per cent to 42 per cent), and Haryana (from 53.9 per cent to 41.8 per cent), as stated by the official national report.
Also Read: Rajasthan DElEd 2022: Round 1 Allotment Schedule Released, Check Details Here