Leave your old school bag, and buy these cool backpacks from your pocket money
Leave your old school bag, and buy these cool backpacks from your pocket money. There is one bonus point for you at the end of this article.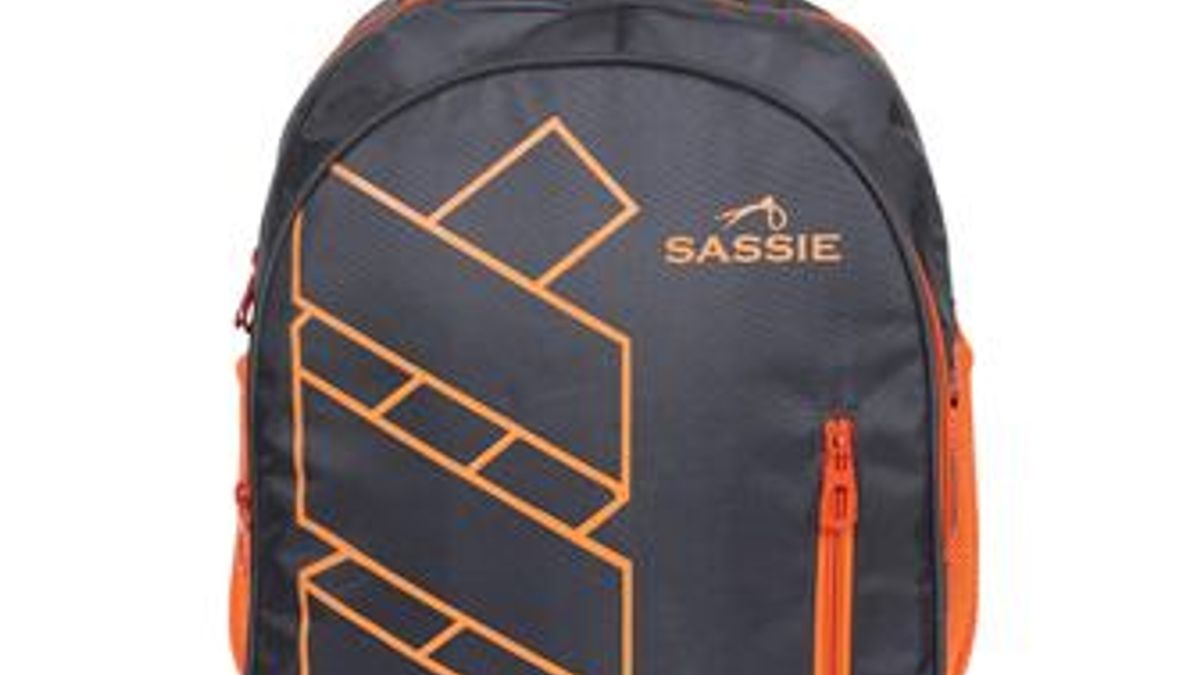 Leave your old school bag, and buy these cool backpacks from your pocket money
It's time to replace your old school bag with all-new and stylish backpacks that will not only help you to carry your school and college essentials properly but also allow you to use them while outdoors with friends. These backpacks come with dual feature wherein you can store your laptop, books and water bottles in separate compartments without any type of hassle. Other than this, you can also use these backpacks to pack your stuffs while going for trekking or camping. And, we have a bonus product for you at the end of the article, don't miss out that:
If you want to make your school or college really happening, then don't miss out the chance to get this Casual Backpack right now. The shade of navy and sky blue with the text of "Always be Positive" will keep you active all day long. The bag is durable and zipper closure type with shoulder strap. This strap is cushioned which will not exert much pressure on your back. It has multiple compartments wherein you can keep your things properly.
Don't be late, buy this cool Backpack @ just Rs. 392
This is a decent looking yet stylish backpack for school and college students. It is completely water-proof and has capacity of 41 litres. There are many compartments in this bag and has a zip closure pocket at the front side of the bag. The mix of orange and black color makes this bag really cool and classy. You can also use this bag for traveling purpose.
Hurry up! Grab the offer @ Rs. 403 only
Though this bag doesn't fall under school or college bags, however, it will fulfill your requirement if you need to travel outdoors or need to shift for college admission. The bag is made water-resistant and is also ideal for hiking, trekking and camping. It has 1 large compartment and 1 zipper front pocket with 2 mesh pockets. Moreover, the bag has adjustable and breathable padded shoulder strap for your comfort.
This is your last chance! Buy this Travel Bag @ just Rs. 549
Here comes the bonus point for you. Since you have the bag for traveling and school purpose, now you must think of buying a wallet. What can be better than this blue men's wallet? This wallet has multiple layered compartments with coin pocket and card pockets. The urban forest blue look of this wallet also makes it stand out.
Hurry Up! Buy this Blue Wallet @ just Rs. 464
For more such interesting stories, stay updated to jagranjosh.com