Union Government Considering changes in the Cadre Allocation Policy
The Union Government is considering a major shift in the allocation of services to successful candidates of the civil services examination. Lets see the proposals here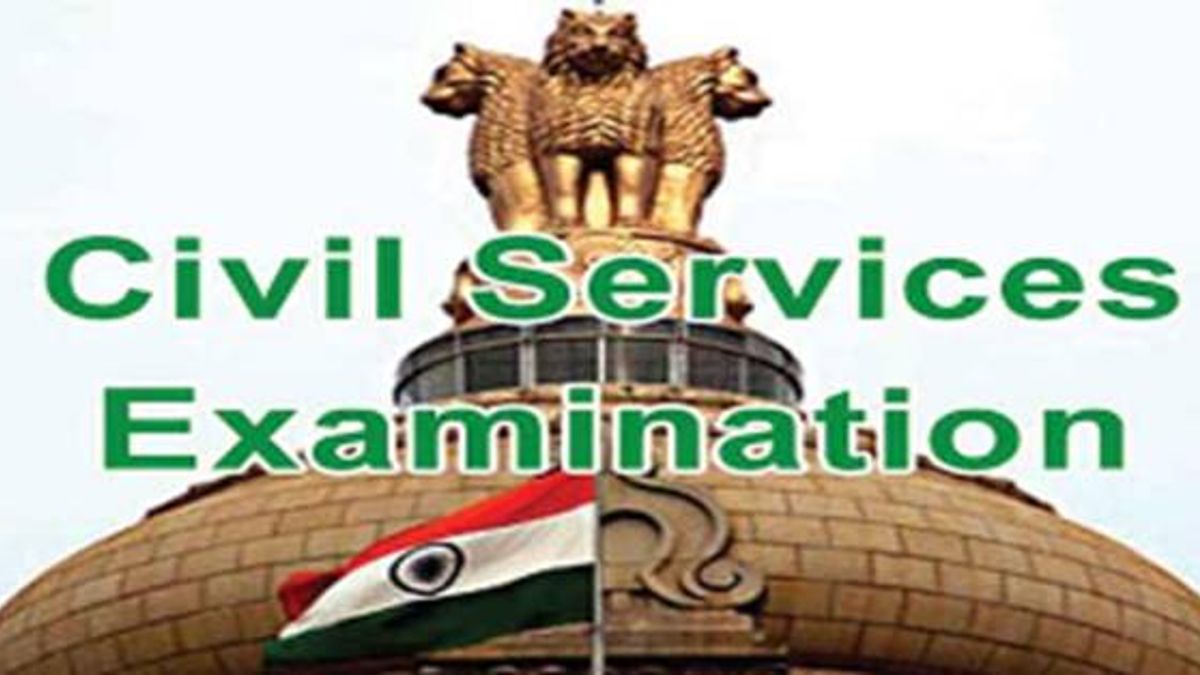 Cadre allocation rules for All India Services
The Union Government is considering a major shift in the allocation of state cadre to successful candidates of the civil services examination.The Government is mulling the idea that the cadre allocation should take effect after the completion of the Civil Services Foundation Course and taking into account the performance of the candidate in the foundation course.
The Union Government has initiated the proceeding for taking into account the comments and suggestions of all the cadre allocation and controlling authorities such as Ministry of Personnel for IAS, Ministry of Home for IPS and AGMUT Cadre of IAS and The Ministry of Environment, Forest and Climate Change for the IFoS . The traditional cadre allocation system allocates the state cadre to the selected candidates while the candidates undergoing the foundation course irrespective of the performance of the candidate's in the foundation course.
If the government clears a key proposal for amendment in rules for cadre allocation of civil servants, the marks scored in the civil service exam and interview may not be the only criteria for allocation of a service or cadre to probationers of three All India Services — Indian Administrative Service (IAS), Indian Police Service (IPS), and Indian Forest Service (IFoS).
Foundation course is the only platform where the All India Services candidates undergo the training in a combined way and share their life experiences with one another. After the foundation course, all the selected candidates sent to their respective training institutes. After completion of the first phase of the training, the candidates will be sent to their respective allocated states. However, the list of the cadre allocation was released well before the commencement of foundation course.
The PMO has desired to examine if service allocation/cadre allocation to probationers selected can be made after the foundation course, as per the communication sent by the Personnel Ministry to different cadre-controlling authorities.
There are more than 20 central government services and three All India Services – IAS, IPS for which recruitment takes place through the civil service exam. The third All India Services – Indian Forest Services undergo the training separately and their candidates does not meet the other All India Services candidates.
The departments have been asked to examine the feasibility of giving due weightage to the performance in the foundation course, and making service allocation as well as cadre allocation to all-India services officers based on the combined score obtained in the exam and the foundation course, it said.
Let's wait and hops best way of cadre allocation to evolve in the best effective way!
Keep visiting for Updates.