How to buy casual shirts for men according to body type?
You must make sure to consider some important factors before buying a casual shirt for you. From fittings to fabric to color and pattern of a casual shirt, what are the several features that you must look before buying an ideal casual short for you? Learn more in this article.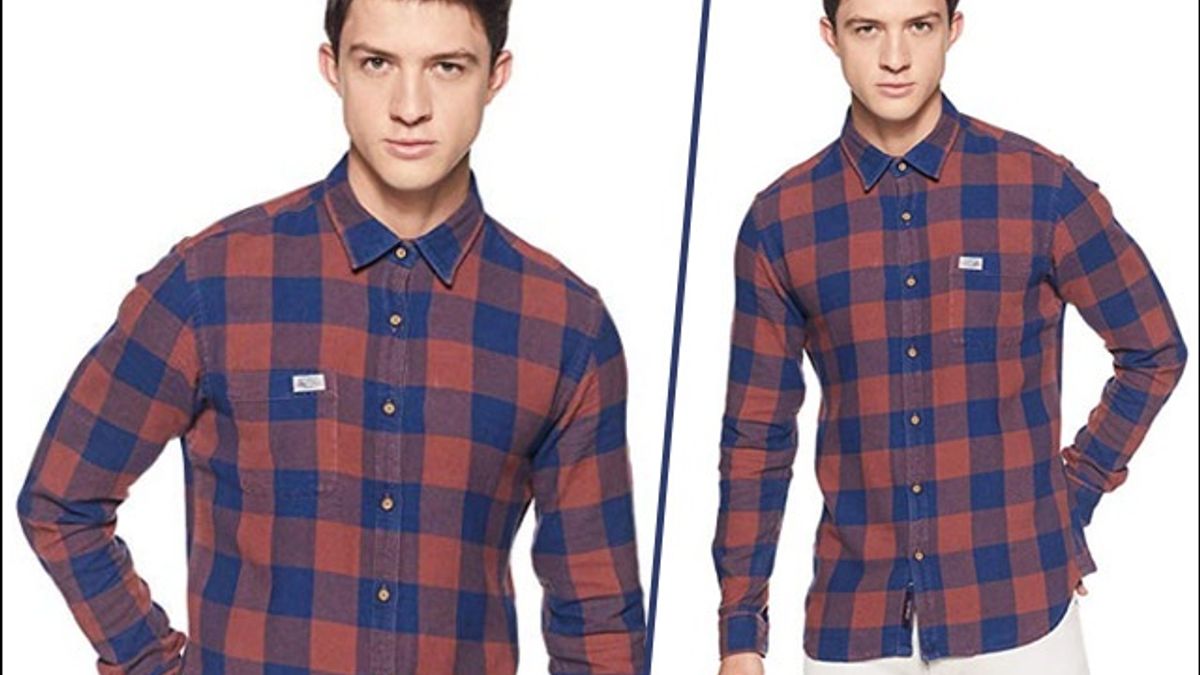 How to buy casual shirts for men according to body type?
A casual shirt for men is simply the perfect balance between funky and formal shirts. You can wear a casual shirt in parties, offices and outdoors. They are versatile are made for every occasion. To be more precise, it is casual than a formal jacket and formal than a cool t-shirt. You should not get confused with the term "Casual" such shirts are semi-formal and works well in formal occasions as well. Nevertheless, it becomes highly important to choose a casual shirt according to its pattern, fitting, shoulder and sleeve length.
Also, you should know what type of casual shirt for men will go well with a pair of jeans, chinos and trousers. Learn more about how to choose men's casual shirt by considering the following factors:
Fitting is one of the major factors to keep in mind while buying men's casual shirts. It's the fitting of casual shirt that can make or split your looks. Therefore, while buying a casual shirt make sure to choose from the range of slim fit, relaxed fit and skinny fit according to your body type. If you are confused about your body type, this Casual Shirt is recommended for every body type.
The point of wearing a casual shirt is not only to look stylish but also staying comfortable. Make sure to check that fabric of the causal shirt is light and breathable. In addition, you must see that the fabric is sweat absorbent and doesn't stick to your body. If you are finding it tough to get the casual shirt with quality fabric, go for this stylish and comfortable Shirt.
Now, it comes to the basics. It is recommended to go for a casual shirt for men that have basic style element and colors. You can go for a casual shirt with few prints or strips or checks of blue and white. Striped Casual Shirts are versatile and will also keep your comfortable all day long.
Hope, this will help you to buy the best casual shirts that has perfect fittings and quality fabric.
For more such interesting stories, stay connected to jagranjosh.com