IIM B welcomes PGP batch 2019-2021: 37 per cent women enrolled in the batch
IIM Bangalore has enrolled highest number of women candidates this year. With 37 per cent of the batch comprising of females, find out other important details here.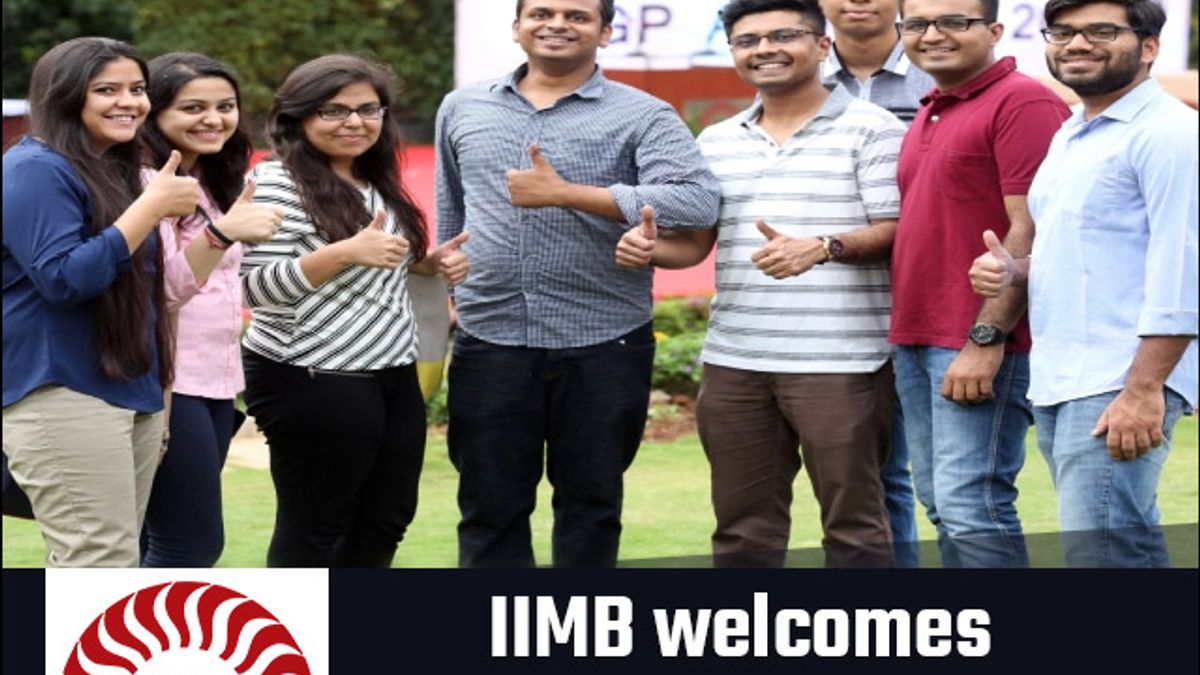 IIM B welcomes PGP batch 2019
The Indian Institute of Management Bangalore (IIM-B) has welcomed highest percentage of women candidates in the two-year, full-time PGP batch this year. The institute has seen 37 per cent of the total batch strength (441 students) to be of women candidates in their Post Graduate Programme in Management (PGPM). However, last year, in the entire batch, the percentage of female candidates remained 28 per cent only. In the year 2019, this ratio has been the highest ever in IIM-B and it is a moment of pride for the institute to host diverse batch and prepare them for serving various roles in the industry.
G. Sabarinathan, Chair, Admissions and Financial Aid, mentioned that the current PGPM batch comprise of 18 per cent freshers carrying a work experience of around two years. There are 18 per cent non-engineers in the batch and 21 students with special needs have also enrolled. He also commented that "This diverse cohort will lead to a very interesting community". While addressing the new batch, the director of IIMB also said that, "You have to focus, prioritize, stretch yourself, work in teams and imbibe multiple perspectives, and understand your full potential."
IIM Bangalore - Orientation Programme
A press release from IIM Bangalore mentioned that the inauguration and orientation sessions began on Monday and will be conducted till Saturday. In these sessions candidates will have sessions with faculty members, alumni and other senior officials of the institute who will guide and familiarize them about the programme (PGP), administrative matters; IIMB's other activities, centres, committees and facilities. Matters pertaining to invited talks, case discussions, outdoor activities among others will also be discussed in the orientation sessions.
About IIM Bangalore
IIM Bangalore is a prestigious MBA Institute of India, has been ranked Number One in the National Institutional Ranking Framework (NIRF) Rankings 2019. The institute holds an excellent placement record and has recently achieved 100 per cent placement for the PGP 2017-19 batch in just two days. The institute offers four popular courses namely, PGPM (2-year, full-time, regular course), PGPEM (two-year, weekend programme), PGPPM (one year, full-time programme) and EPGPM (intensive one-year residential programme aimed at professionals with 5 to 12 years of work experience). The institute accepts CAT exam score for granting admission to the PGPM course.
For more news on IIMs, keep visiting MBA section of jagranjosh.com!