Is year-round education better for students?
Students who are studying in a year-round school attend the same number of classes as students in a usual, regular school attend. But the schedule of a year-round school is spread out more evenly over the entire duration of the year where the incidence of vacations is more frequent with shorter duration. They don't get the usual two-month summer vacations.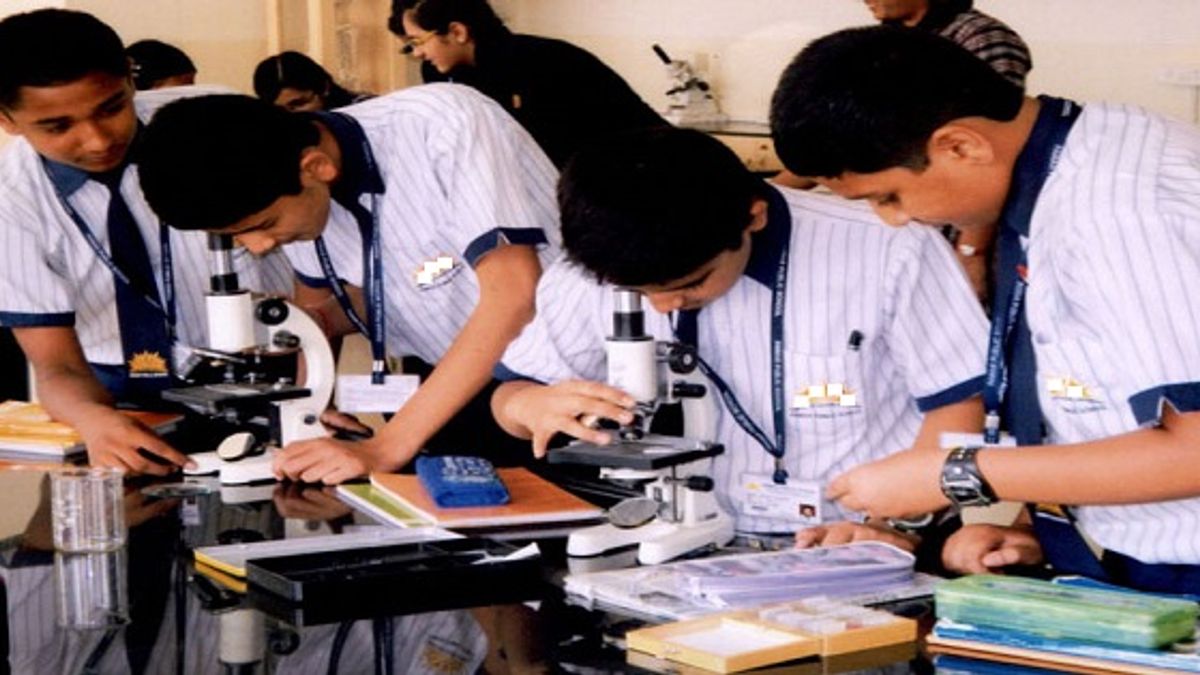 Image Source:dailybouncer.com
Nowadays, parents, as well as students, are confused when it is about choosing between regular and year-round schedule for the school. Here we discuss the both to try and present a balanced view.
Year-round school is good: Education is a continuous process, especially during the school time. In a regular set-up, there are long vacations, the two major ones being summer vacations which last up to two months and winter breaks which last for about 12 to 15 days.
These long breaks disturb the consistency part as students have to stay away from schools and studies for a long period of time. This absenteeism disturbs the flow of studies and other related courses and students have to work extra hard to make up for the time they were away. In a way, they have to start afresh whereas this extra time can be used for revision work and brush up the entire curriculum.
Initially, the long breaks sound a great idea but gradually students start feeling bored and are also away from usual school activities. When they join back the school they are having the vacation hangover and take some time to settle down.

Regular school is good: There is a good reason that our policy makers opted for regular school pattern as most of the schools follow. Students are attending schools for five, six days a week for about nine hours every day. This tires them and just like the adults they too need, deserve a break from the classes.
During long vacations, they get to spend quality time with their family which is very important for inter-personal bonding within the family as well as the neighbourhood and society at large.
During these long breaks, they can indulge in their hobbies which will help in the development of their skills. Even teachers need a break as they also get tired after taking so many classes with so many different students from different classes. And if teachers are tired then they won't be able to teach properly.
During these vacations, students get a unique opportunity to learn new things. If these vacations are done away with then they will lose out on learning many new things in life. In a year-round school, they will just not get enough time and energy for these activities.
Is education the key to a successful future