5 best grooming kit for men at jaw-dropping price on Amazon Prime Day Sale
Amazon Prime Day Sale 2019 finally has some good news for those who want to improve their looks and personality. Check out these best-selling grooming kits for men that are now available at the price that you never imagined.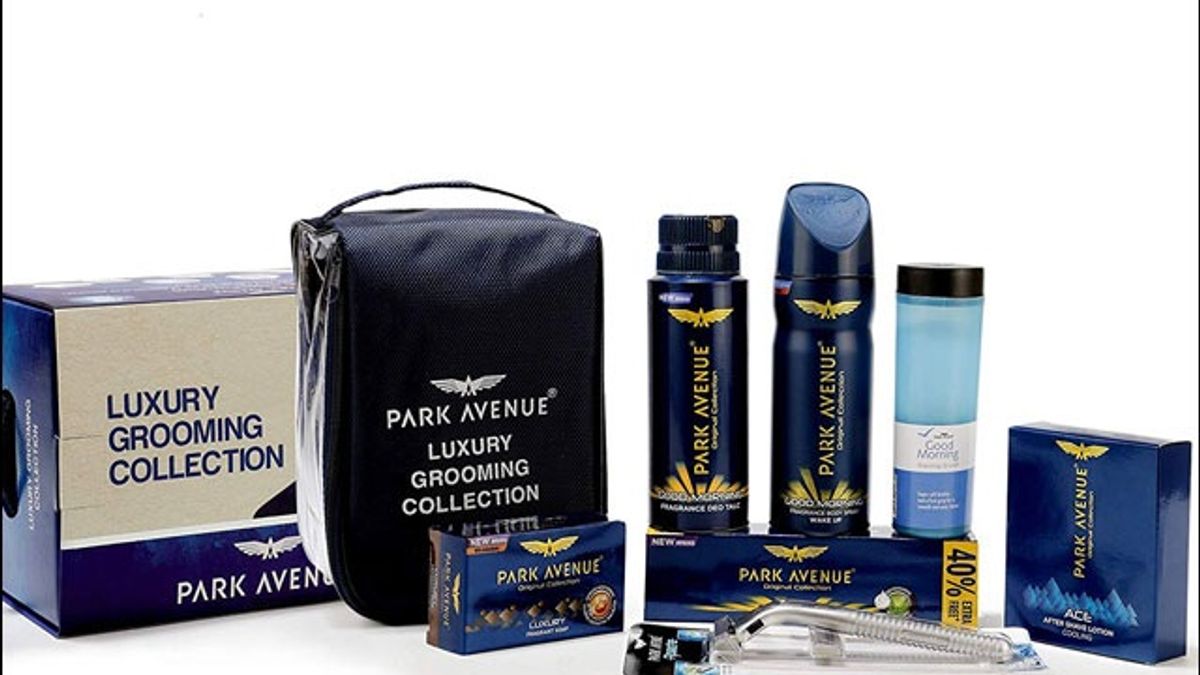 5 best grooming kit for men at jaw-dropping price on Amazon Prime Day Sale
Do you know that men spend more time on their looks for job interviews than going for a date? According to the survey done by Philips India, it was found that men too are conscious about their looks and like to be complemented.
Another research study revealed that men spend too much money on grooming products just to get glowing skin. Now, that is something interesting!
If you too are working on your personality and want to stay well groomed, check out these men's grooming products that will wow you:
This is all-in-one grooming kit will groom your personality at one go and also keep you fresh all day long. Rather than spend too much money on beauty products, simply take home this kit that includes:
Park Avenue Deo
Shaving Cream
Talc Powder
After Shave Lotion
Razor with quality Blades
Shaving Brush
Bathing Soap
Stylish Pouch Travel Bag
All these just at Rs. 446
You can either use the Dark Spot Reduction Face Wash for brightening up your skin or the Oil Control Face Wash to eliminate bacteria up to 99% and to get acne free appearance. Using the Oil Control Face Wash will:
Tighten up the pores
Eliminate all kinds of dark spots
Bring shine and glow to your skin
Keep you fresh and active
The Oil Control Moisturizer helps in reducing oiliness and also controls acne causing bacteria for clear and fresh skin. The moisturizer helps in repairing dull and damaged skin. In order to get 100% result, use it in the following ways:
First of all, wash your face with the aforementioned Face wash
Then, lather up and apply the moisturizer gently on your face
For better results, use it every morning and evening after returning from work
Get the perfect trimmed beard in the shape you like within minutes with this Mi Beard Trimmer. It comes with:
40 length settings with 2 combs for smooth trim in minutes
High quality blades
Waterproof body and easily washable
With a single charge it runs for a week
It comes with travel lock for safety purpose
As you are exposed in dirt and pollution, your hair gets thin and damaged. Before, it gets late make sure to use Healthy Hair Oil and Serum to keep your hair enriched and shiny. You can use this Serum from Streax as it will help you to get:
Moisturized, tangle-free and smooth hair
Protection from harmful UV rays whenever you step outdoors
Shiny and dense hair
This is how you can maintain a solid look other than maintaining complete hygiene and freshness.