An opportunity for students to showcase their filming talent
Vigyan Prasar invites application from class 6 t0 12 students for participating in 8th National Science Film Festival of India (NSFF) 2018. The application for NSFF 2018 is available in online mode and students can submit it in offline mode before November 16, 2017.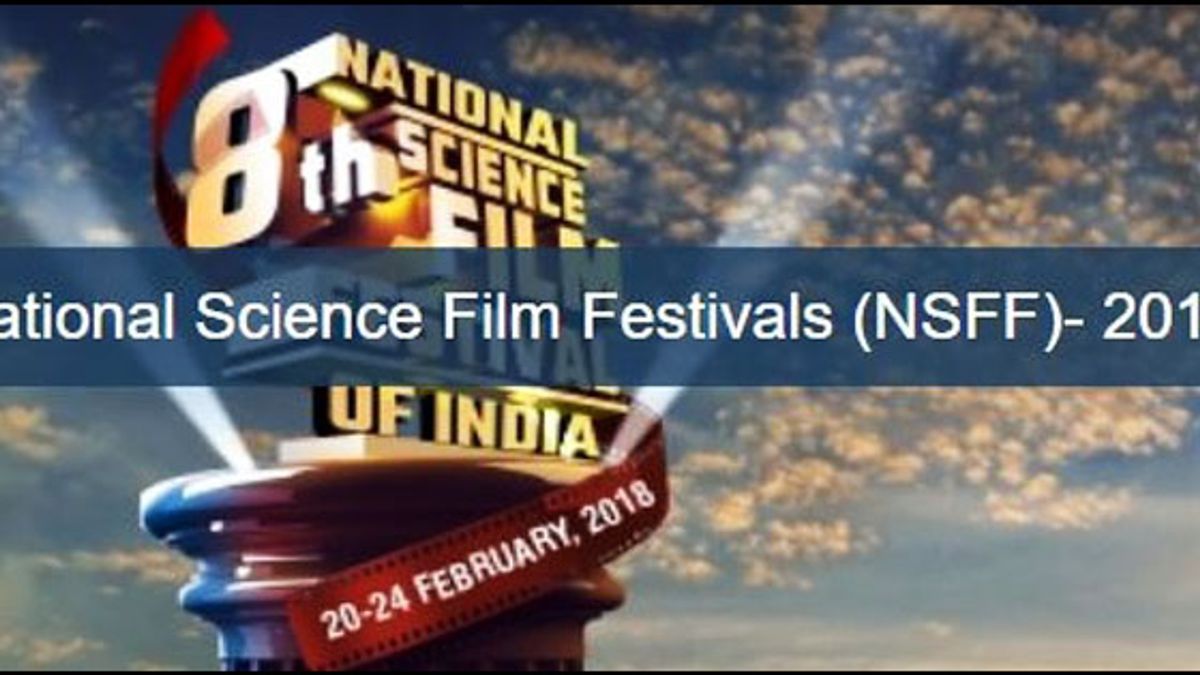 8th National Science Film Festival of India
Students who have a creative inclination towards filmmaking are invited to create documentaries, animation, short fiction films on science, innovation, technology, environment, energy, medicine, emerging science and biographies. Vigyan Prasar (VP) which is an autonomous organization under the Department of Science and Technology, Government of India are inviting applications for their 8th National Science Film Festival of India 2018.The objective of this festival is to provide a platform for students to showcase their talent. To be eligible for the contest applicants need to go through the following details:
Eligibility
Students of class 6 to 12 who have produced films between 16th December 2015 and 30th November 2017 are eligible to apply for this festival.
Application procedure
Applications will be entertained online only. Students need to fill in the registration form and submit the print out of the application form either by hand or courier. The entry for this competition is free of cost.
Kind Circle Meritorious Scholarship 2018
Important dates
The last date of application is 30 November 2017 and the hard copies of the film should reach by 5 pm on or before the last date along with enclosure by hand/speed post/ courier on the following address:
NSFFI 2018
Science Film Festival Division
Vigyan Prasar,
A-50 Institutional Area
Sector-62, NOIDA, UP 201 309
Awards and benefits
The awards are categorically divided into A, B, C and D. Class 6 to 12 students are under the D category and will be receiving certificates, trophy and cash rewards which are mentioned as under:
Golden Beaver – INR 50,000
Silver Beaver – INR 30,000
Bronze Beaver – INR 20,000
Important guidelines
The duration for D category will be of 10 minutes
Maximum of two entries can be submitted by the applicant
The applicant needs to send a DVD or pen drive containing a film copy in mp4 format, a film script and 200 to 250 words of film synopsis written in MS Word, a director photograph which should be less than 1 MB and in jpeg format and 5 photographs of the film each less than 10 MB in jpeg format
Scanned copy of the certificate from the institution
A hard copy of the film synopsis written in English and a certificate issued by the principal/ Director/HOD of the institution
Kindly ensure that DVD/pen-drive is supported by the computer and failure to it will lead to disqualification.
For online submission please visit www.vigyanprasar.gov.in.
Click here –