Rearrange your study room under Rs. 500, use your pocket money now
Rearrange your study room under Rs. 500, use your pocket money now. In order to study properly, you need to have a study table and study lamp at your study room.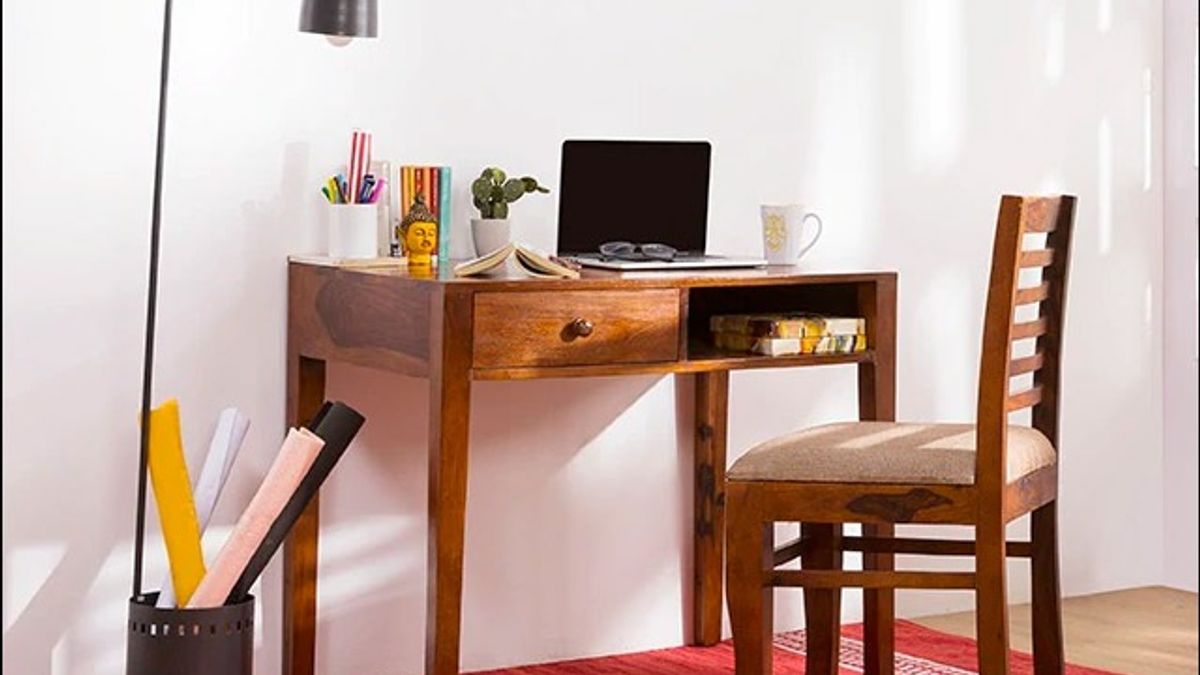 Rearrange your study room under Rs. 500, use your pocket money now
Your study room is the temple of knowledge, and no one can deny this fact. Before you prepare yourself to study, make sure the study room is properly arranged and you have necessary things. This will allow to study without moving here and there from time to time to search for the things. First of all, collect all the study material including the stationery items such as note pad, pen and books. Then switch off or keep your mobile phone on silent mode. Once you have settled down then start your studies. This will help you to study with focus and concentration.
Let's take a look at the most important things that you need to have at your study room:
You must have a pen stand to keep your pen, sharpener, eraser, scale and all other small craft items. This will keep your study room organized and help you to find the required item without too much hustle. You can use this Pen stand that comes with a drawer. It has also got 5 compartments wherein you can keep your belongings in a proper manner. It's time to keep your study room neat and clean with pen stand.
Buy this Pen Stand with Drawer @ just Rs. 499
We understand that not every study room is large enough to accommodate a study table. Therefore, it's better to buy a customized Study Table, which is portable and can be folded when not in use. You can use a foldable and portable study table. This will help you to keep your laptop, books and notepad on it and study with utmost comfort. Moreover, you can easily move this table from once place to another as it doesn't require much space.
Don't be late! Buy this Study Table @ just Rs. 499
If you study late at night or study under broad light, it's going to divert your mind from studies. Therefore, it's time to use a study lamp as this will help in keeping your focus to studies and bring more productivity. You can use a low energy consumption and LED Bulb study lamp with adjustable voltage range. You can use this LED Study Lamp, which is rechargeable through USB port.
Buy this LED Study Lamp now @ just Rs. 399
Always use a reusable white board to practice maths problems or to write notes for revision purpose. This will not only help you to study at quick pace but also save you from the expenses of buying notepads every month. It will be even better to use a magnetic white board that can also hold pen and can get pasted on refrigerator or any related surface.
Hurry Up! Buy this Magnetic White Board Sheet @ just Rs. 399
For more such interesting stories, stay connected to jagranjosh.com