Should SSC adopt different selection procedure for Inspectors & Assistants?
Currently, CBI Inspectors and Assistants in different ministries are selected through SSC CGL examination. However considering vastly different job profiles, many critiques have suggested that the selection criteria for both these post should be different. Read on, to find out more about this topic.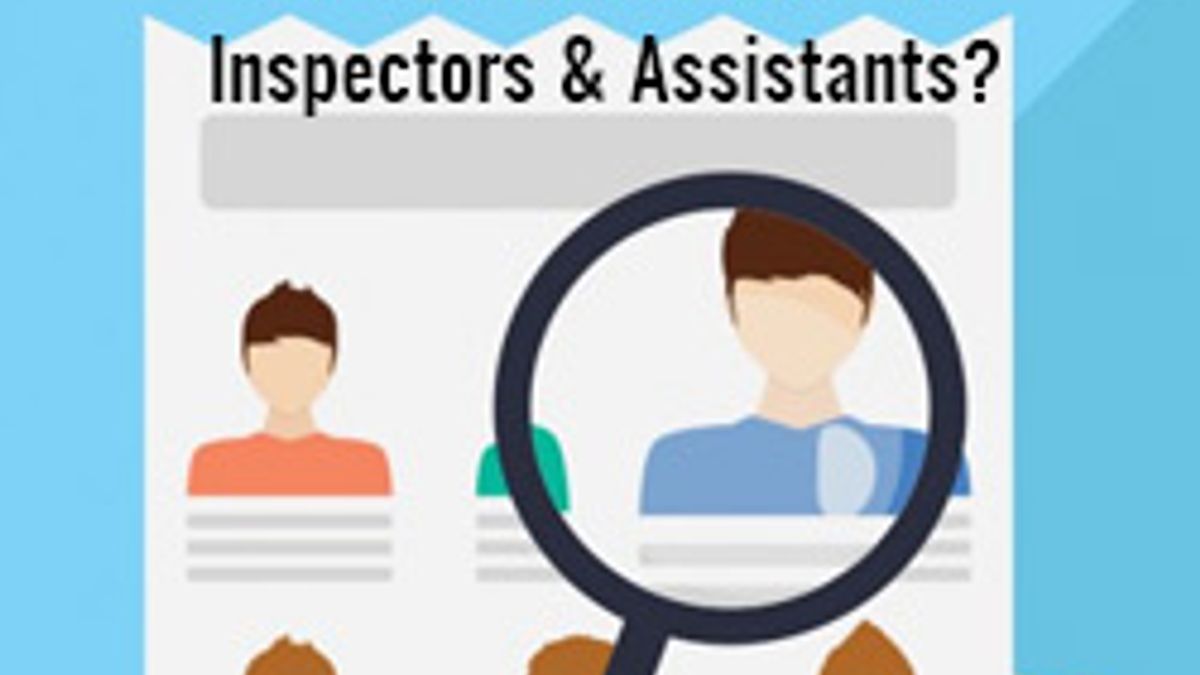 Should SSC adopt different selection procedure for Inspectors & Assistants
SSC CGL Exams has been the one of the key recruitment tests conducted by the SSC (Staff Selection Commission) for filling various posts under the Central Government. The exam considered to be one of the toughest government entrance exams and is used to hire candidates for posts of Assistants as well as Inspector level posts for Group B and C postings in different departments and ministries under the union government. Despite the overwhelming popularity of the SSC CGL exam, several critiques have pointed out that using the same parameters and screening test to recruit officers with different job profile is has led to the deterioration of the quality of officers being inducted in the government machinery.
To understand this problem in detail, we shall discuss the selection procedure and the job responsibilities for Inspectors and Assistants appointed through SSC CGL.
Selection Procedure of Inspectors and Assistants
SSC CGL Exam Pattern follows two-tier format with Preliminary and Mains tests. The Preliminary examination is an objective type test used to screen students for the main examinations. The SSC CGL Main exams are a conventional descriptive type exam that tests students for subjective knowledge in different areas. The final selection is done on the basis of a personal interview round. The exam format is straight forward and selection is done on the basis of overall knowledge, for all Group B and C officers without considering their acumen for the respective jobs.
Job Responsibilities of Inspectors
The majority of Inspectors level officers hired through SSC CGL have to deal with investigative tasks for premium agencies like CBI, Central Bureau of Narcotics (CBN), CBEC, National Investigation Authority, CBDT and others. These agencies are entrusted with the task of conducting enquiries and investigations as well as to gather information related to the civil as well as criminal proceedings in the cases allotted to them. Inspectors hired through SSC CGL also handle several economic offences and audit related cases, which require special skill set and training for investigation.
Job Responsibilities of Assistants
The Assistant level positions filled by SSC through its CGL examinations are appointed at Group B and Group C positions in various ministries, departments and organizations. The job responsibilities being handled by the Assistant level officers are mostly clerical in nature with the prime focus upon data collection and processing. Some senior level assistants appointed in government ministries are also part of the policy formulation process at a primary level.
Need of different selection procedures
Since many years, critiques have pointed out that common selection procedure for inspectors and Assistants through CGL has lead to deterioration of the quality and functioning of the junior level officers in the bureaucracy. Looking at the vastly different job functions being performed by these officers, it is clear that common selection procedure for recruitment of personnel for both these posts is not justified. Inspector grade officers, who handle investigative functions, should be tested for the skills required to fulfil their job responsibilities effectively. Similarly, assistant level officers should be tested for clerical acumen.