UP board class 12 Home science syllabus 2022-23: Home Science course is offered to the senior secondary students of Uttar Pradesh Board under the course code 135. Home science is an inter-disciplinary field concerned with home, health, and happiness. This discipline is both art and science.
The written theory exam is conducted for 3 hours within the time limit of 3 hours. The other 30 marks are given on the basis of practical assessment. The minimum passing marks is 33, i.e 23 in theory added to the 10 in practicals.

In this article, first comes the theory syllabus divided unit wise, next is the syllabus for practicals, followed by the list of deleted portions which are not be evaluated in 2022-23.
The syllabus of Home Science for class 12 students in UP board is: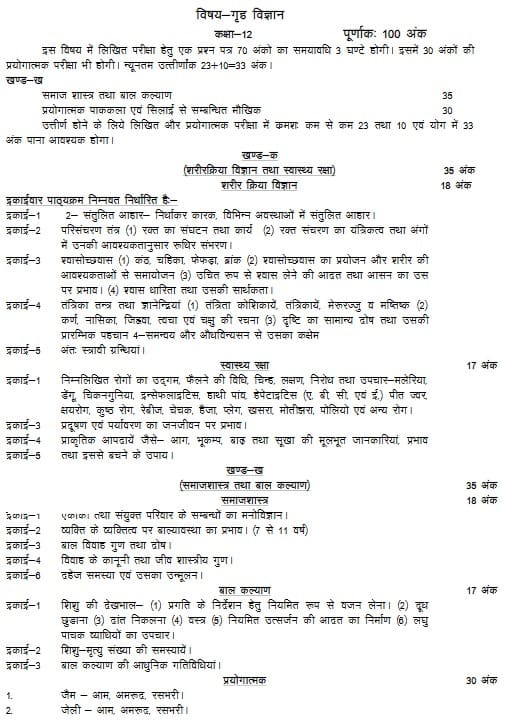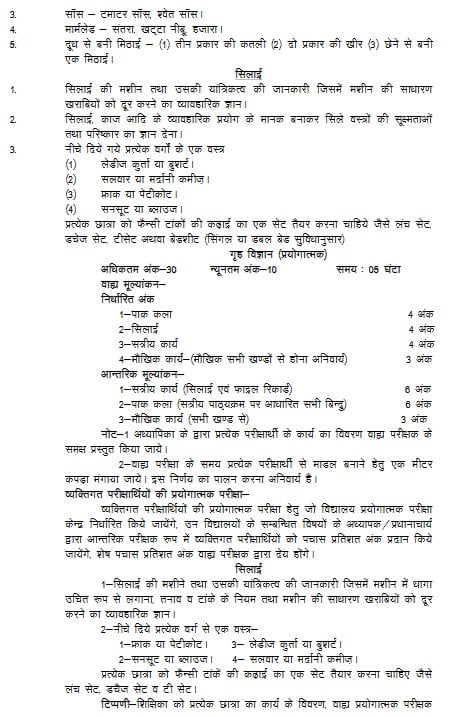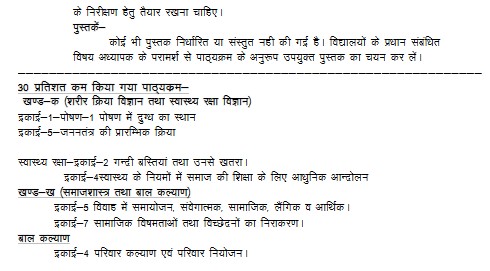 As you can see above, the first part and second part are evaluated for a total of 35 marks each. The other 30 marks are allotted on the basis of practicals. Students must score a minimum of 10 marks to pass the practical exam for which the time allotted is 5 hours.
Home science prepares young students for their two most critical life goals: taking care of themselves and maintaining a profession and vocation. Home Science enables the students to do so. Thus, students should carefully prepare this subject not just for exam but also for the life ahead.
Students can download UP board class 12 Home science syllabus 2022-23 here.
All the best to all candidates.