Varchasva (3 days fest) begins at IIM Lucknow
IIM Lucknow's Manfest-Varchasva (Annual Sports & Cultural Fest) begins from November 18. Read the full news at jagranjosh.com.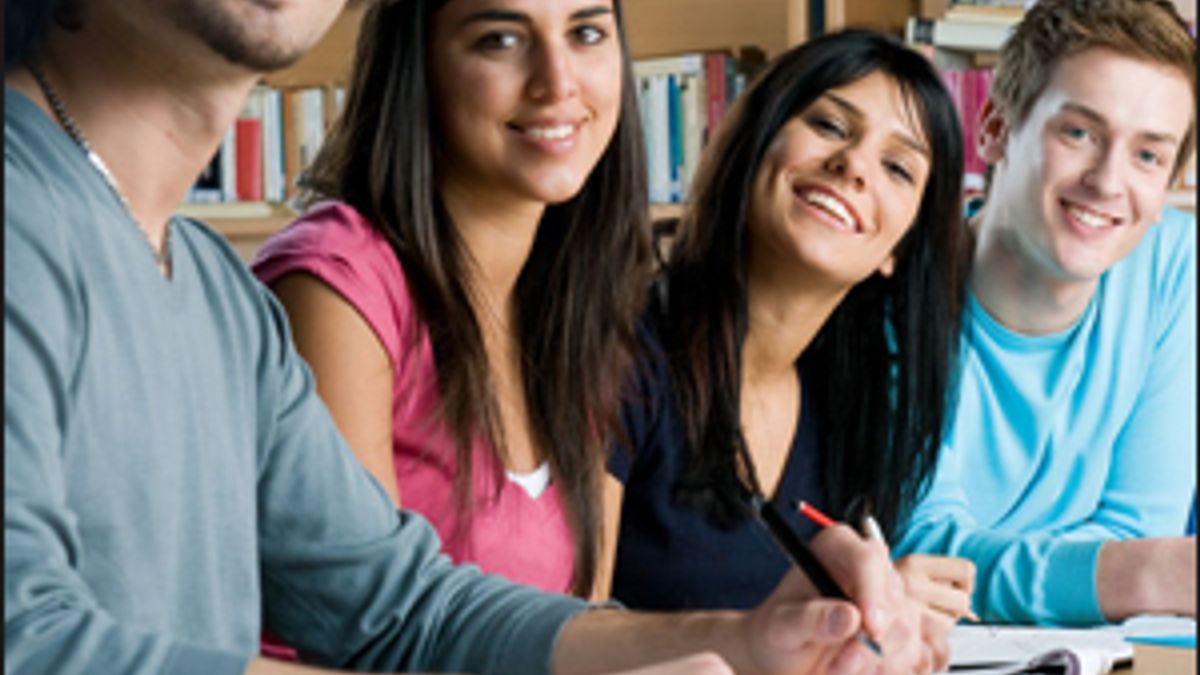 IIM Lucknow
IIM Lucknow's manfest Varchasva begins from November 18, 2016. The manfest is a perfect amalgamation of Annual Business Conclave and Annual Sports & Cultural Fest. Varchasva has positioned itself as one of the most popular and biggest student-run fests across India.
Various events and workshop will be organized for the visitors in the two day fest commencing from 18 November 2016 till 20 November 2016.
The manfest will witness the address from one of the eminent personalities of the industry. Experts such as Tata CLiQ CEO Ashutosh Pandey, Igniva Consulting CEO and MD Sunil Gupta, Standard Chartered Investments and Loans Limited MD and CEO Amit Saxena, former ISRO chairman K Radhakrishnan, columnist and yoga expert Ira Trivedi, motivational speaker Col Prabir Sengupta and transgender rights activist Kalki Subramaniam will address the students of IIM Lucknow.
Other highlights of the event will be a scintillating performance by singer KK to bring glamour to the Bollywood night. The icing on the cake will be it will be campus princess round which will be organized by the Miss India organization.
About IIM Lucknow (IIM-L)
IIM-L is a premier B-school of India that imparts management education and selected aspiring candidates through qualifying CAT Scores. It was established in 1984 as the fourth Indian Institute of Management (IIM) by the Government of India.
The institute offers two year Post-graduate programme in Agribusiness Management and Sustainable Management domain as well.
For more updates on MBA related News, keep visiting MBA section of Jagranjosh.com