Ecuador announces to leave OPEC by 2020 due to fiscal problems
Ecuador will leave the 14-nation bloc from Jan. 1 due to fiscal problems. Ecuador is one of the smallest members of the Organization.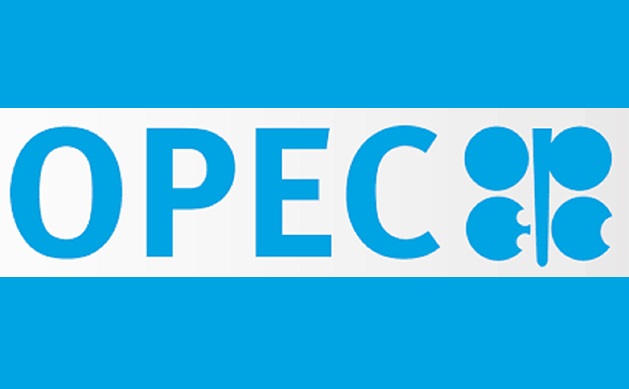 OPEC logo
Ecuador, a South American country, announced to leave Organization of the Petroleum Exporting Countries (OPEC) in 2020. The government of Ecuador decided to leave the 14-nation group due to financial problems in the country.
The ministry of Ecuador announced that the government will terminate OPEC membership from January 1, 2020. Ecuador believes that this decision will bring fiscal sustainability in the country. According to the statement released by the Ecuador government, the measure is a part of the government's plan to reduce public spending and generate new income.
Why Ecuador is leaving OPEC?
• The country produces more than 5,54,000 barrels of crude oil per day but Ecuador is struggling with liquidity crunch due to big fiscal deficit and wide foreign debt.
• In February 2019, Ecuador reached the International Monetary Fund (IMF) with a USD 4.2 billion deal.
• It allowed Ecuador to receive an immediate disbursement of USD 652 million and opened the door for an additional USD 6 billion in loans.
• Another reason is, Ecuador asked OPEC for more production of crude oil, above its quota, but the government never disclosed whether the OPEC had responded to the request.
• The newly appointed government under the leadership of Lenin Moreno has introduced more market-friendly economic policies. The current government claims that international debt grew under former leftist President Rafael Correa.
Ecuador in OPEC
Ecuador joined the OPEC in 1973. It was an active member of the bloc but facing fiscal challenges from the last few years. Ecuador left the OPEC in 1992 first time due to huge membership fees and the organization's refusal to increase its product share but rejoined in 2007. Ecuador said that despite its decision to leave OPEC, it will continuously support OPEC to stabilize the global oil market.
What is OPEC?
Organization of the Petroleum Exporting Countries (OPEC) is an intergovernmental organization of petroleum exporting countries. It was founded on 10–14 September 1960 by Iran, Iraq, Kuwait, Saudi Arabia and Venezuela at the "Baghdad Conference".
Currently, OPEC organization has a total of 14 member countries – Algeria, Angola, Congo, Ecuador, Guinea, Gabon, Iraq, Iran, Kuwait, Libya, Nigeria, Saudi Arabia, United Arab Emirates and Venezuela. However, Qatar left the membership of OPEC on January 1, 2019, and Ecuador's exit will bring the number of member states to 13 only. It's headquarter is located at Vienna, Austria.
Download our Current Affairs & GK app for Competitive exam preparation. Click here for latest Current Affairs: Android|IOS