Android 10 Updates: Google names Android Q as Android 10; gives up desserts naming tradition
Android 10 (Version): Google breaks the tradition of naming Android as desserts or sweets. Android Q is named as Android 10.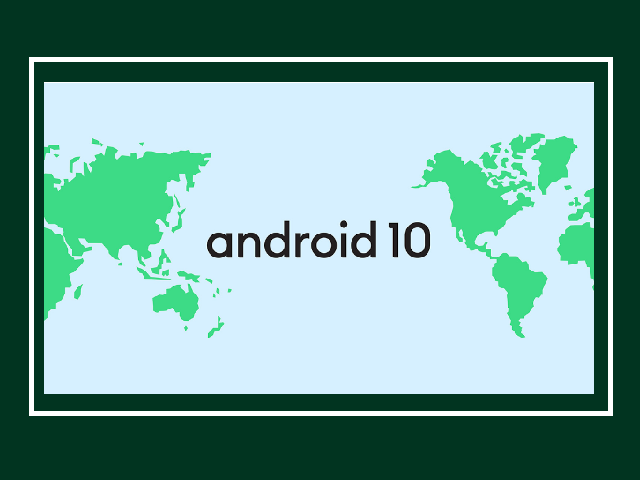 Google Android 10
Android 10 (version) details revealed! Google breaks from its 10-year old tradition of naming Android version after desserts and sweets. Android Q version is named as 'Android 10'. Google also reveals the new Android Logo and Colour, giving it a more modern and accessible look. The official Blog page of Google says, "We're changing the way we name our releases. Our engineering team has always used internal code names for each version, based off of tasty treats, or desserts, in alphabetical order."
Android Logo & Colour
The new Android Logo design is drawn from 'Android Robot', the non-human member that belongs to every community. The logo colour has been changed from Green to Black in order to make it more clear and visible. Have a look at new logo:
Why Google gave up its desert naming tradition for Android?
Google has been naming all Android versions after desserts. The tradition started with the first Android version 'Cupcake' and was followed by many versions like Donut, Eclair, Honeycomb, Ice Cream, KitKat, Lollipop, Marshmallow, Nougat, and Oreo. The last Android version (Android 9) was named as 'Pie'. That was the last time that Google used a desert name for its Android update.
This naming tradition was a fun part of the Android update every year. However, Android's desert names such as Android Lollipop or Android Oreo were being misunderstood by the people globally. Google explained this by giving the example that letters 'L' & 'R' are same when spoken in a few languages; Marshmallows are still unpopular in many countries and Pie is not a desert in some places. All these factors pushed Google to decide that the Android names should be clear and understandable by every community globally.
Hence, Android's next versions will simply be named as 'Android 10/11/12'.