Top 5 Current Affairs: 13 September 2019
The odd-even rule will be implemented on Delhi's roads from November 4 to 15.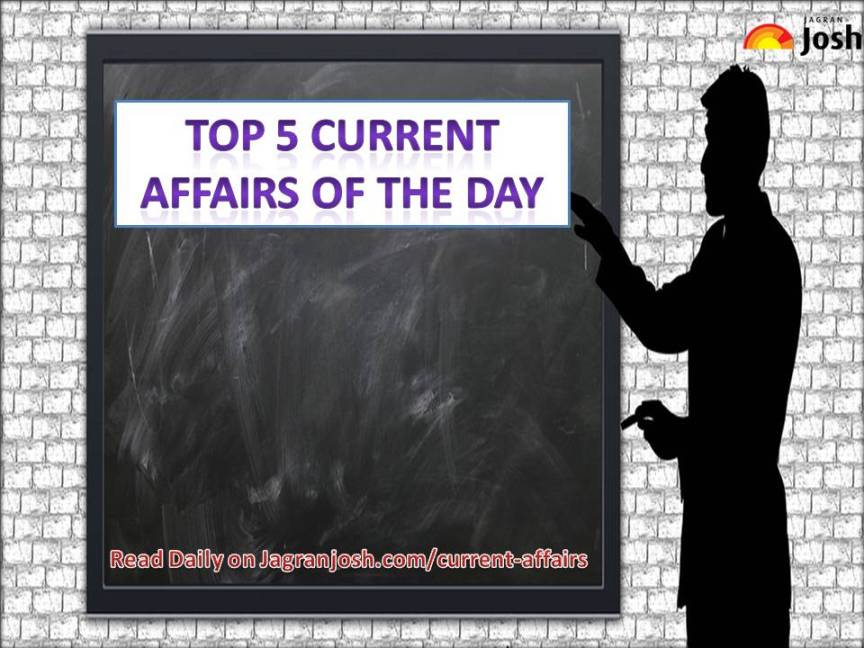 Top 5 Current Affairs
Odd-Even rule to be implemented in Delhi from 4-15 November
The Chief Minister of Delhi Arvind Kejriwal has re-introduced odd-even scheme in Delhi. This scheme will be implemented on Delhi's roads from November 4 to 15. Under the odd-even scheme, cars with licence plates ending in an odd number and even number will be allowed to ply on alternate days. The scheme was implemented for the first time in 2016. However, the scheme had got into controversies over exemptions granted to various categories of vehicles.
Feroz Shah Kotla renamed as Arun Jaitley Stadium
Feroz Shah Kotla Stadium in Delhi has been renamed as Arun Jaitley Cricket Stadium in the memory of former DDCA President. The veteran politician breathed his last on August 24 after a prolonged illness. The inauguration of the Arun Jaitley cricket stadium was done digitally by Home Minister Amit Shah in the presence of the late Union Finance Minister's family. Arun Jaitley had earlier served as the President of the Delhi District Cricket Association as well as the vice-president of the Board of Control for Cricket in India.
India wins 'Best Video' award in UNWTO Tourism Video Competition 2019
India's 'Yogi of the Racetrack' has won 'Best Video' award for the Asia & Pacific Region in the UNWTO Tourism Video Competition 2019. The 'Yogi of the Racetrack' is a short film that scripts a journey through India and its vast diversity, including the Ganges, the Himalayas through the eyes of a yogi.
India accounted for 2.8 million displaced people in 2018: IDMC Report
Internal Displacement Monitoring Centre (IDMC) has released a new global report on the displacement of people due to natural disasters. The IDMC report informed that India accounted for most of the region's new displacements. Its overall total of 2.8 million was among the highest in the world, of which nearly 2.7 million were triggered by disasters across 15 states.
Indian Railways announces incentives to boost economy
Indian Railways has announced certain freight incentives to boost the Indian economy. The Indian Railways has decided to defer the implementation of Busy Season Charge till further advice. The Railways has also decided to provide 25 percent discount in the movement of empty containers and empty flat wagons and waive off the 5 percent supplementary charges applicable on the loading on mini and two point rakes.
Download our Current Affairs & GK app for Competitive exam preparation. Click here for latest Current Affairs: Android|IOS