Top 5 Current Affairs: 14 November 2019
The Supreme Court has referred the Sabarimala review petitions to a larger 7-judge bench.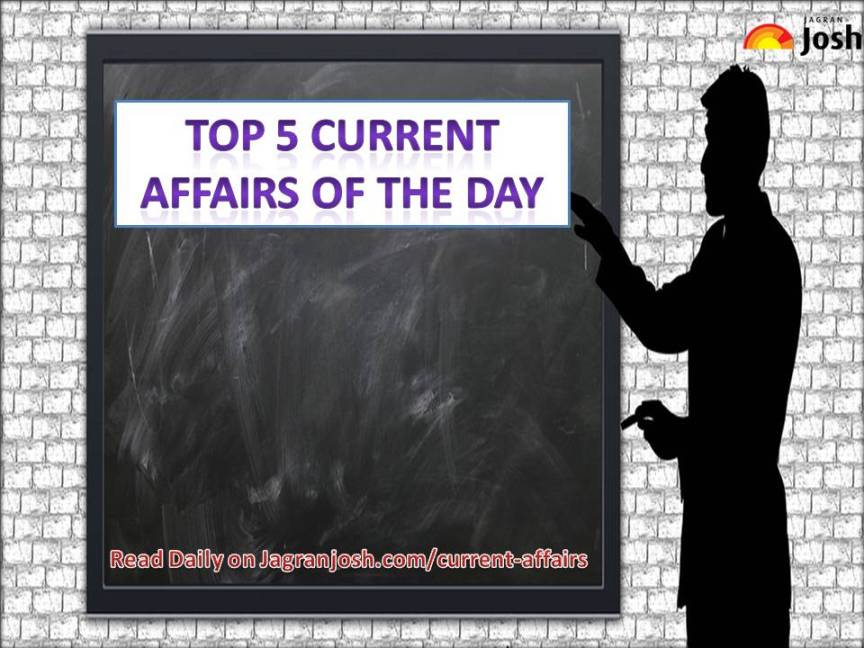 Top 5 Current Affairs
Supreme Court refers Sabarimala review petitions to larger 7-judge bench
The Supreme Court has referred the Sabarimala review petitions to a larger 7-judge bench. The verdict was delivered by 3:2 majority with three judges in favour including the CJI and Justices AM Khanwilkar and Indu Malhotra and two Judges in dissent. Justices DY Chandrachud and RF Nariman gave their dissent to the decision saying that when a judgment is declared, it is final.
Supreme Court dismisses Rafale review petitions
The Supreme Court has dismissed all Rafale review petitions, declining an independent probe into corruption allegations in the Union Government's Rafale deal. The apex court dismissed the petitions saying that they lacked merit.
Delhi Pollution: All Delhi schools to be shut till November 15
All schools in Delhi will remain closed till November 15 due to the worsening air pollution level. The air quality in the capital has dipped for the third time this season forcing the government to take emergency steps to tackle the issue.
Jair Bolsonaro, Brazil's President, to be chief guest at Republic Day 2020
Brazilian President Jair Bolsonaro will be the chief guest at India's Republic Day celebrations in January 2020. The Brazilian President agreed to the same during his bilateral talks with PM Narendra Modi on the sidelines of the BRICS Summit 2019.
Chandrayaan-3: ISRO's another bid to land on Moon
ISRO plans to send yet another mission to the moon, Chandrayaan-3. The moon mission is expected to comprise just a lander and a rover, as the Chandrayaan-2 orbiter is functioning perfectly. ISRO is expected to begin work on the programme by November 2020.