Top 5 Current Affairs: 18 July 2018
Delhi High Court ruled that marriage does not mean that the woman is all the time ready, willing and consenting for sexual relations. The man will have to prove that she was a consenting party.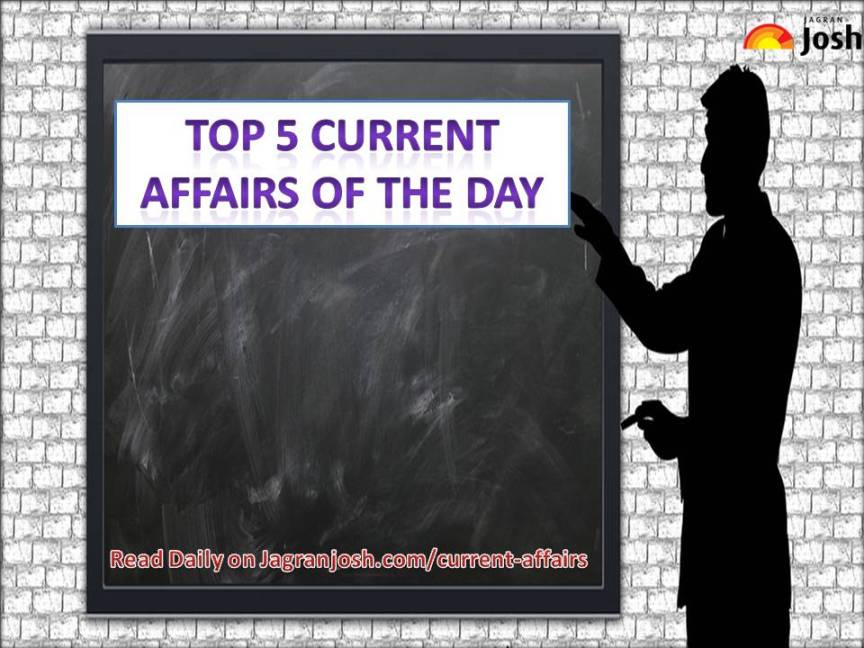 Top 5 Current Affairs: 18 July 2018
LS Speaker accepts no-confidence motion against ruling government

The Speaker of Lok Sabha, Sumitra Mahajan admitted a no-confidence motion moved by the opposition against the ruling government on July 18, 2018, on the opening day of the Monsoon session of Parliament.

The no-confidence motion against the Narendra Modi government brought by the TDP and opposition parties will be taken up for debate on July 20, 2018.

Neeraj Chopra clinches gold at French Athletics meet

India's star javelin thrower Neeraj Chopra won the gold medal at the Sotteville Athletics meet in France on July 17, 2018.
Chopra with a throw of 85.17m was way ahead of his competitors, including Moldova's Andrian Mardare (81.48m) and Lithuania's Edis Matusevicius (79.31m), who took the silver and bronze medal respectively.
Marriage doesn't imply woman's consent to sex: Delhi High Court

The Delhi high court on July 17, 2018 ruled that marriage does not mean woman's consent to sexual relation with her husband.

A bench of Acting Chief Justice Gita Mittal and Justice C Hari Shankar said that in a relationship like marriage, both man and woman have a right to say 'no' to physical relations. The court's observation came while hearing pleas seeking to make marital rape an offence.

President Ram Nath Kovind approves Assam's Anti-Witch Hunting Bill

President Ram Nath on July 17, 2018 approved the Assam Witch Hunting (Prohibition, Prevention and Protection) Bill, 2015, thus, converting it to an Act. The Bill was unanimously passed by the Assam assembly in 2015.

The Bill seeks to fight the menace of superstitious practice of witch hunting that has already claimed several lives in the last decade. It recognises all cases of witch-hunting as non-bailable, cognizable and non-compoundable.

Supreme Court passes a slew of directions to deal with Mob Lynching

The Supreme Court on July 17, 2018 condemned mob lynching incidents across the country and urged the Parliament to enact a law to deal with the crime that threatens rule of law and the country's social fabric.

The Bench comprising Chief Justice Dipak Misra, Justice AM Khanwilkar and Justice DY Chandrachud ruled that a special law in this field would instil a sense of fear for law amongst the people who involve themselves in such kinds of activities.