Women's Equality Day 2019: Know why the day is commemorated
Women's Equality Day is celebrated to commemorate the passage of the 19th Amendment in the USA which gave women the right to vote.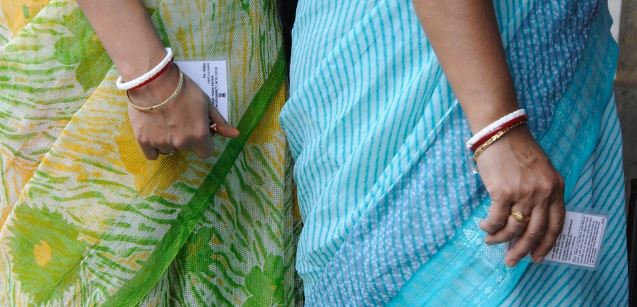 Women Equality Day 2019
Women's Equality Day is observed every year on August 26 to celebrate the passage of the 19th Amendment in the United States of America that provides voting rights to the women. This amendment was first introduced in 1878. Later, the US Congress designated August 26 as Women's Equality Day.
Now, it has become an international celebration and women across the world celebrate this day as an equality day. In India, various institutions organise debates, competitions, get-together etc to celebrate this day. This day calls attention to women's continuing efforts toward full equality.
History of Women's Equality Day
August 26 was designated as "Women's Equality Day in 1971 by the US Congress, this day was selected to commemorate the 1920's certification of the 19th Amendment to the Constitution, granting women the right to vote. It was for the first time in the USA when women of America were first given the right to vote.
Voting Rights to women in India
It was British rule (1921) when Madras state granted women's suffrage (right of women to vote in elections) for the first time in India. The universal suffrage was granted in 1950 as voting rights to all women. In our constitution voting rights to women is mentioned in Article 326. In 1962 elections, the rate of participation among women was 46.63% for Lok Sabha elections and rose to a high in 1984 of 58.60%. Male turnout during that same period was 63.31% in 1962 and 68.18% in 1984.
Women leadership in politics
Political participation has a wide meaning but if we talk about women's leadership, India has a better track record then many other countries. India, Great Britain, Germany, Israel, and Denmark have elected women presidents but the US has elected no woman president till date. According to the reports, India is on 20th position in the world in terms of representation of women in Parliament. Also, the Constitution of India provides various powers to women that attempts to remove gender inequalities by banning discrimination based on sex and class, prohibiting human trafficking, and reserving elected positions for women.
Download our Current Affairs & GK app for Competitive exam preparation. Click here for latest Current Affairs: Android|IOS