Optical Illusion: Can you spot a hidden fish in the sea in 9 seconds?
Optical Illusion: Only highly intelligent people can spot a hidden fish in the sea picture within 9 seconds. Are you one of them? Find out now.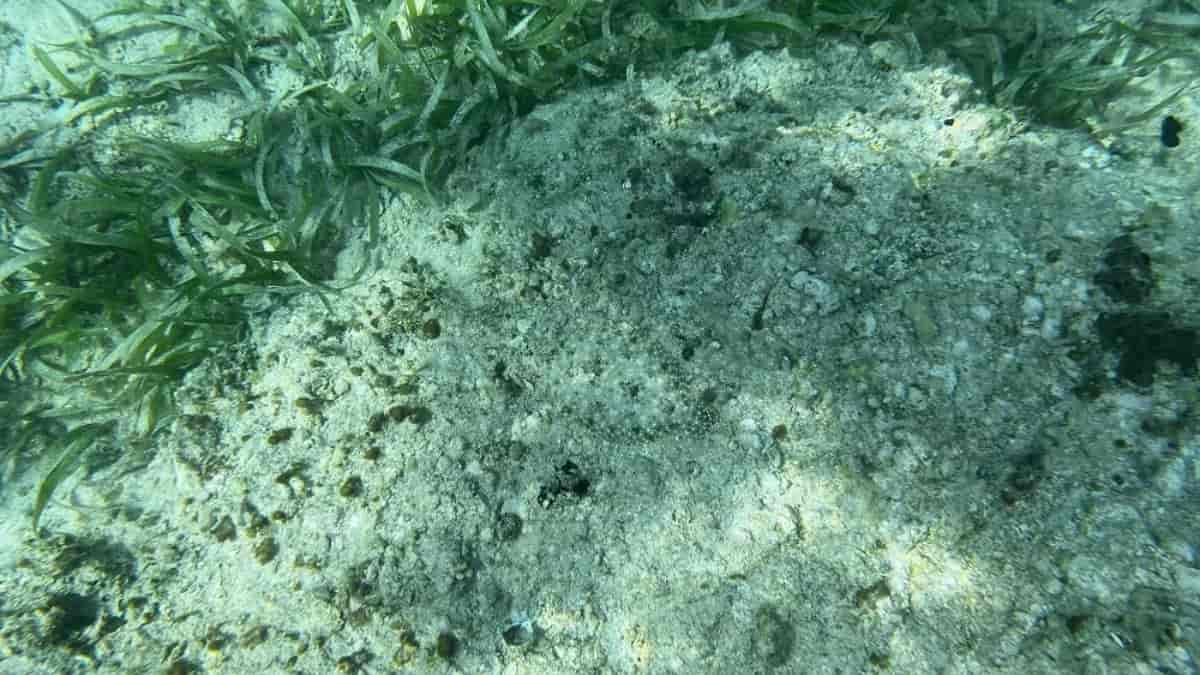 Find Fish in the Sea in 9 Seconds
Optical Illusion: Optical illusions are images that challenge our perception and put our observation skills to the test.
The central theme of all optical illusions is playing tricks with the human visual system which is why they are also known as "visual illusions."
Studies suggest that regular practice of optical illusions is highly beneficial in enhancing concentration and improving cognitive abilities.
Do you have good observation skills?
Let's find out.
Optical Illusion Test: Can you spot the hidden hare in the forest within 7 seconds?
Optical Illusion - Find Hidden Fish in 9 Seconds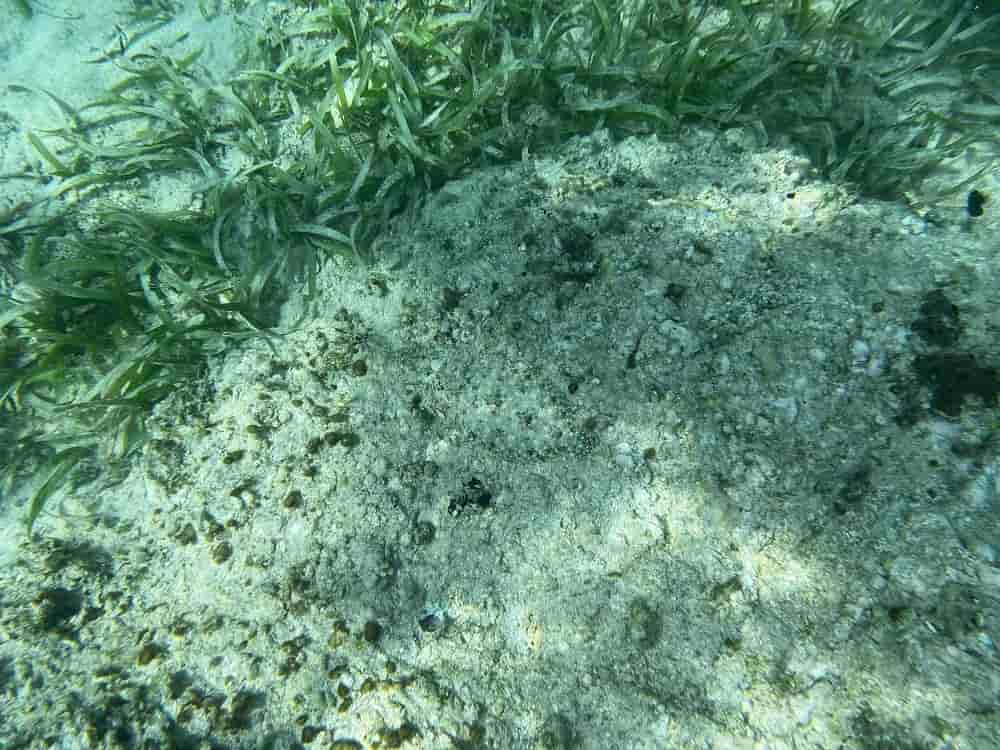 Source: Reddit
The image shows a seabed scene where vegetation can be seen along with sand and gravel.
As suggested by the title, there is a hidden fish in the image and the challenge for you is to spot the hidden fish in 9 seconds.
Very often we can see organisms blending with their surroundings in order to either protect themselves from predators or hunt unsuspecting prey.
Did You Find the Hidden Fish in 9 Seconds?
The image contains hidden fish and the task for you is to search for them within the time limit of 9 seconds.
This one is a tricky challenge and individuals with exceptional observation skills can spot the hidden faces within the time limit.
Did you find the hidden fish in this picture?
The hidden fish has expertly blended with the surroundings making it difficult to spot at the first glance.
Hurry up; the time is running out.
Seek and Find Puzzle: You have hawk vision if you are able to find pineapple in the kitchen in 5 seconds
Focus your attention on the image and see if you notice anything that looks like a fish.
Any luck yet?
The fish can be present anywhere in this picture, you can zoom in and out of the picture to scan all areas.
Now, do you see it?
Only a few seconds are remaining.
Three..
Two..
One..
And..
Time's up.
How many of you were able to find the hidden fish within the time limit?
Congratulations to those who spotted the hidden fish. You have excellent observation skills.
Wondering where the hidden fish is?
Jump to the answer right below.
Find the Hidden Fish in 9 Seconds - Solution
The hidden fish is present on the left side of the image, it is a flounder fish which is master at camouflaging.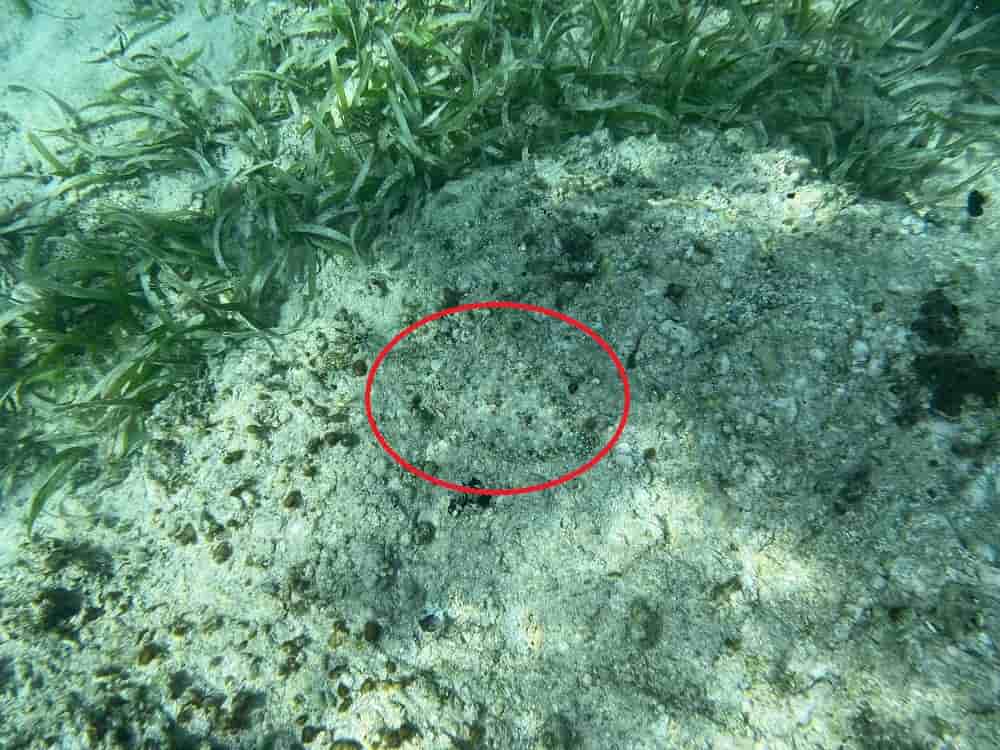 Also Read:
Optical Illusion Challenge: Only 5% of people can spot the strawberry among watermelons in 7 seconds. Can you?