Optical Illusion: Finding the hidden moth is tough, very very tough! Can you find it?
Have you ever wondered why you get bored? Well, maybe you like challenges! Here are we to serve you your daily doses of dopamine rush through this challenge.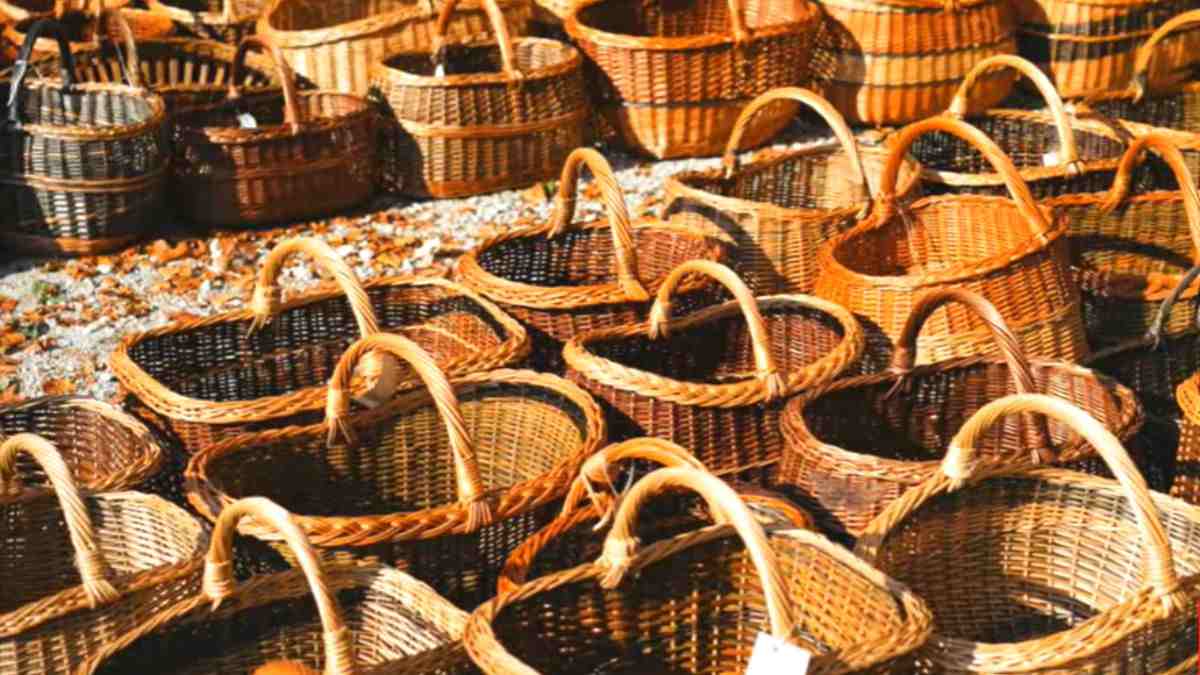 Find the hidden moth in 5 seconds!
When was the last time a moth troubled you? Today is your chance to take revenge!
No, we are animal-friendly people, so our meaning of revenge would not involve any form of violence. All that we expect today is for you to be a sharp-eyed person and look for the hidden moth in just 5 seconds.
Yes, every now and then we come up with challenges that ask you to look for the hidden moth in just 10 or 7 seconds, but today's challenge is a bit more than that.
Before we begin the challenge, let us know a few facts about moths!
Moths are often seen as nothing but dull butterflies, but in reality, they are much more than that. Here are some things that you might have not known about moths till now. First things first, moths and butterflies both come from the same order, which is Lepidoptera. Now, the fun fact is that there are many more moths in the world than there are butterflies. Yes, the ratio between the two is 9 to 1. This means that for every 9 moths, there is 1 butterfly. Even if our eyes are always looking for butterflies, one may easily find a moth but not a butterfly that easily. While talking about numbers, one cannot miss addressing the fact that there are over 135,000 various species of moths in the world. And oh, are there any species still not discovered? Moth experts all over the world claim that a minimum of 100,000 moths are still not discovered!
Did we mention that moths are creatures of the night? Well, while almost all moths are nocturnal, many moths can be seen doing their errands during the day too. Contrary to popular belief, moths are not always nocturnal. Yes, that day when you saw a butterfly but weren't sure whether it was really a butterfly or not because of its dull feathers, the creature was actually a moth that you spotted in the day!
Moths can come in a myriad of sizes. There are some moths that are difficult to see with the naked eye unless one is quite alert and has strong vision. They are referred to as micro moths. These are moths that measure just 1 or 2 centimeters. The smallest moth of all has been found in Africa. The moth had a wingspan of not more than 2 mm. Let's talk about the larger ones. The white witch moth (Thysania Agrippina) is a moth that has a wingspan of around 28 cm!
Do you know what the best talent of a moth is? It's his sense of smell. Yes, male moths have an excellent sense of smell. But hey, have you ever spotted the nose of a moth? No right? If there is no nose, then how can moths have a remarkable sense of smell? Moths can detect chemical cues in the environment. This process is known as chemoreception. Moths are able to smell these cues with the help of highly sensitive receptors on their antennae.
Today all you have to do is find the hidden moth in the picture in just 5 seconds. Sounds challenging, right?


The rules of the challenge!
The rules are pretty simple; we aren't asking you to make a spaceship after all! All we want you to do is find the hidden moth in 5 seconds. Wait, who will keep a check on the time?
Will we come to check it? Well, reaching your destination would take us a lot of time! Will the moth help us? No, it's hidden.
Can your phone help? Well yes!
Set a timer for 5 seconds on your phone. Start when the timer asks you to stop, and stop when it beeps.
Now that you know the rules, you are all set to go!
Find the hidden moth in just 5 seconds!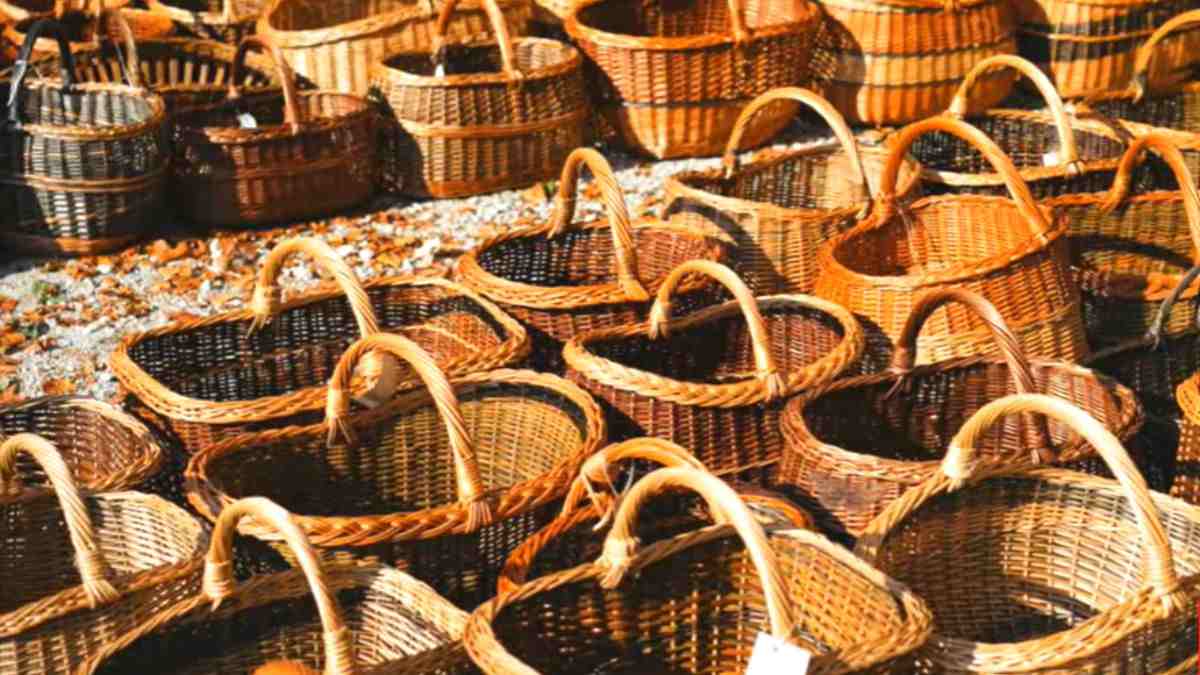 Image Source: Mister Teach (YouTube)
Here is the hidden moth!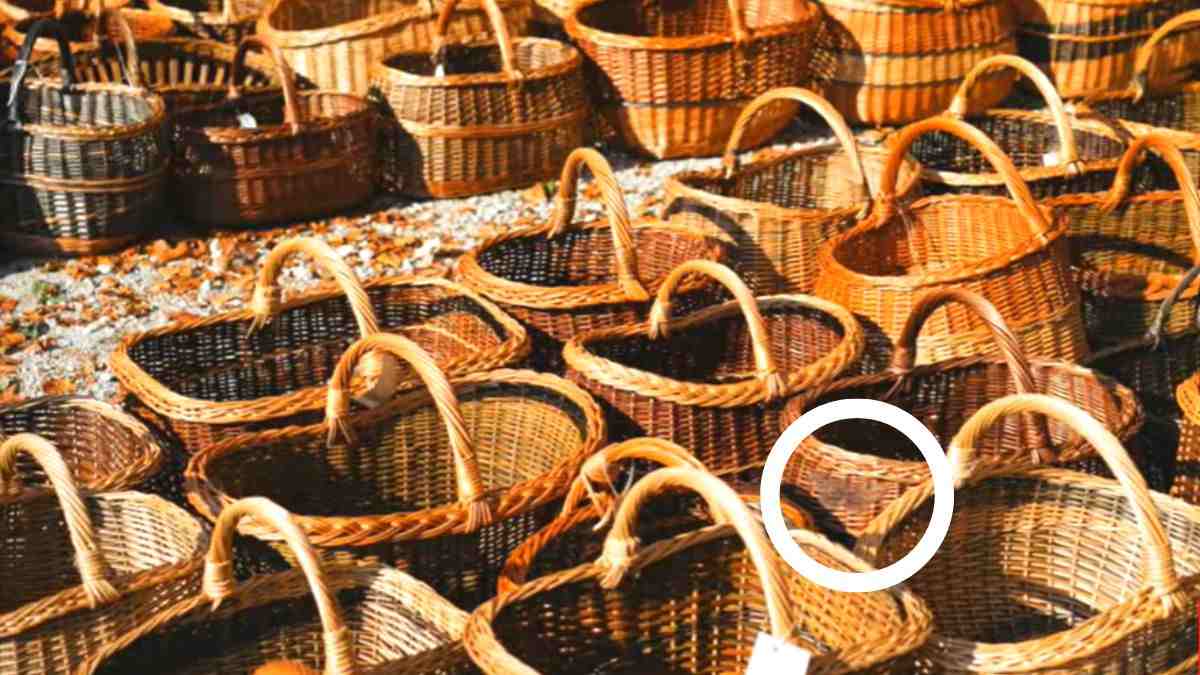 Image Source: Mister Teach (YouTube)
Wasn't the challenge just what you needed to recharge your brain today?
This naughty crow is Mr. Ben's foe! Can you find the hidden crow?