SEBI: Powers and Functions to regulate Security Market in India
The Securities and Exchange Board of India is the regulatory body which deals in matters related to the development and regulation of securities market in India. It was established on 12th of April in 1988 but it got statutory status in 1992. Ajay Tyagi is the Chairperson of SEBI.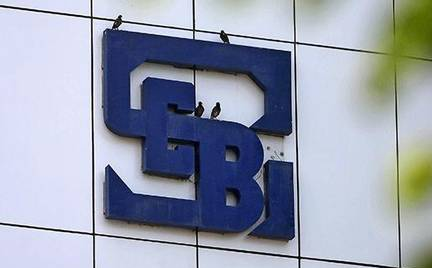 SEBI Logo
Organizational Structure of SEBI
SEBI is managed by the six members-one chairman (nominated by the chairman), two members from office of central ministries, one from RBI, and remaining to members are nominated by the central government.


Image Source: SlideShare
List of Approved Stock Exchanges in India
The main functions of SEBI are summarized below
1. To protect the interests of investors and to make regulations to drive the capital market.
2. To regulate the share markets and other security exchanges.
3. To control the working of share brokers, sub brokers, share transfer agents, merchant bankers, underwriters, portfolio managers etc. and also to make their registration.
4. To guide the employees and individuals related with the security exchanges and to encourage healthy competition in the security markets.
5. To eliminate corruption in the security markets.
6. To register the mutual fund securities and keep an eye on their activities in the market.
7. To arrange training programmes for new investors. (also printing of training booklets)
8. To eliminate the insider trading activities.
9. To supervise the working of various organizations trading n the security market and also to ensure systematic dealings.
10. To increase research and investigation in order to achieve above objectives.
Microfinance Institutions in India

Powers of SEBI
1. To approve by−laws of stock exchanges.

2. To require the stock exchange to amend their by−laws.

3. To inspect the books of accounts and call for periodical returns from recognized stock exchanges.

4. To inspect the books of accounts of financial intermediaries.

5. To compel certain companies to list their shares in one or more stock exchanges.
6. Registration of brokers.

Image Source: Daily Mail

So it can be conclude that all statutory powers for regulating Indian capital market are vested with SEBI itself. SEBI releases its annual guidelines for the all participants of the security market so that fair and smooth functioning of the security market can be ensured.